Welcome nr66!!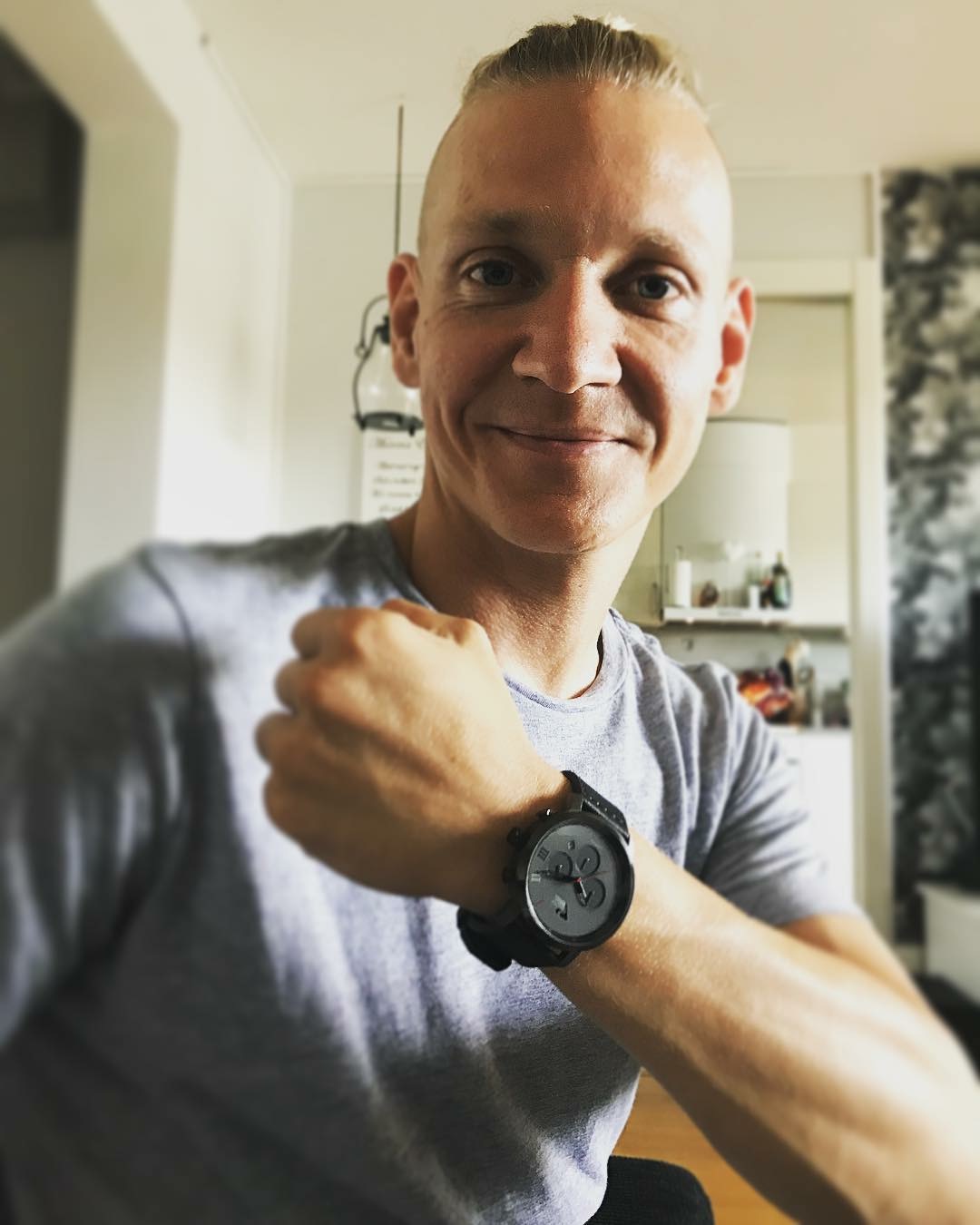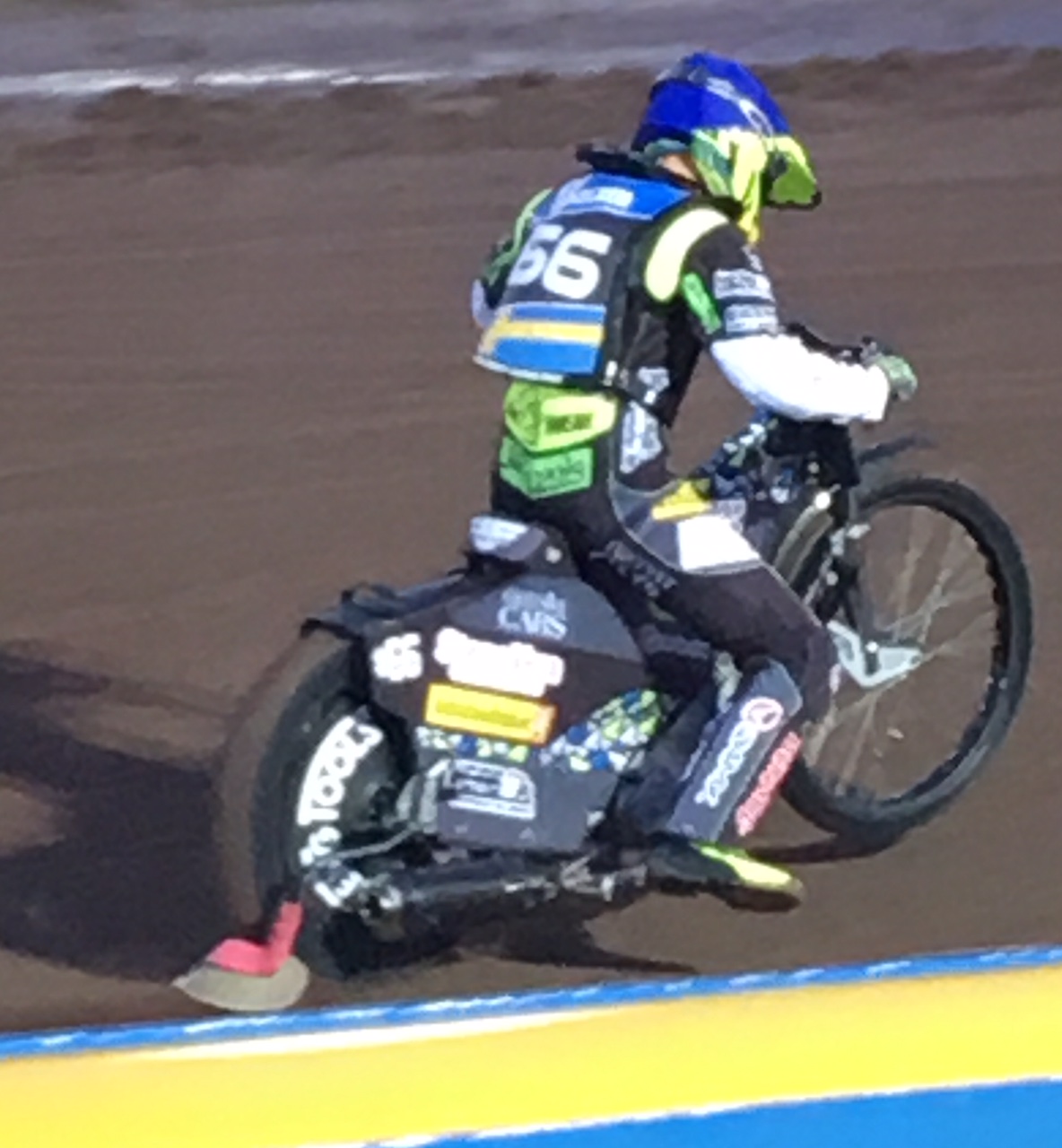 We are very happy to welcome Fredrik "Fast Freddie" Lindgren, known as nr66 in the speedway world!
Fredrik races in England, Poland and Sweden as is also Speedway GP driver racing for the World Champion title!
Currently 2:nd in the World GP series and also newly crowned Swedish Champion.
A perfect ambassador for the RacingTime.se Champion chronograph watch!
Welcome Freddie and good luck for the remaining season, you can do it!
// RacingTime.se