RacingTime.se ABOUT US
THE BRAND
The brand name is "RacingTime.se" it was founded in February 2018 in Vaxjo Sweden, to be launched in 2018.
We love and have a passion about racing so our motto is "-enjoy your passion-"
With "racing time" we think about bikes, cars, plains, boats, scooters or anything that can be raced!
The focus is products we like ourselves with premium quality and excellent design, to get a unique feeling of racing.
With passion for design & style, our first product will be a premium watch, racing inspired.
We design our products ourselves to get the exact feeling we want to achieve, we aim high!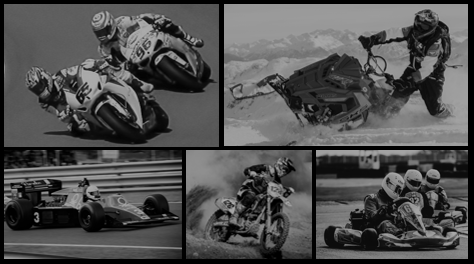 ---
THE EXPERIENCE
We have over 20 years experience of international model car racing world-wide including joining 12 World Championships races of R/C racing cars and have a understanding of the dreams and demands of drivers, mechanics, teams and fans and supporters.
A university degree in International business and administration with marketing and branding focus is also part of our experience.
We also possess over 10 years of international purchase experience working with international suppliers in Asia and Europe. As we only design and sell (no inhouse production) it is important to have a strong relation with your suppliers to be successful, we will do our best to achieve that.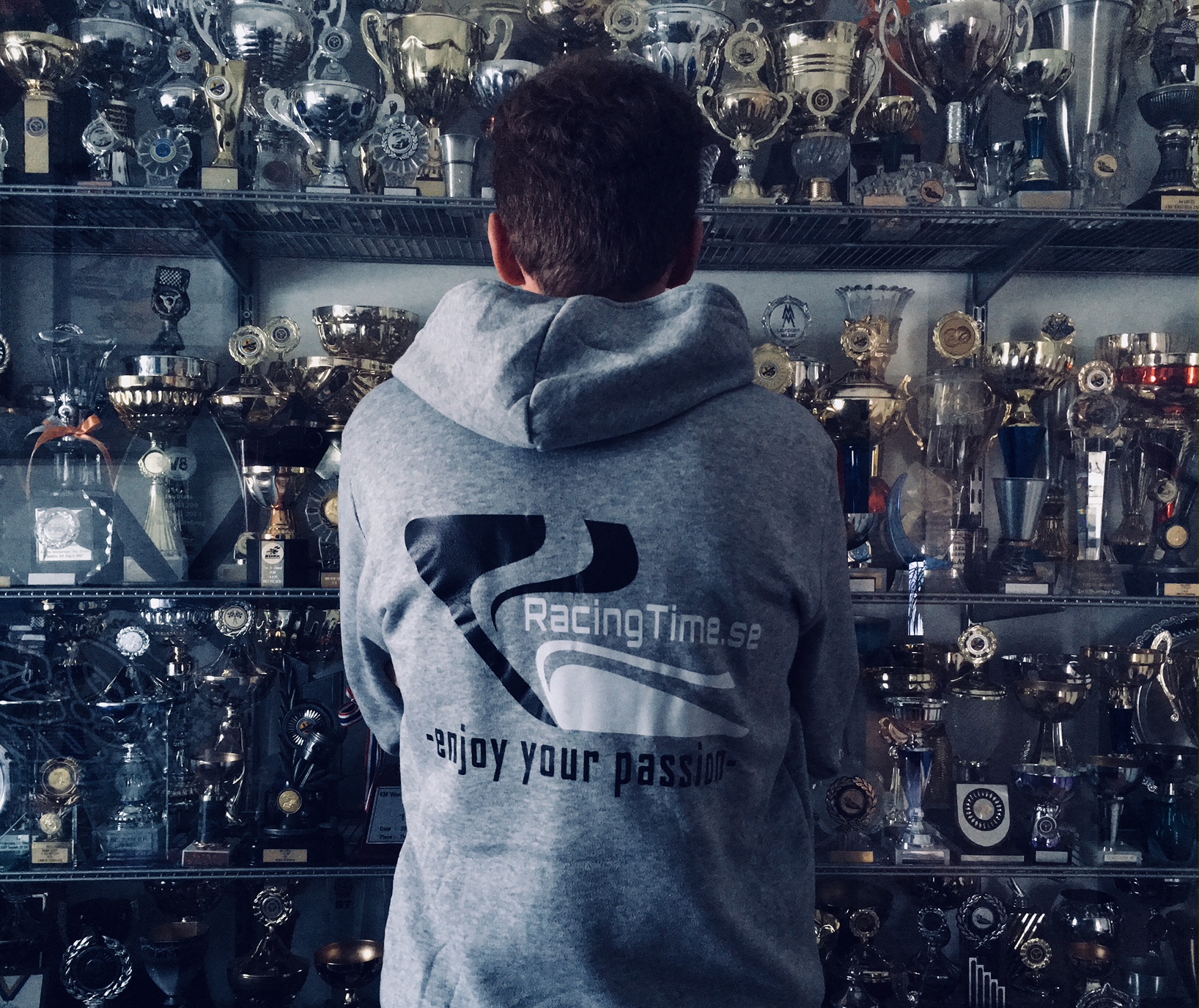 ---
THE INSPIRATION
Living in Vaxjo (VXO) Sweden and being part of the local motorsport club since a child, a club that raised previous Formula 1 driver Stefan "Lill-Lövis" Johansson that drove for McLaren and Ferrari in the 1980:ties has been a inspiriation, also due to the fact that "Lill-Lövis" is watch designer for his own brand www.stefanjohansson.com
This together with a general interest of motorsport, racing and design and here we are!!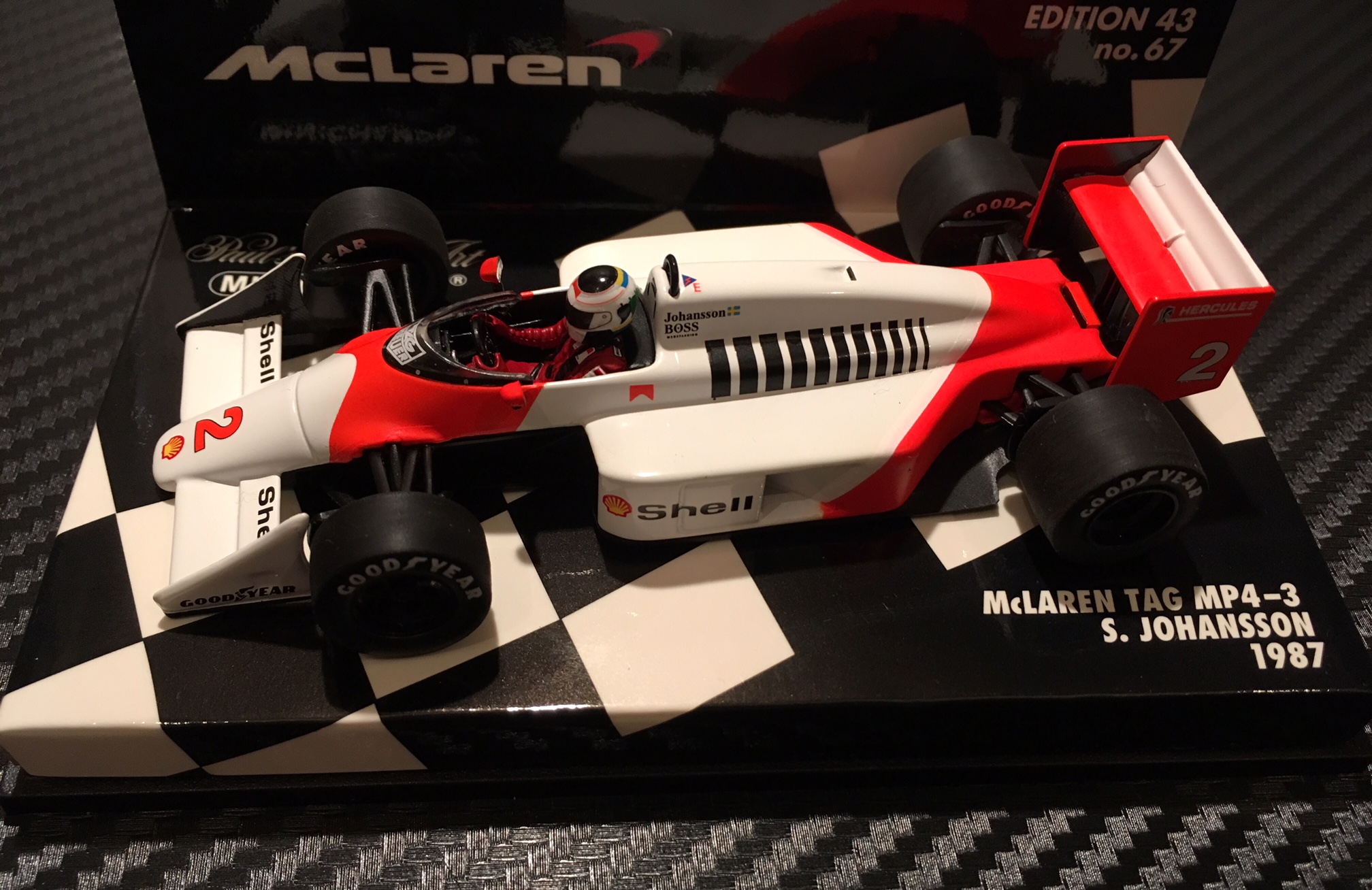 ---
Please take a look at our >PRODUCTS< page and remember – enjoy your passion –
Don´t hesitate to contact us.
// The team of RacingTime.se
E-mail: info@racingtime.se
Facebook: Search for page; RacingTime.se or find the " f " link at top of this website, or >click here<
YouTube: Top right on the startpage is a link to our YouTube chanell, or >click here<
Instagram: See the icon link on the first page or just >click here<
---
COMPANY INFORMATION
E-mail: info@racingtime.se
Adress:
RACINGTIME SWEDEN
Lancastervagen 11D,
352 72 Vaxjo , Sweden
Mobile: +46 (0)
Org nr: 770321-XXXX-00001
Tax & VAT: We are registered for Swedish F-skatt and VAT (value added tax in Sweden)