RACE & WATCH

AMBASSADORS
---
SPEEDWAY DRIVERS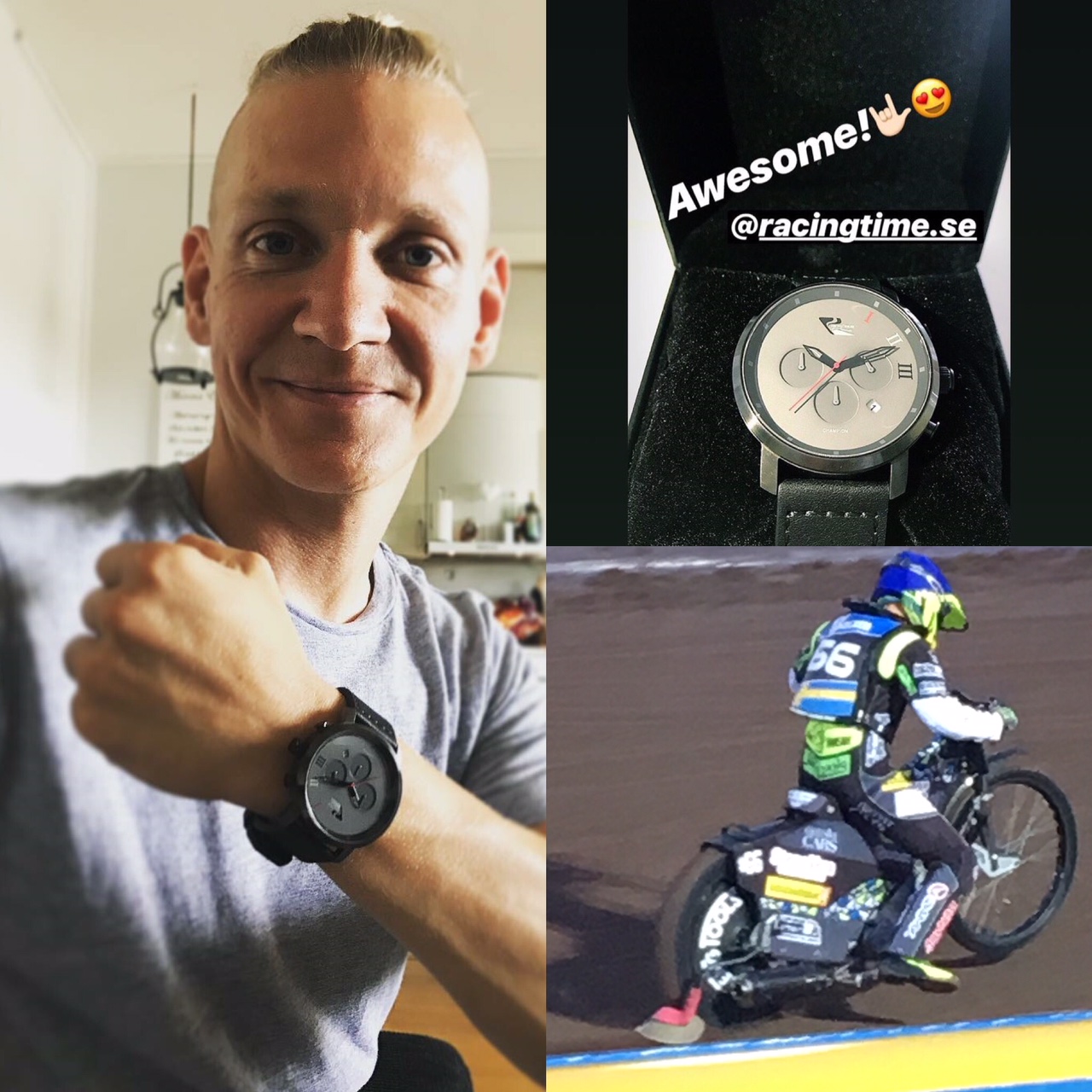 Fredrik Lindgren, SWE, nr66, FastFreddieTeam66, professional Speedway World GP driver, Swedish Champion.
---
PORSCHE CARRERA CUP DRIVERS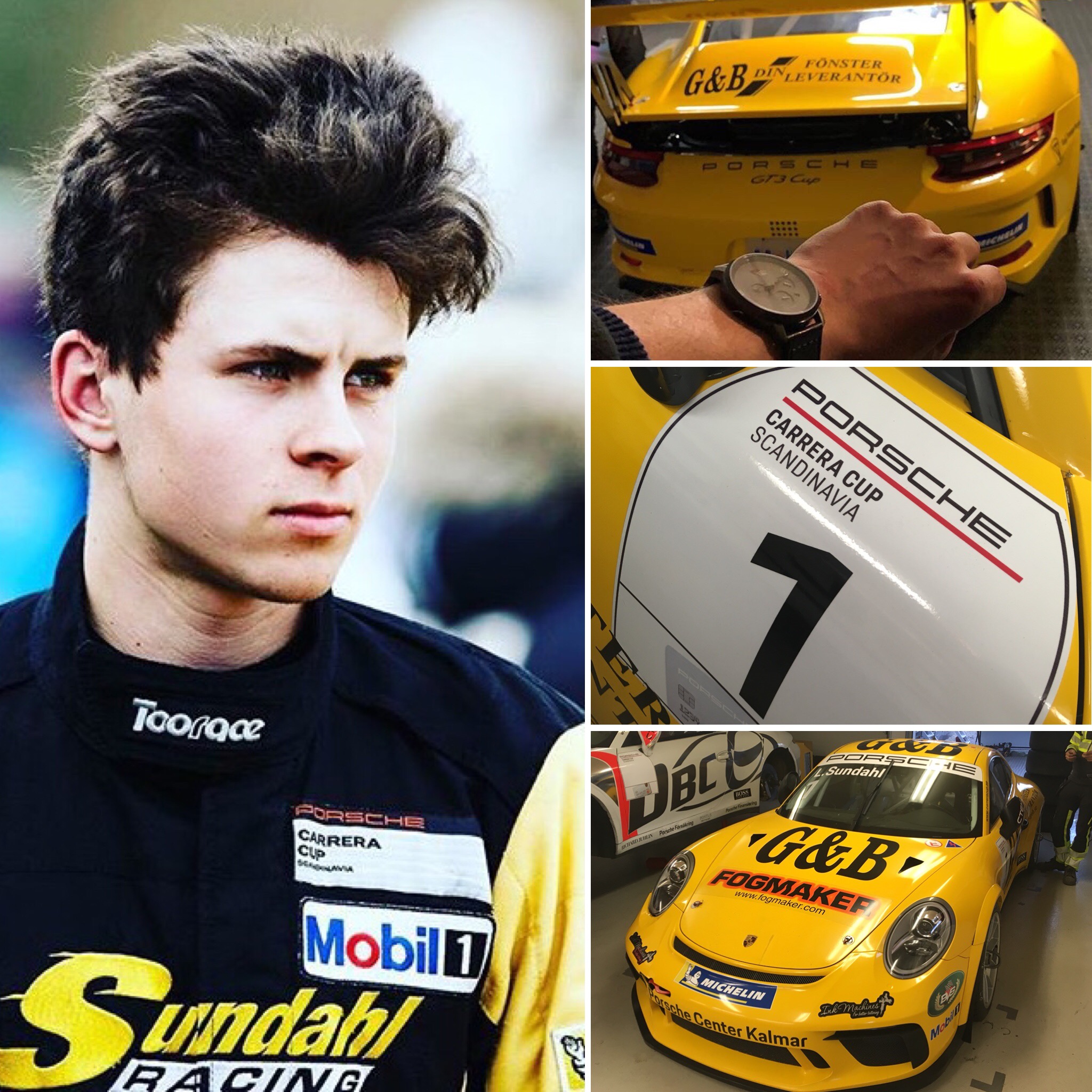 Lukas Sundahl, SWE, Sundahl Racing, 2018, 2019 Porsche Carrera Cup Scandinavia Champion. Based in Växjö same as RacingTime.se
---
FORMULA/INDYCAR DRIVERS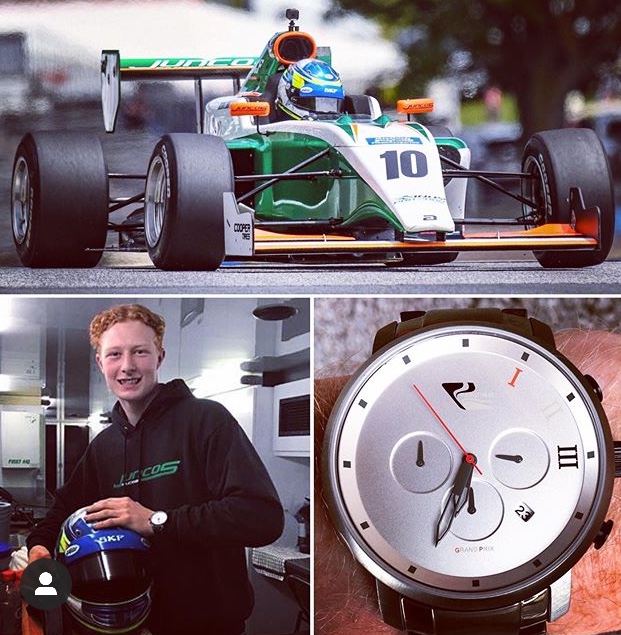 Rasmus Lindh, SWE (nr10) racing Indy Pro 2000 series in USA, former karting driver aiming for Indycar in the future. Rasmus racing website.
---
SUPERBIKE & ROADRACING DRIVERS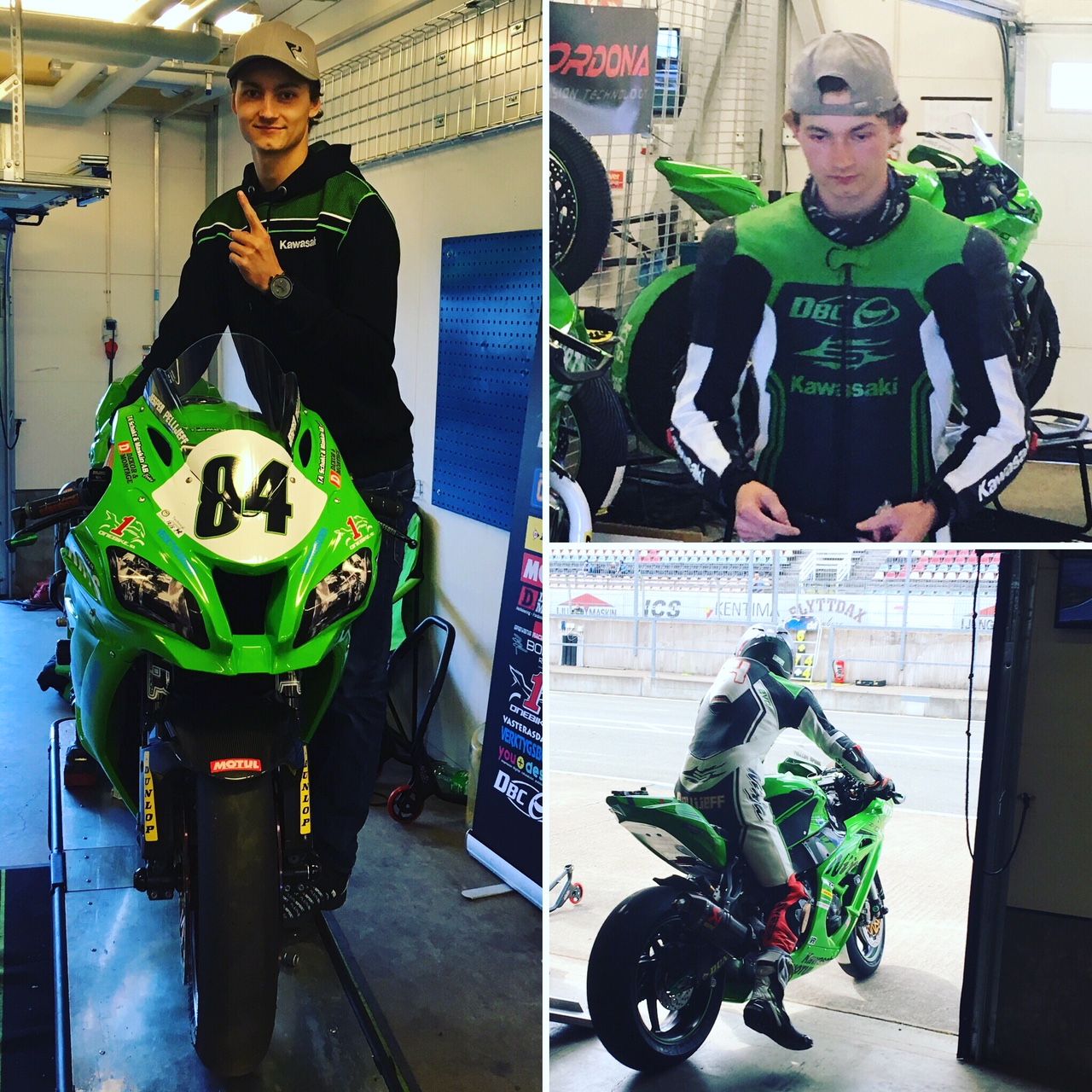 Jesper Pellijeff, SWE, Jesper Pellijeff Racing, 3x time Superbike Swedish Champion, Kawasaki Team Sweden.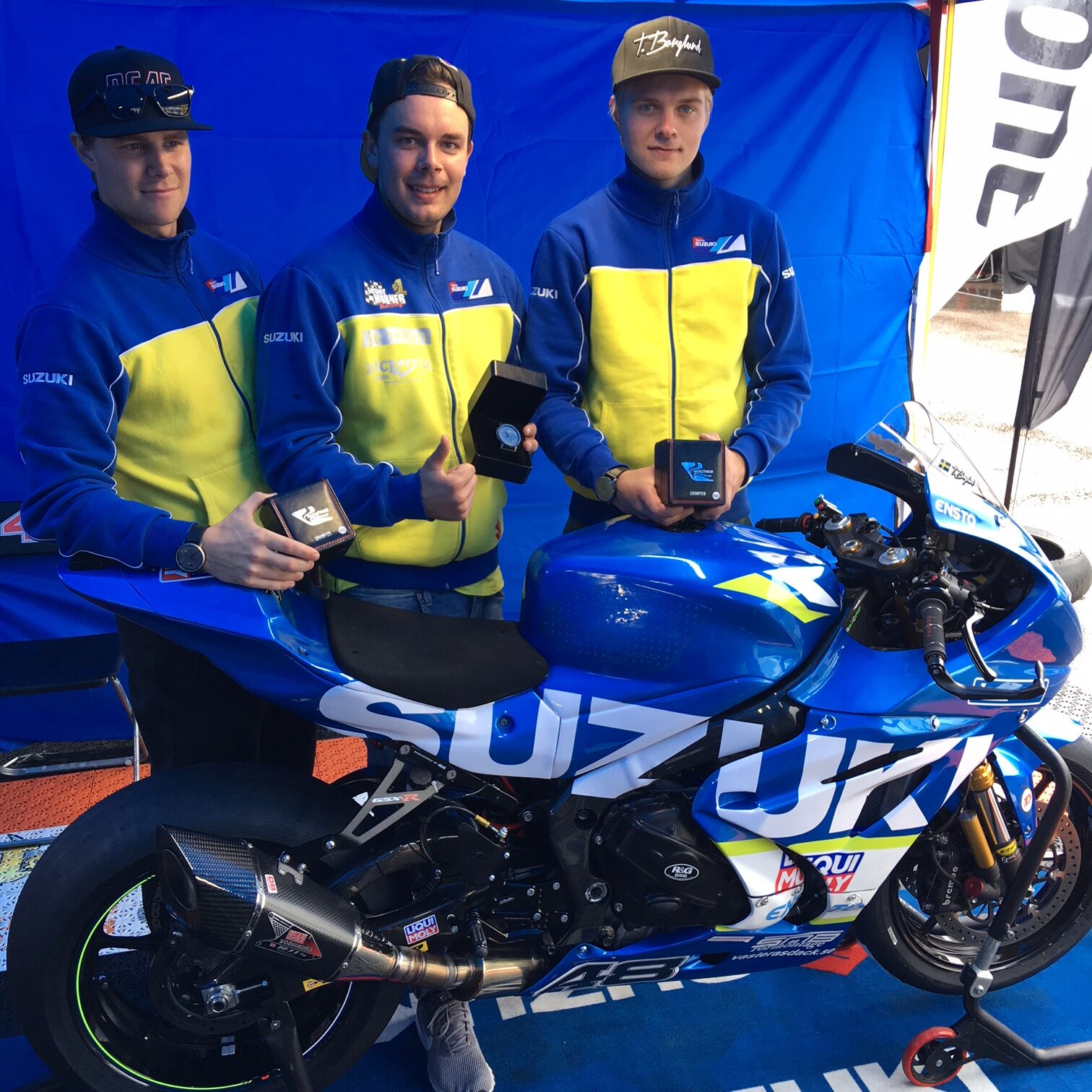 Team Suzuki Sweden Supebike, SWE, we are watch partner to the Suzuki Racing Team ( 2019 team: Dennis Sätermann, Jesper Hubner, Theo Borglund).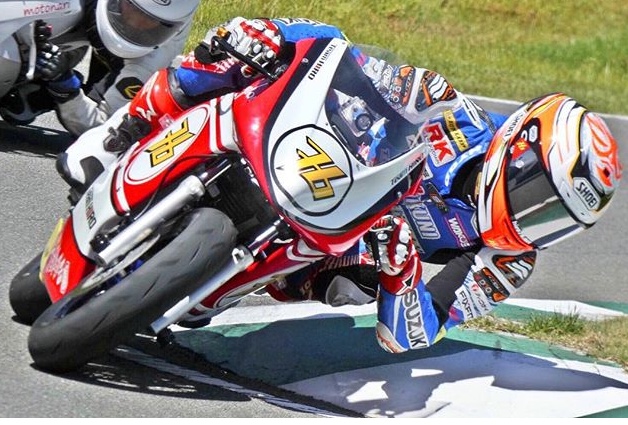 Hiroki Ono, JP, Nr76, All Japan proffessional racer, Moto3 and joined World Championships.
---
RALLY CAR DRIVERS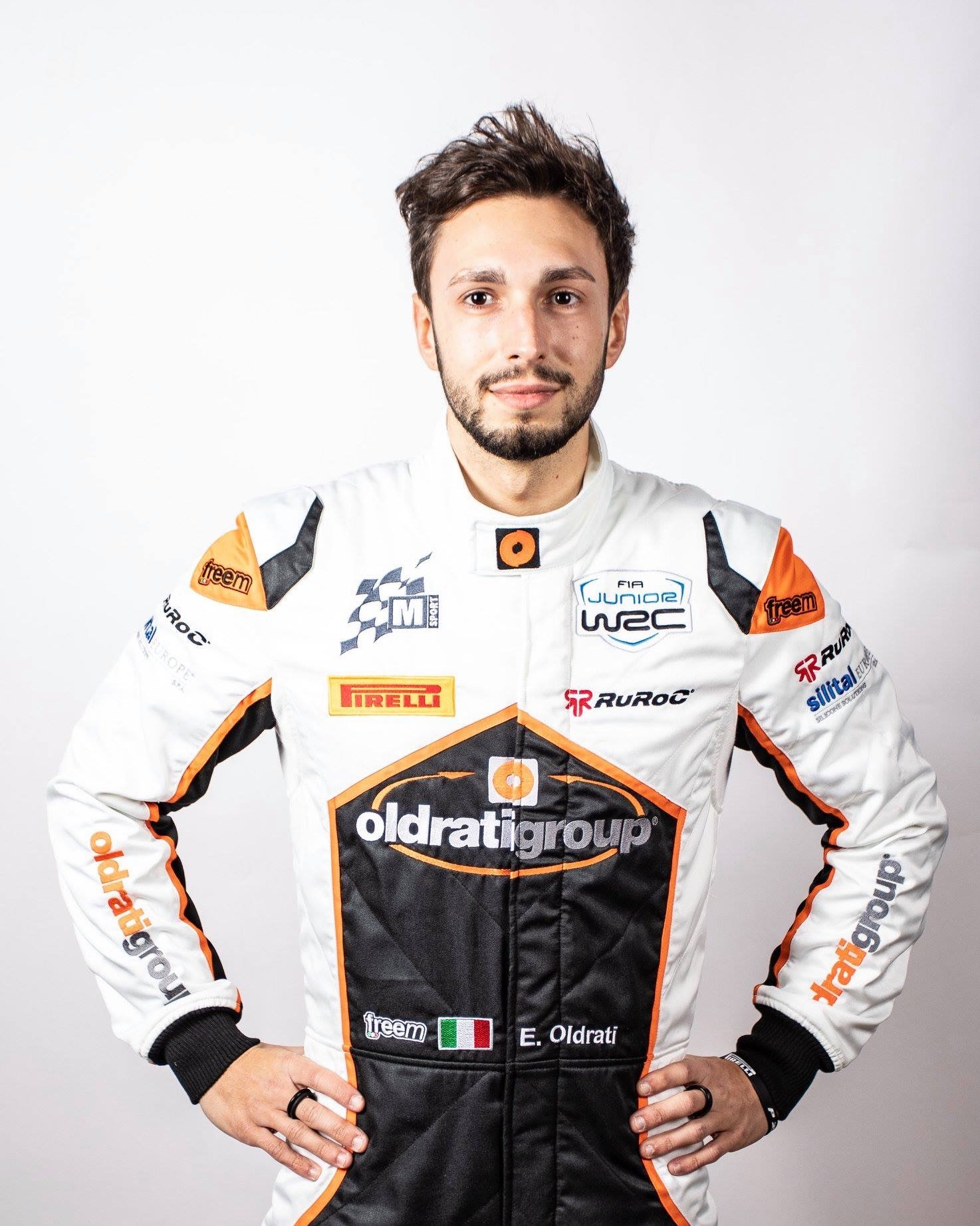 Enrico Oldrati, IT, Enrico Oldrati Rally, Italian Junior WRC rally pro driver, with 2:nd place in Rally Portugal 2018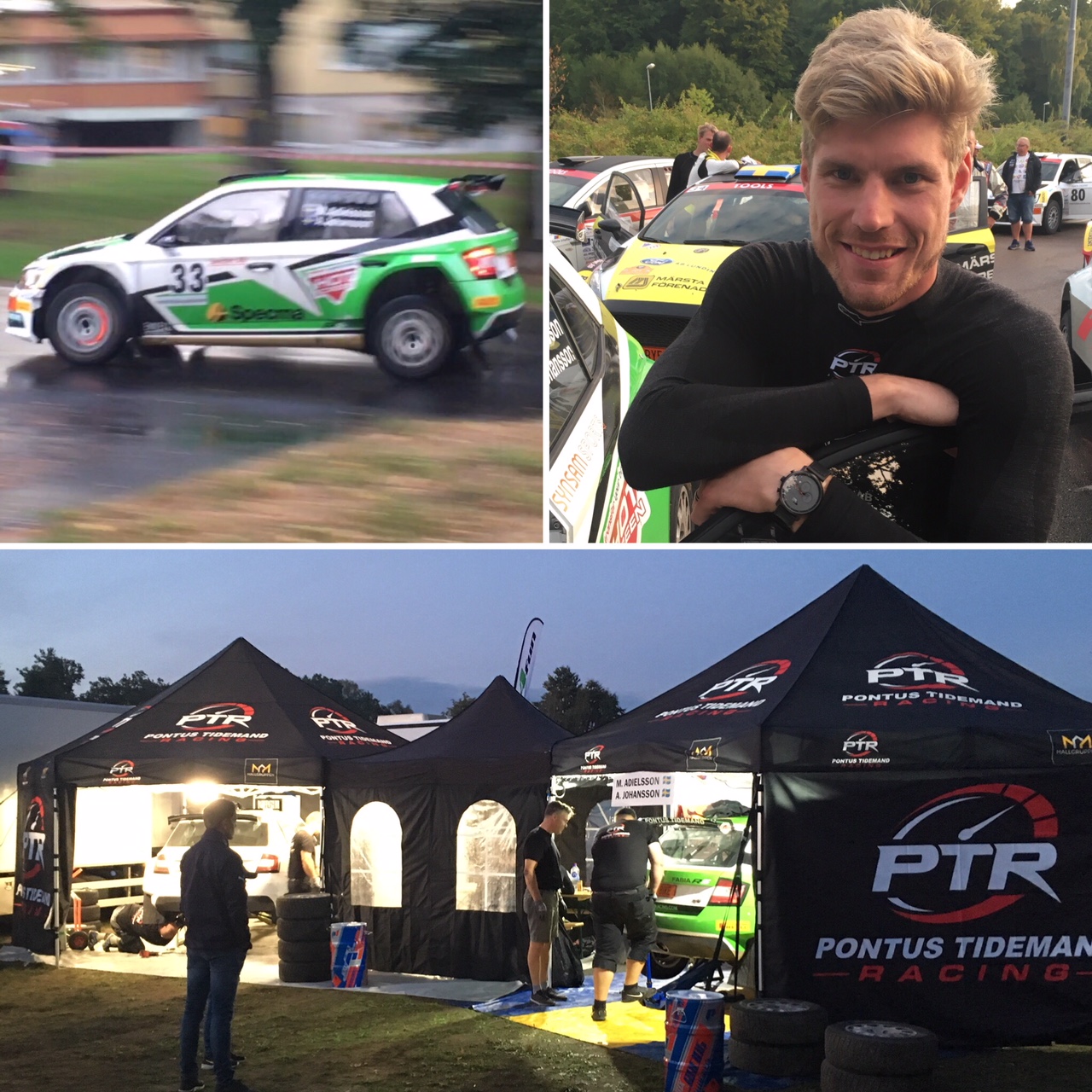 Mattias Adielsson, SWE, Mattias Adielsson Motorsport, fulltime rally driver & multiple Swedish Champion.
---
GOKART DRIVERS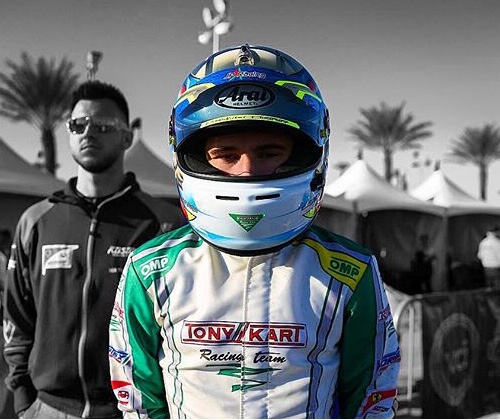 Noah Milell, SWE, Noah Milell Racing, young fulltime karting driver & 2x Swedish champion, 4th World Series of karting & 5th in world championship.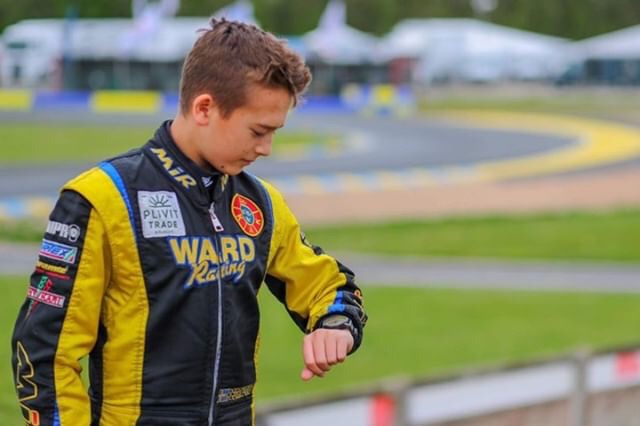 Dino Beganovic, SWE, Dino Beganovic Racing, young fulltime karting driver, Swedish champion, WSK Euro Series R1 win & 7th in world championship.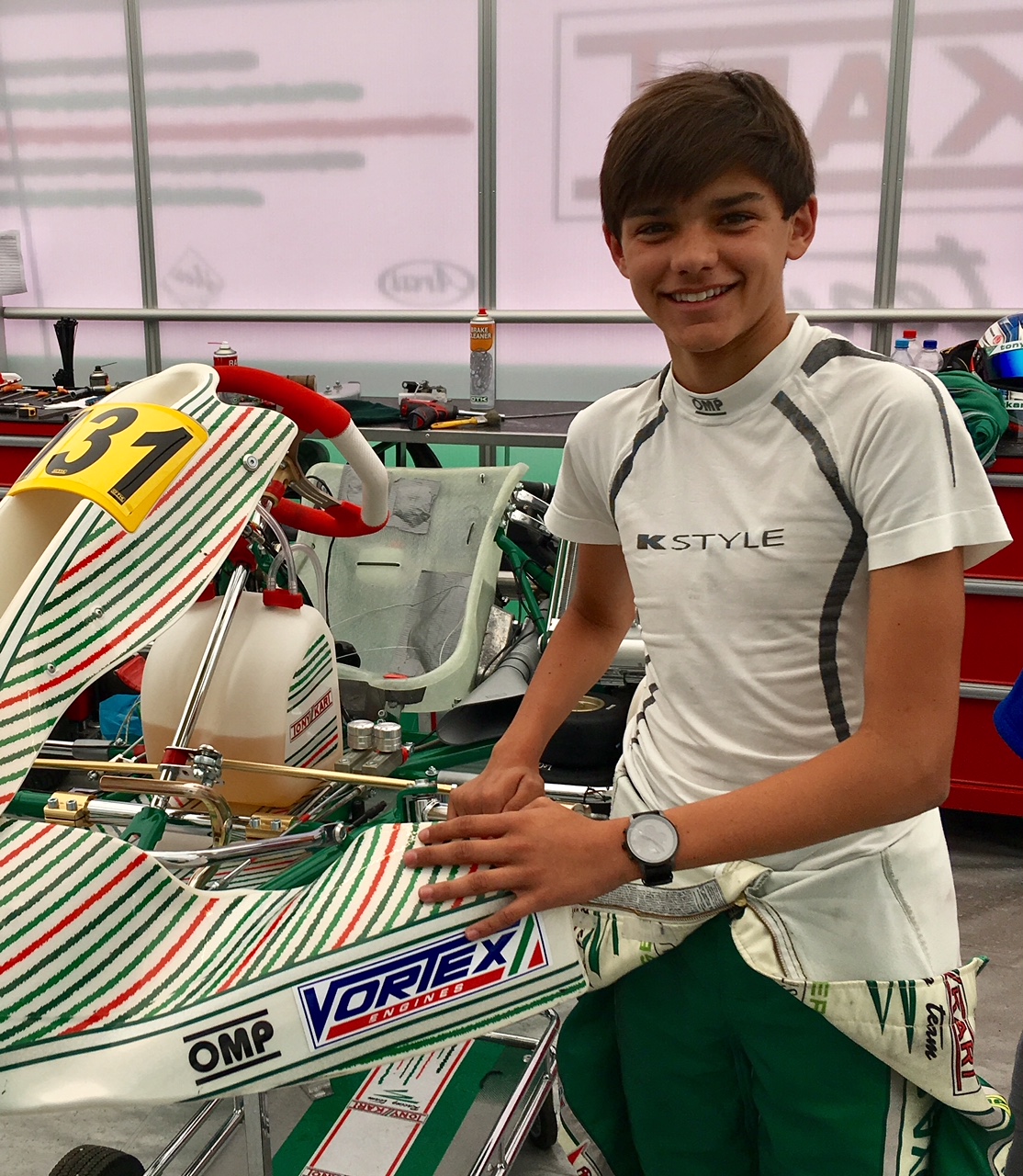 Sebastian Montoya, COL, young fulltime karting driver, based in USA, racing for Tonykart Italy, part of the Ferrari driver Academy, son of former Indycar winner and Williams F1 driver Juan Pablo Montoya.
Madeleine Radne, SWE, Madeleine Radne Motorsport, young talented karting racer, racing in Sweden and Europe with podium finishes.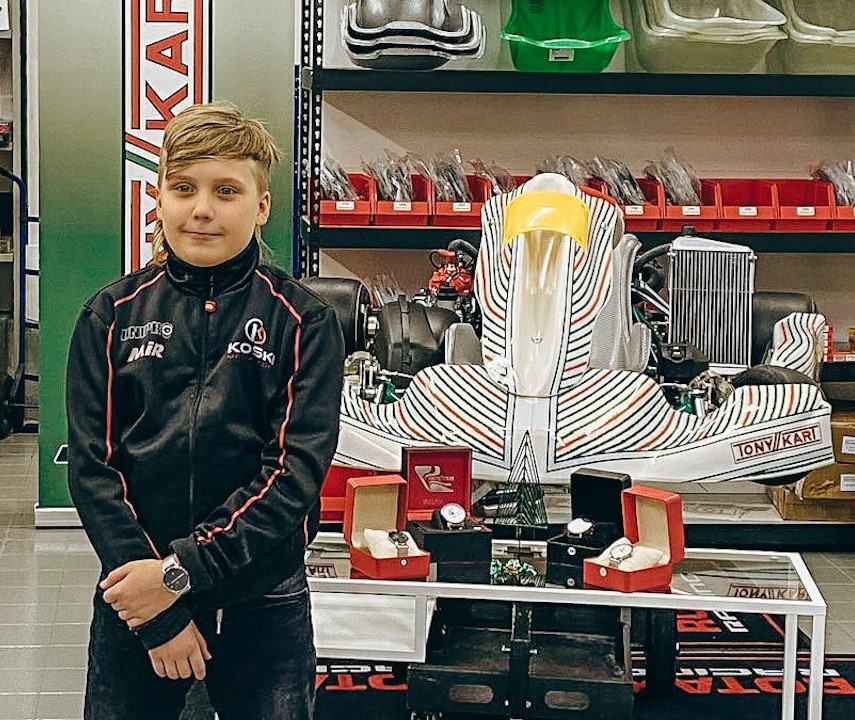 Martti Ritonen, FIN, Martti Ritonen Racing, a young Finnish karting talent that will start racing international in 2021 season.
---
GT /LMP RACING CAR DRIVERS/TEAM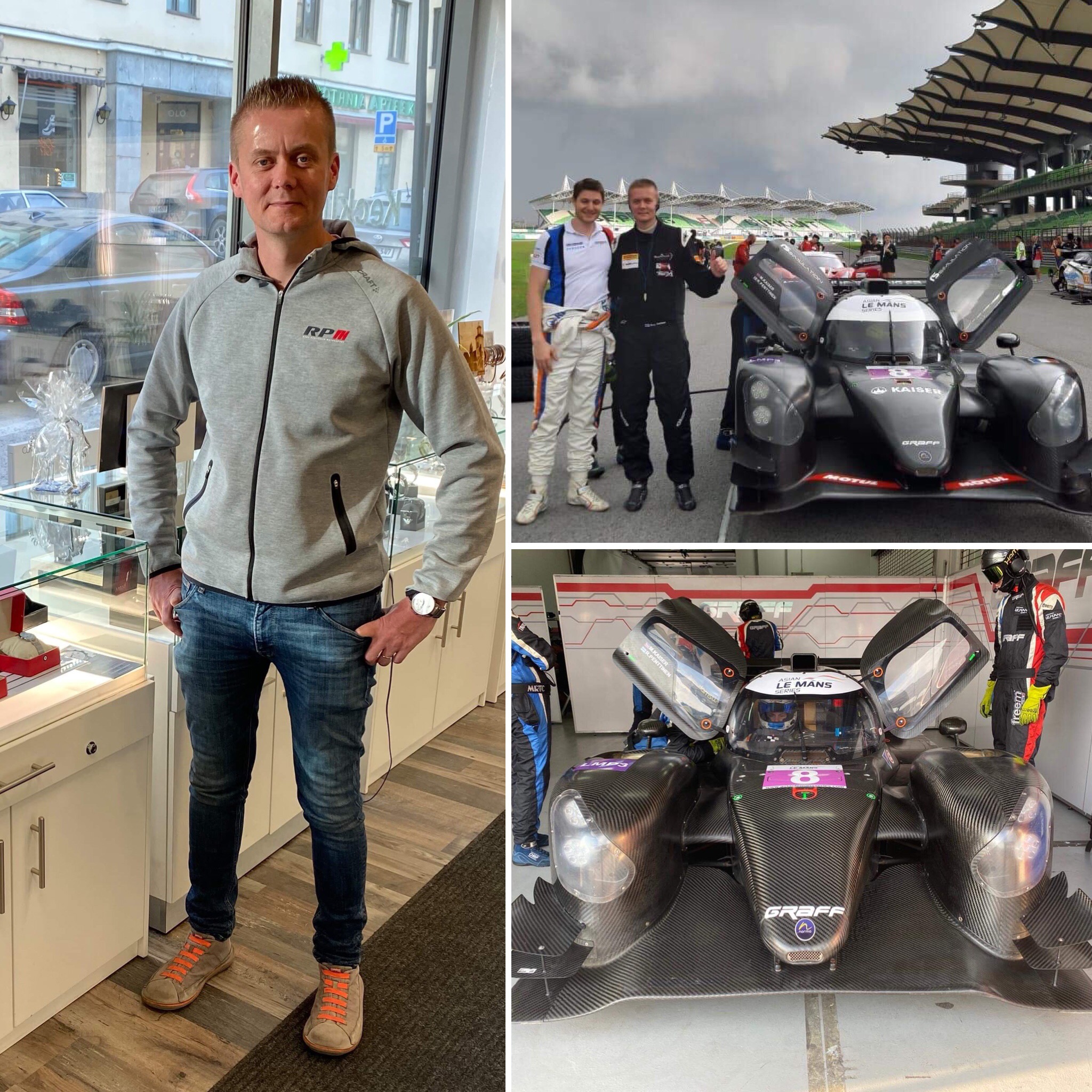 RORY PENTTINEN, FI, now gearing up from GT racing to LMP3. Rory is the most significant international racing driver in Ostrobothnia and has already had a long career within Legends, Radical and Endurance racing.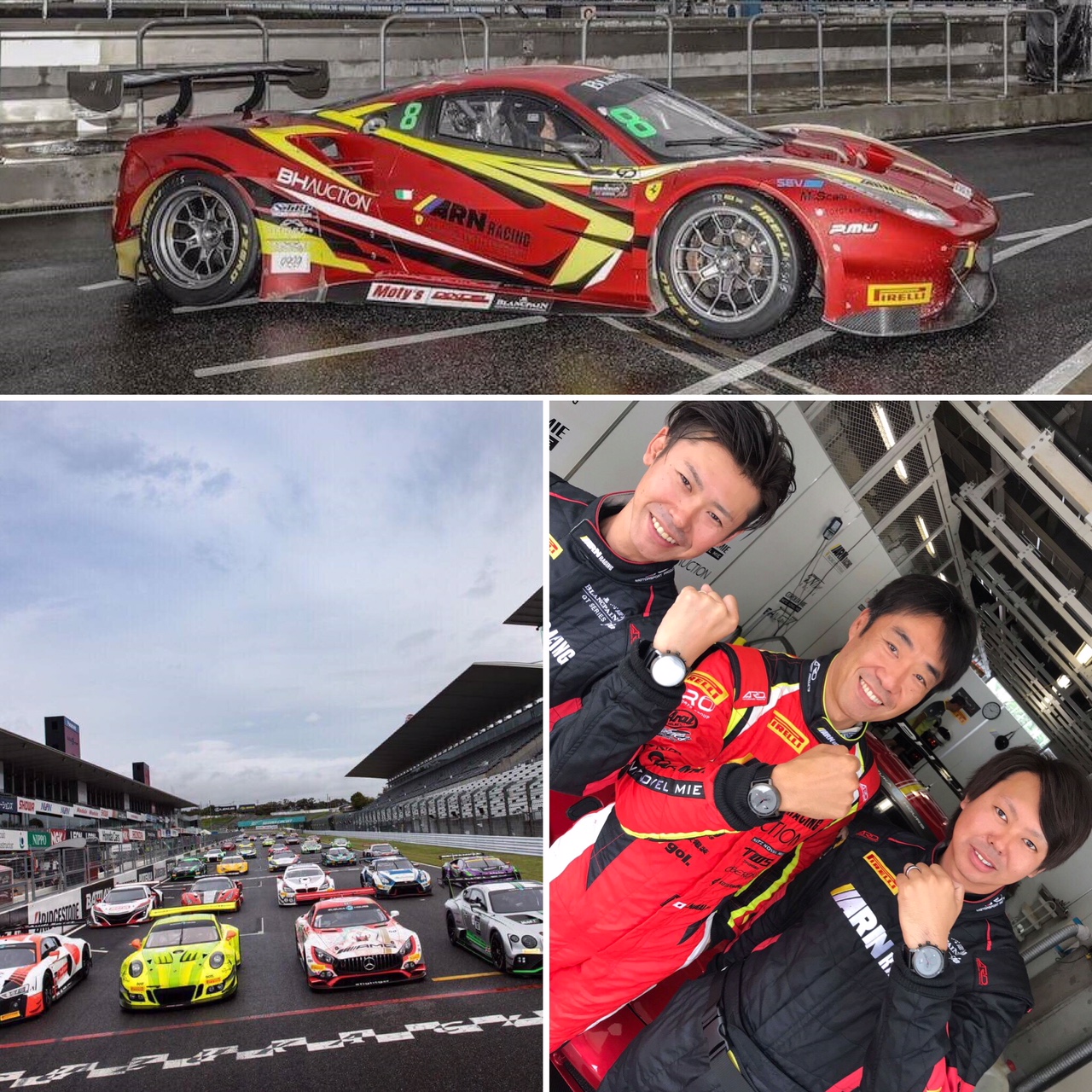 TEAM ARN RACING, JP, professional Japanese GT team, Ferrari 488 GT3, Hiroaki Nagai with mechanics.
---
DRAGRACING DRIVERS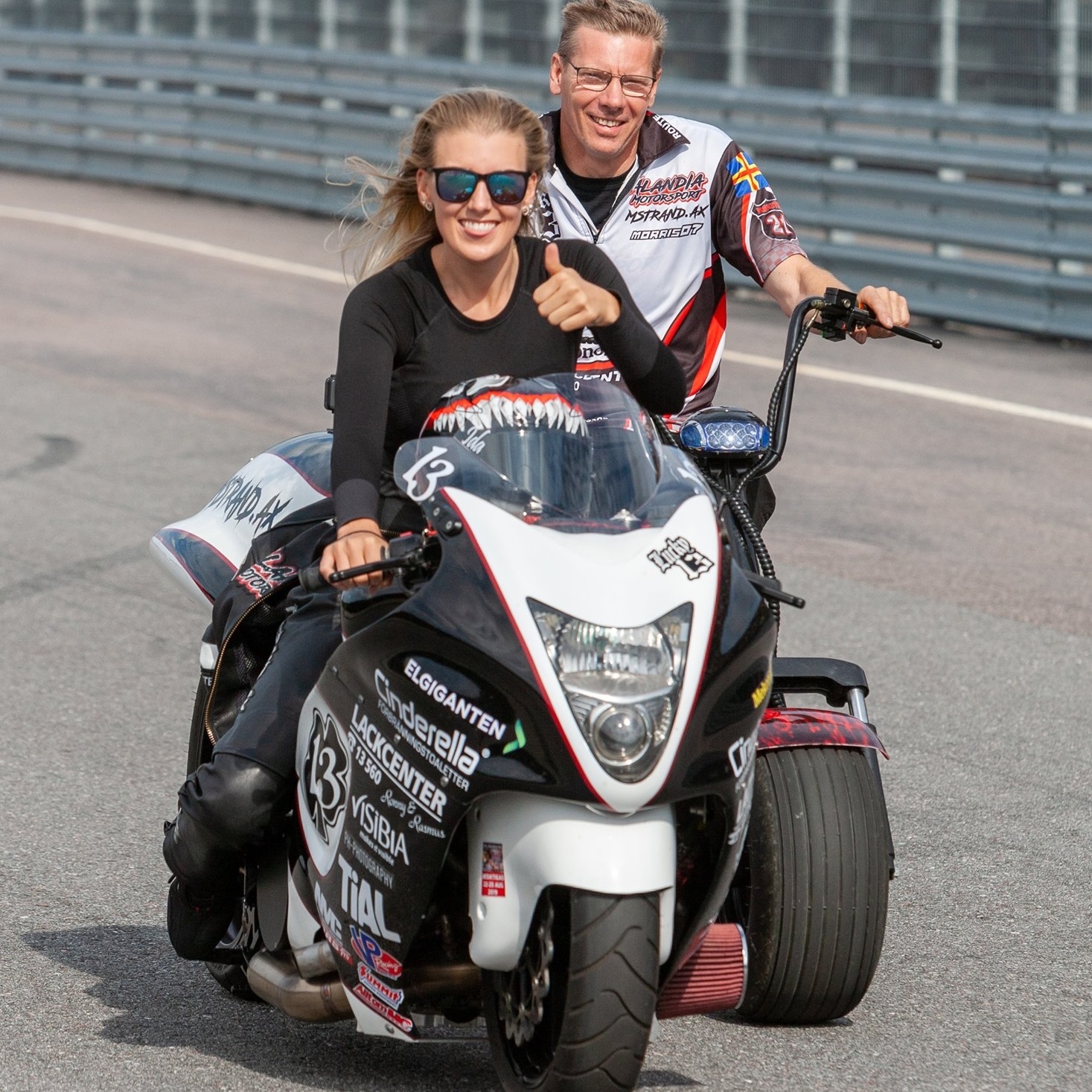 IDA "DRAGSTER FIA" ZETTERSTRÖM, FI, Super Street Bike racer, 2019 Scandinavian Champion, 600hp bike, running her own team Alandia Motorsport based on the island Åland between Sweden and Finland.
---
DTM RACING CAR DRIVERS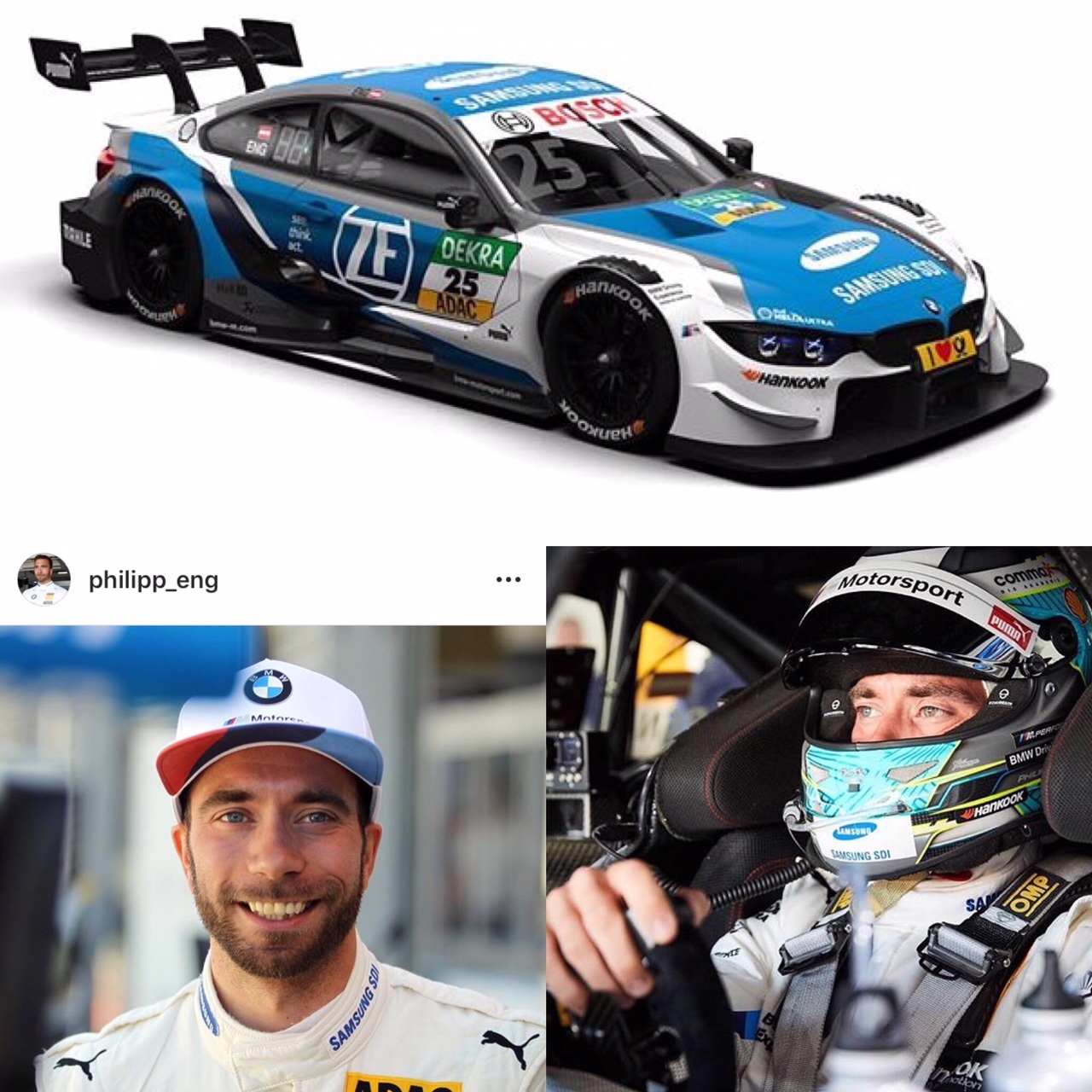 Philipp Eng, AT, Philipp Eng, professional DTM driver in Germany for BMW Motorsport. (YEAR 2018)
---
RALLYCROSS DRIVERS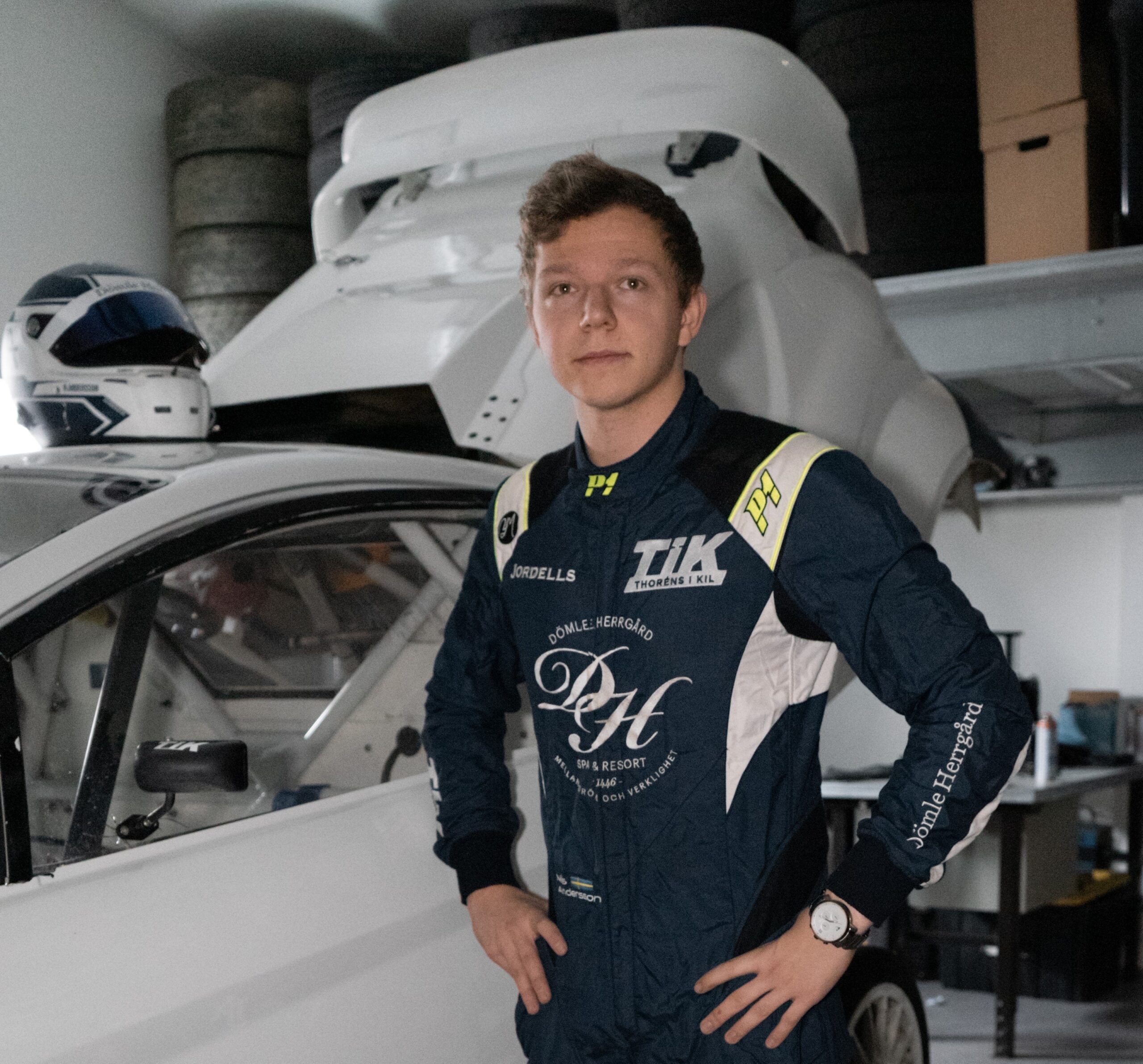 Nils Andersson, SWE, NA Motorsport, Supercar Lites, In 2021 RallyX Nordic together with Kristoffferson Motorsport (team KMS by World Champion Johan Kristoffersson)
---
V8 THUNDER CAR DRIVERS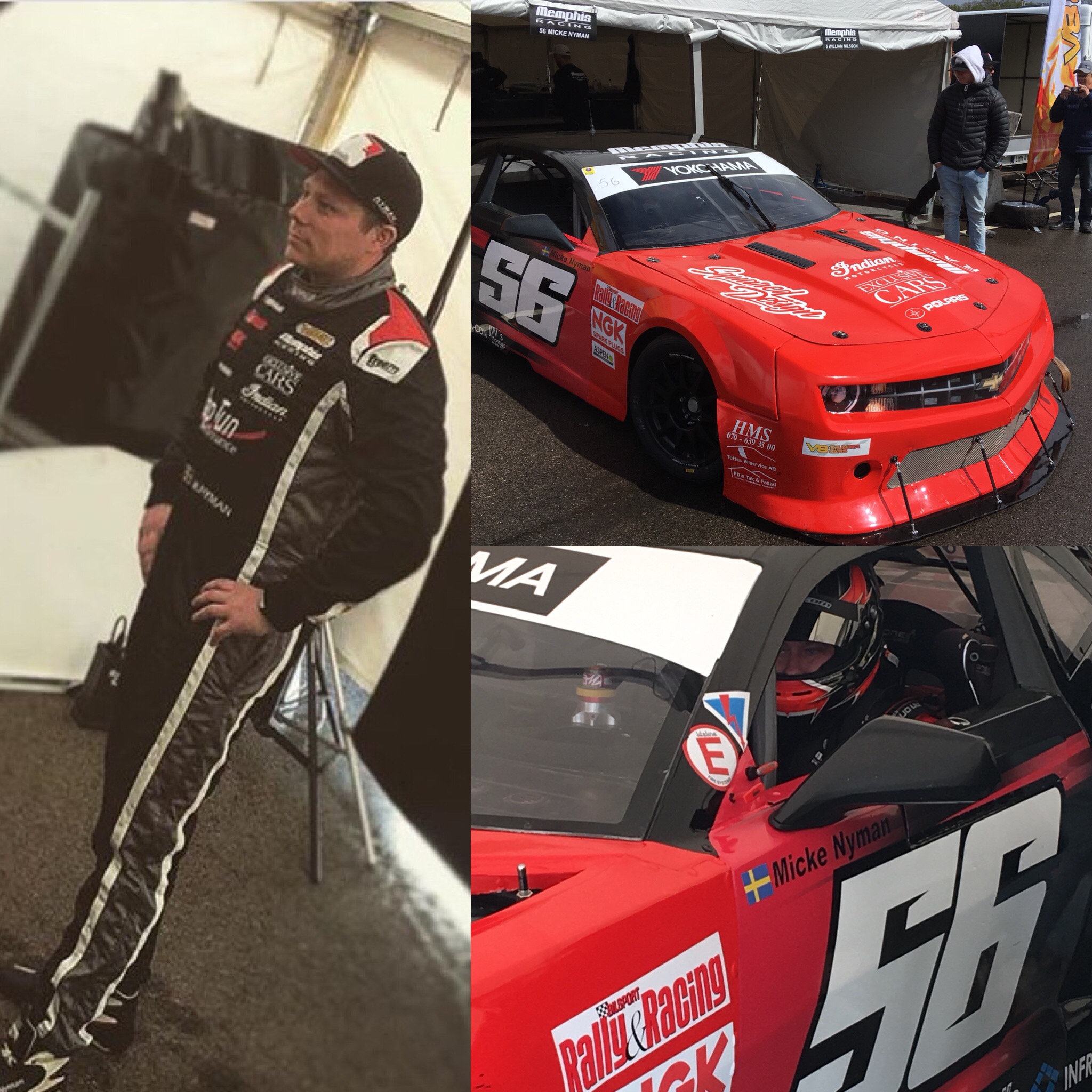 Micke Nyman, SWE, V8 Thunder Car driver for Memphis Racing, former LegendsCup car Champion in Sweden.
---
LEGENDS CUP RACING DRIVERS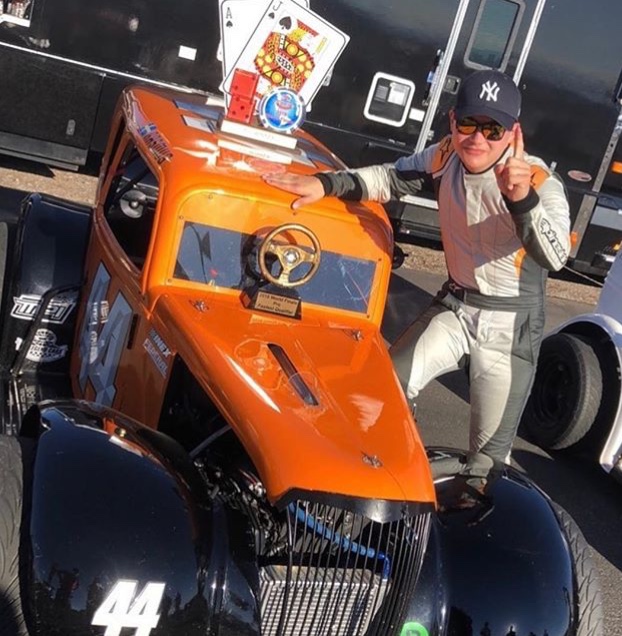 Rasmus Ericsson, SWE, Nyman Racing, World Champion in LegendsCup final 2018 in Las Vegas USA.
---
CAR RACING DRIVERS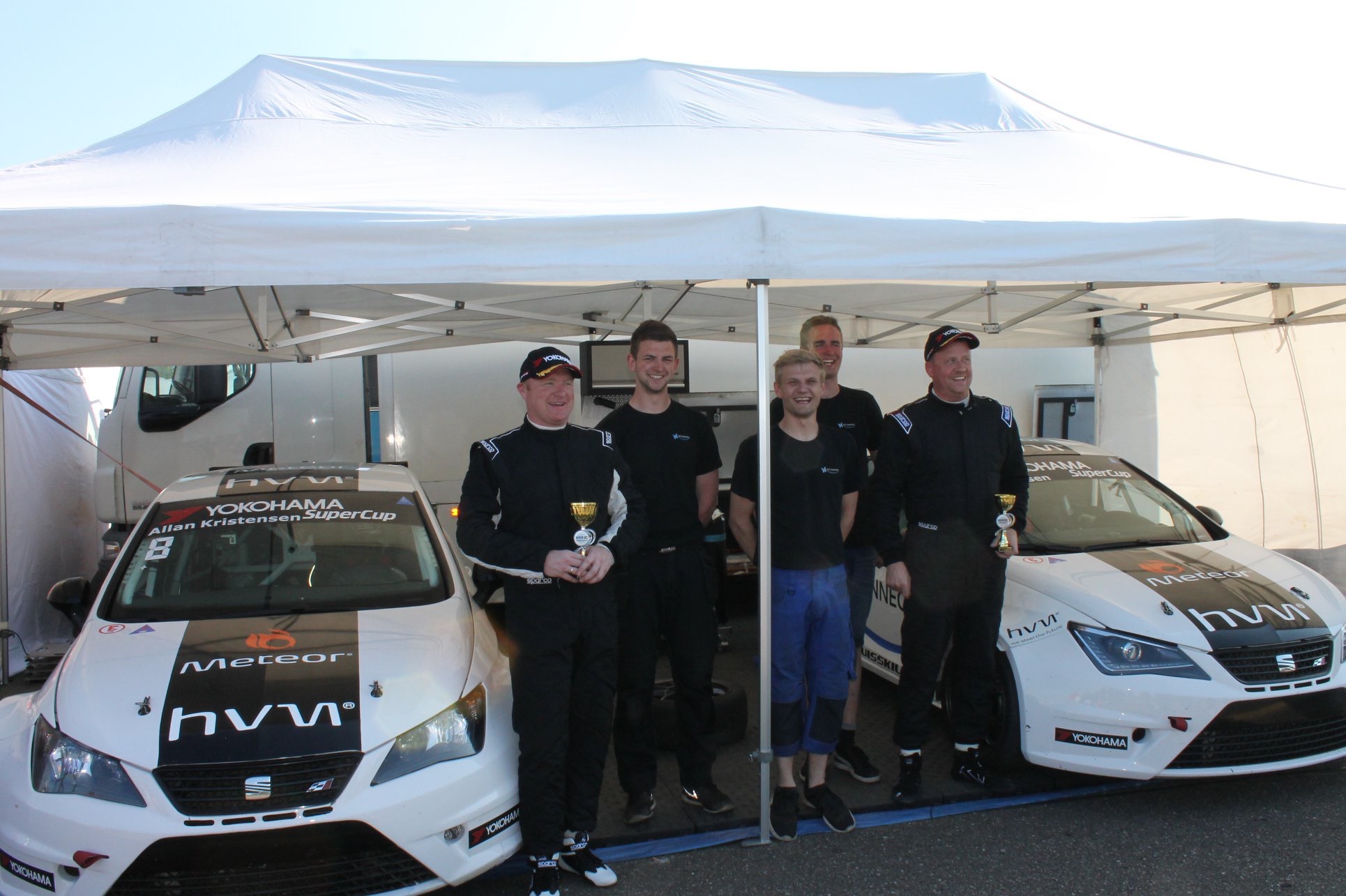 Team AirConnectionRacing, Danish SuperCup racing team 2018
---
R/C CAR DRIVERS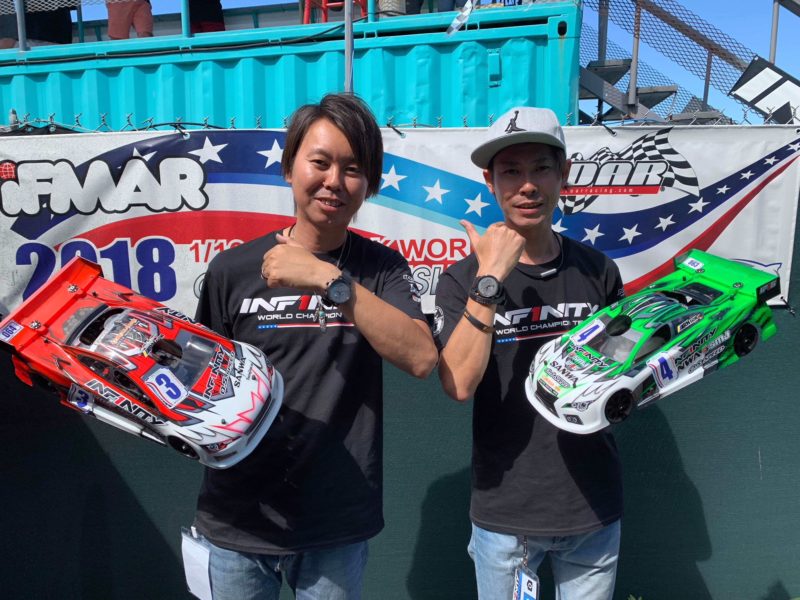 Tadahiko & Yuya Sahashi, JP, the fastest RC brothers in the world, Tada WC champ 2013, Yuya 2:nd 2014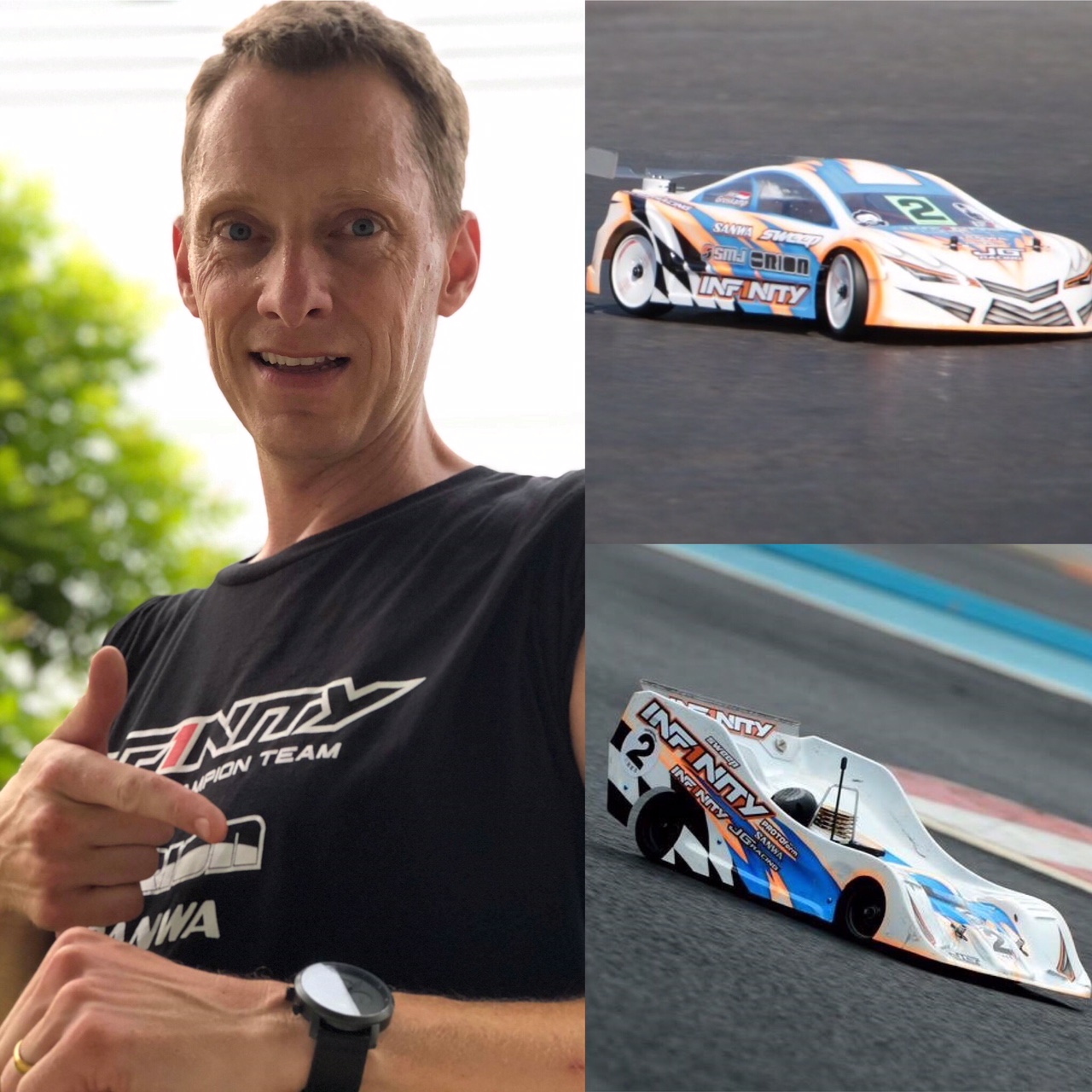 Jilles Groskamp, NLD, fulltime RC Pro driver, Dutch Champion, World & European Champion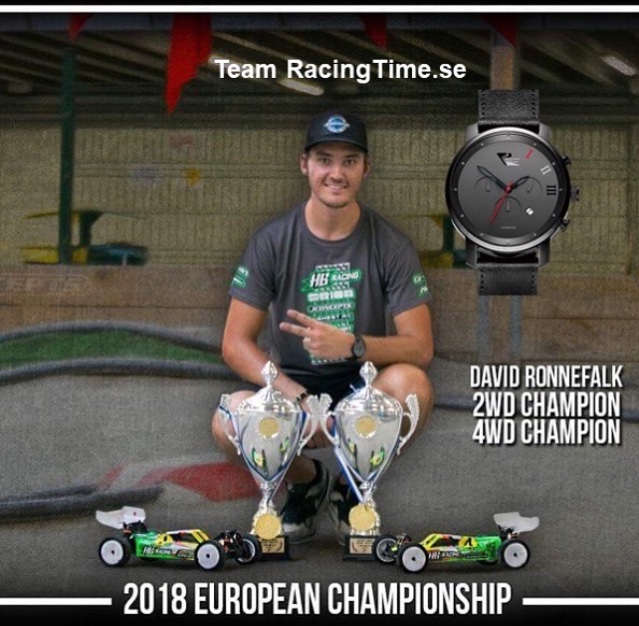 David Ronnefalk, SWE, David Ronnefalk R/C Pro driver, fulltime R/C driver, World & European Champion.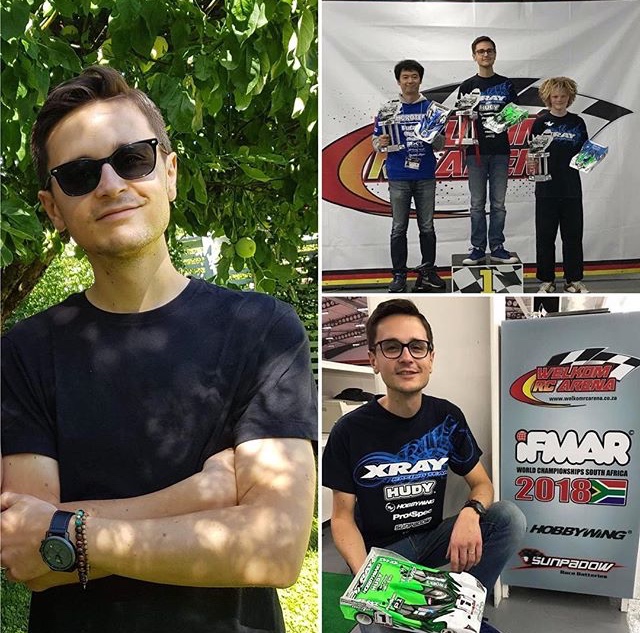 Alexander Hagberg, SWE, fulltime R/C Pro driver, 2xWorld & multiple European Champion. Alex wears watch nr1 of the Champion model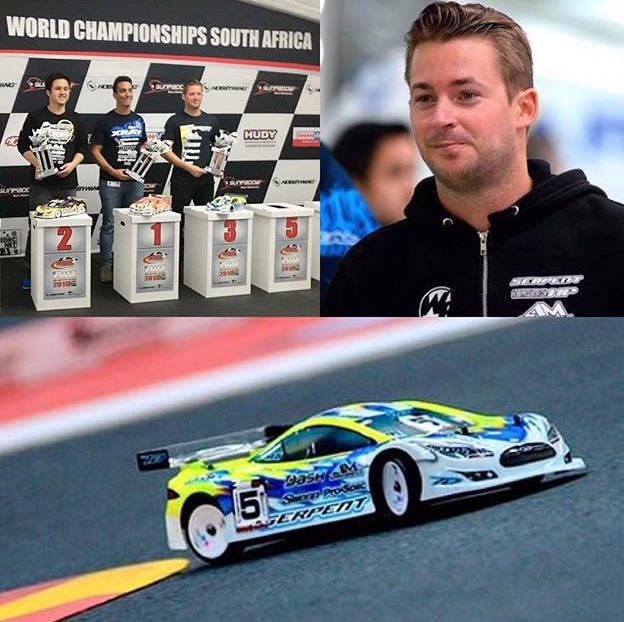 Viktor Wilck, SWE, fulltime R/C Pro driver, Top-3 at World Championships, multipe Nordic Champion & 10-time Swedish Champion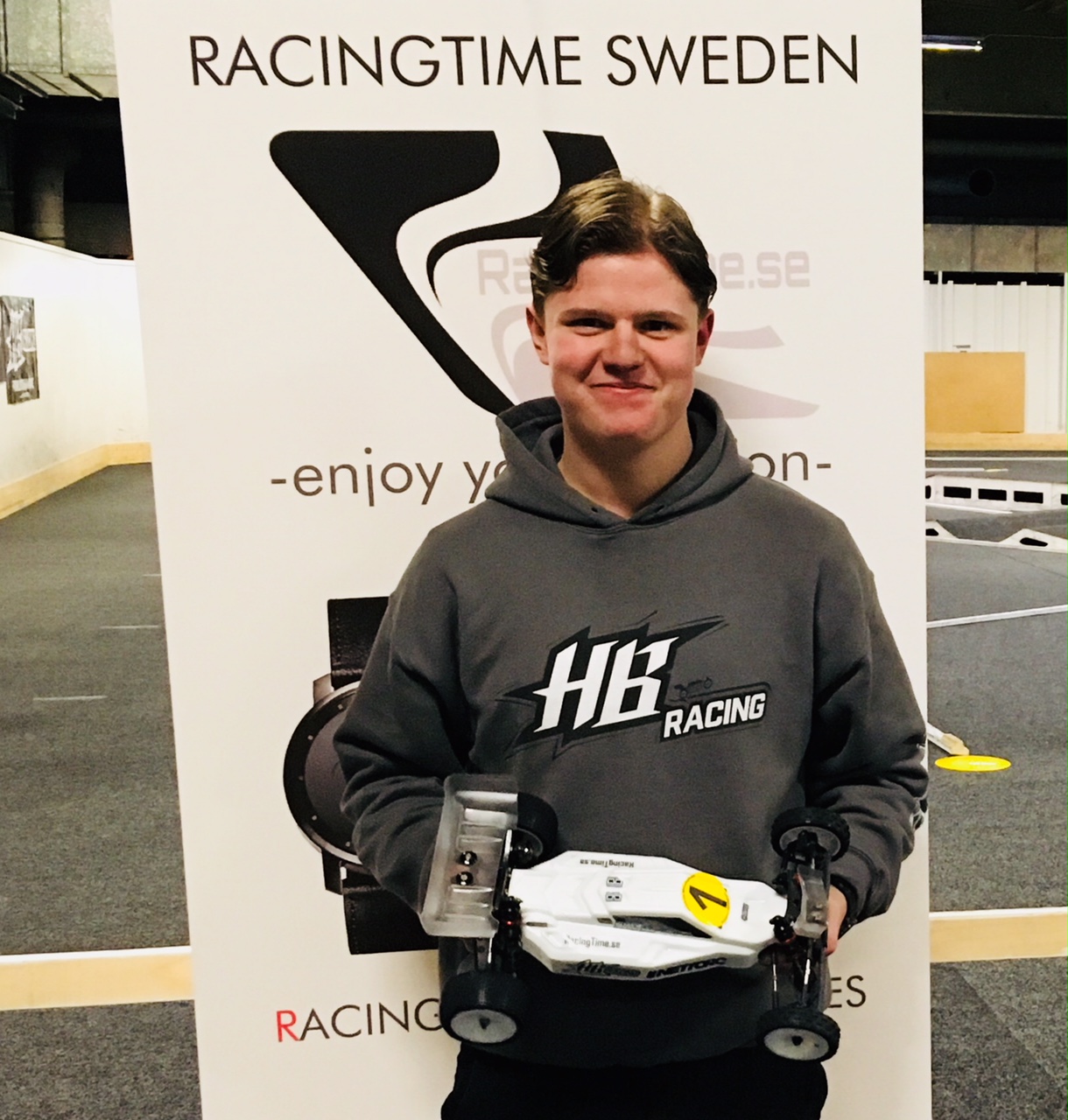 Elias Johansson, SWE, young talented R/C driver, Swedish National Champion, Multiple Euro Offroad Series finalist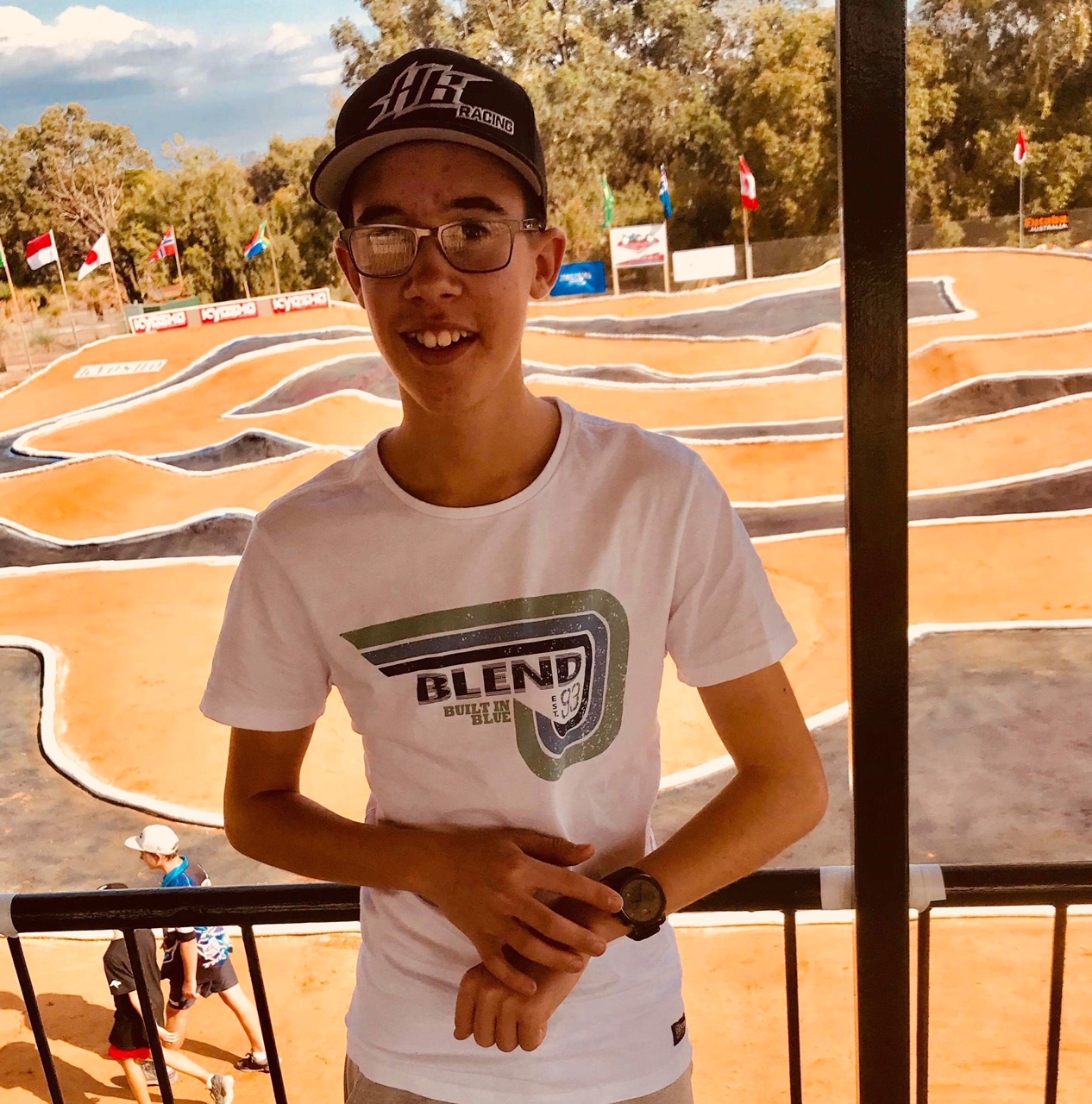 Hampus Berg, SWE, young talented R/C driver, Swedish National Champion 2018, EFRA Junior European Champion 2017
---
ENDURO DRIVERS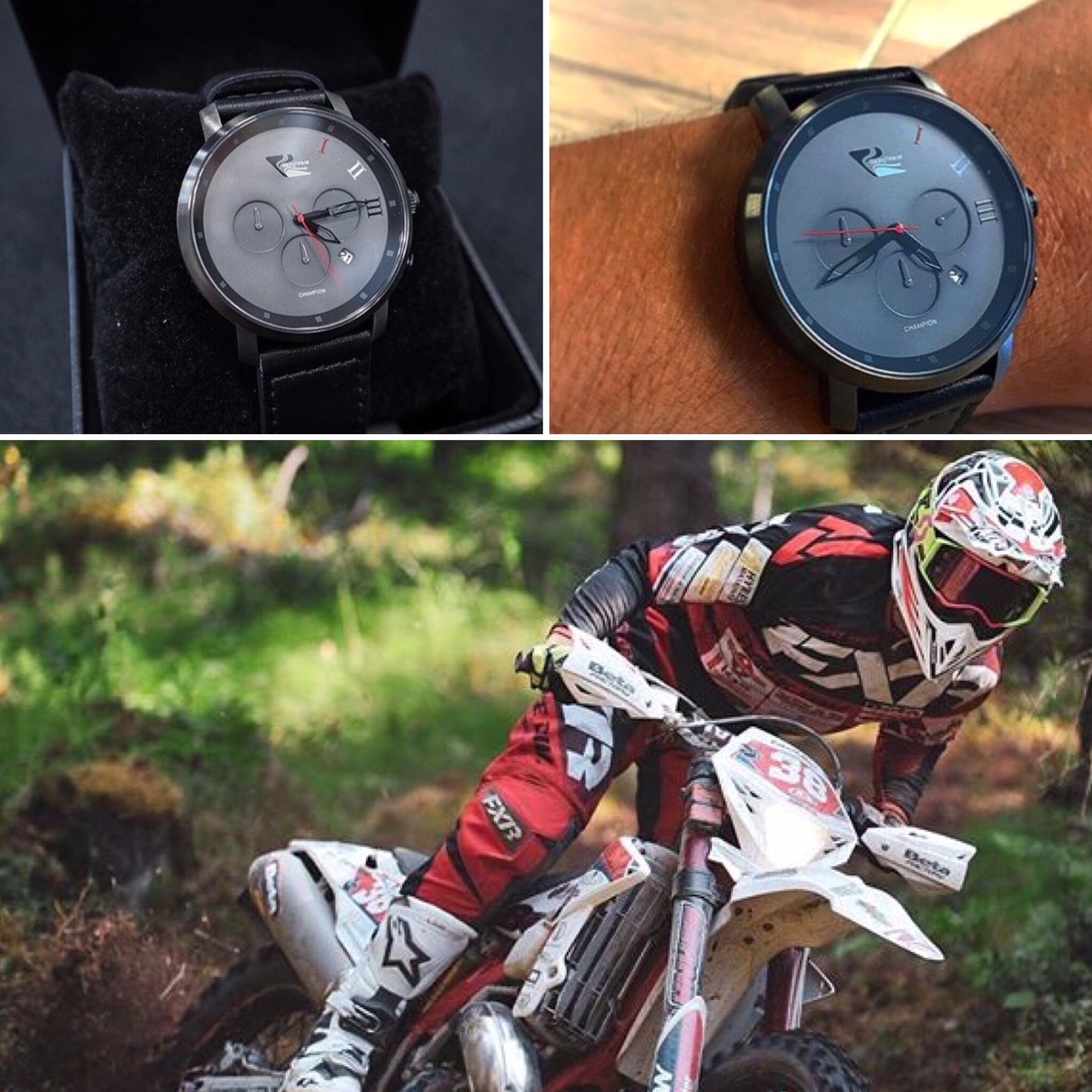 Richard Alun, SWE, fulltime Enduro racer, 2017 winner of Novemberkåsan
---
MOTORCROSS DRIVERS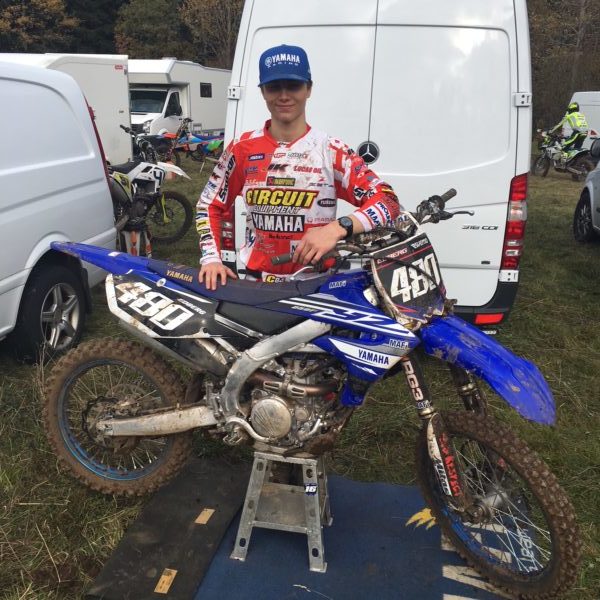 Tim Edberg, SWE, nr48, JK Racing Yamaha team, talented youth driver, racing in Sweden and Europe
---
ICERACING DRIVER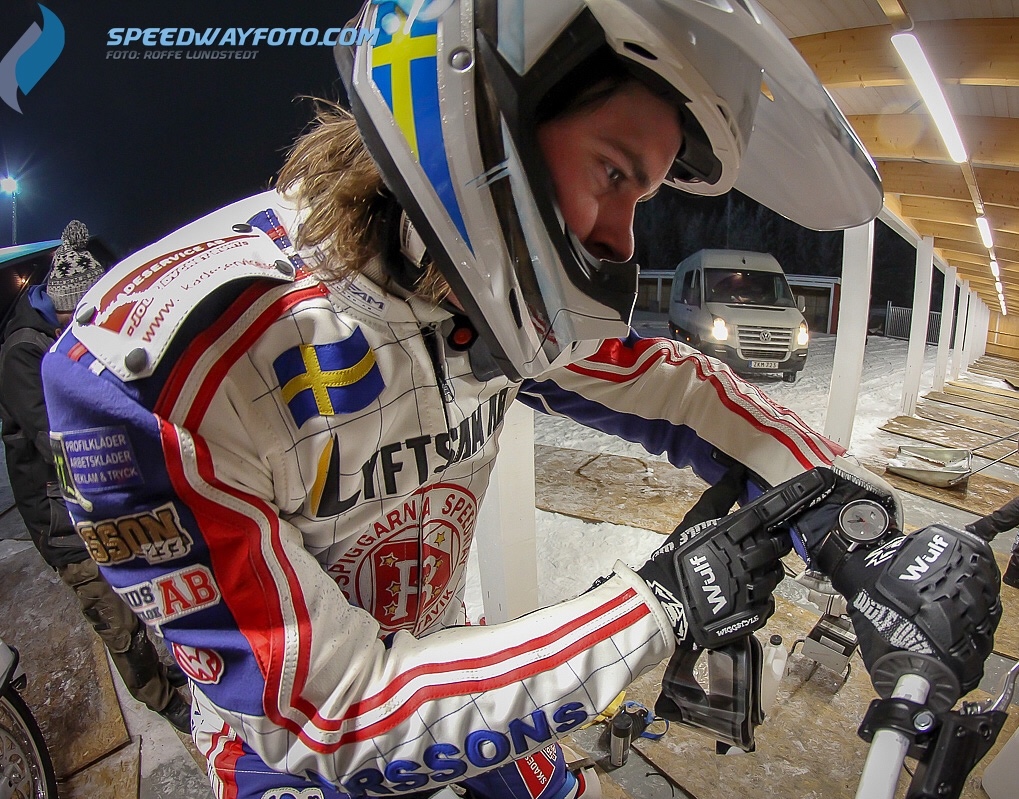 Jonas Andersson, SWE, nr122, Jonas ICE Racing, a former top rider in Speedway now focus on ice racing, with the aim to drive World Championships in 2020. First up Euro´s in Russia February 2019
---
INFLUENCERS RACING/FASHION/STUNT/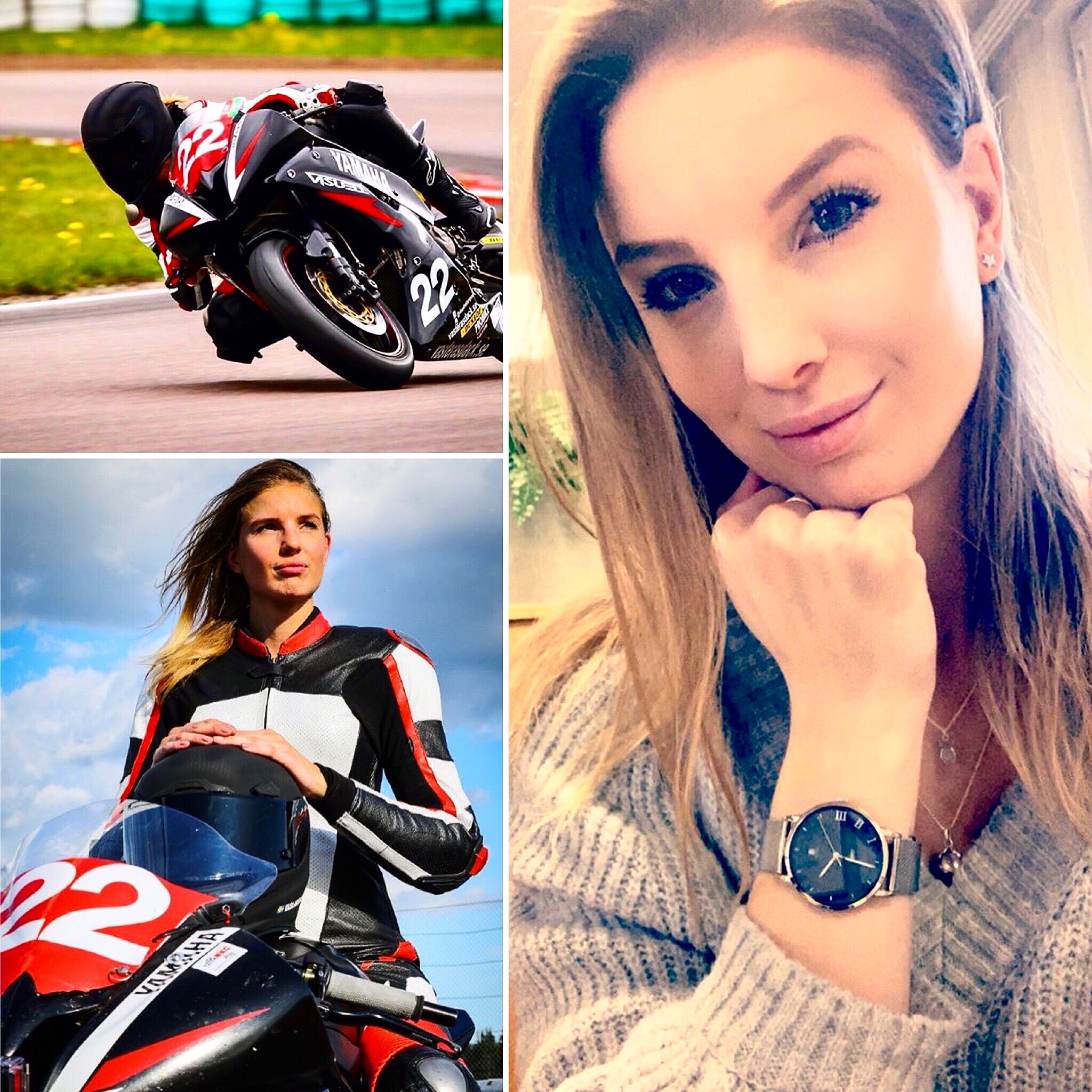 KAJSA ARVIDSSON (Roadracing endurance rider, MX fun rider)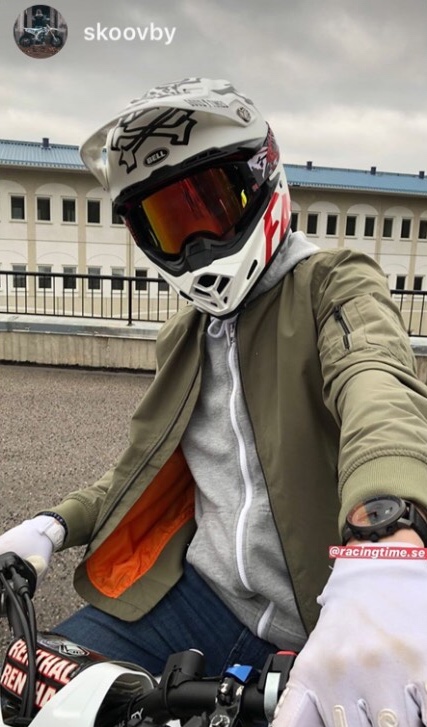 JONAS SKOVBY (MX Stunt & Minimoto rider)
---
WHO IS NEXT ???
---
Stay tuned for updates….