RacingTime.se watches joins the world of Formula 1 racing
Many people regard Formula 1 as the ultimate of racing, so do we.
There is history, rivality, passion, money, glamour, hightech, heroes and in one word F1.
We are happy to have small part of it from the 1:st of June 2020.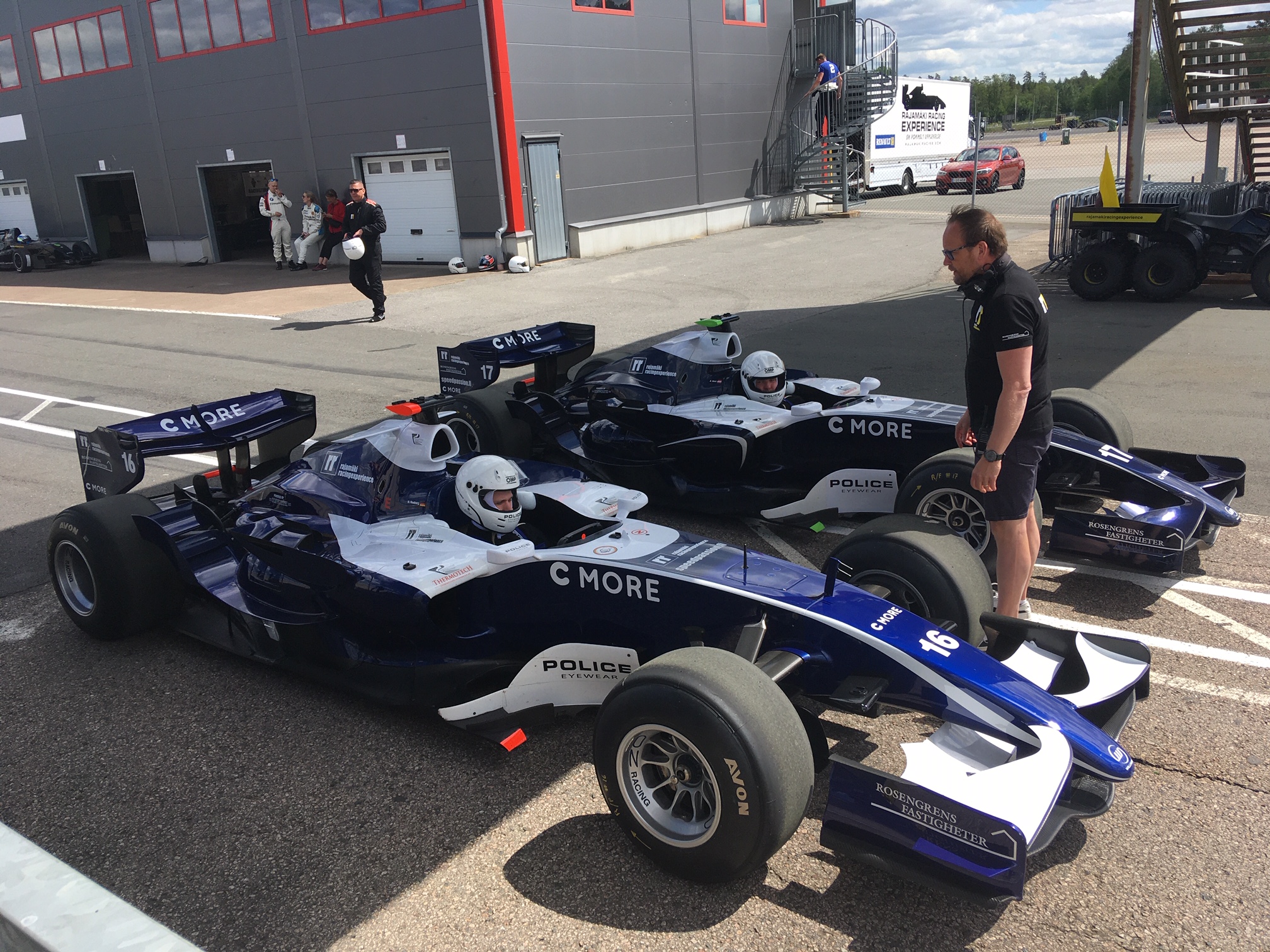 Together with Rajamäki Racing and SpeedPasssion Events we are now part of F1 racing, yeah cool!!
We have our RacingTime.se logotype on two Williams FW29 cars from 2007 season, then run by Nico Rosberg (that later became World Champion in Formula 1 with Mercedes F1 team) and Alexander Wurtz.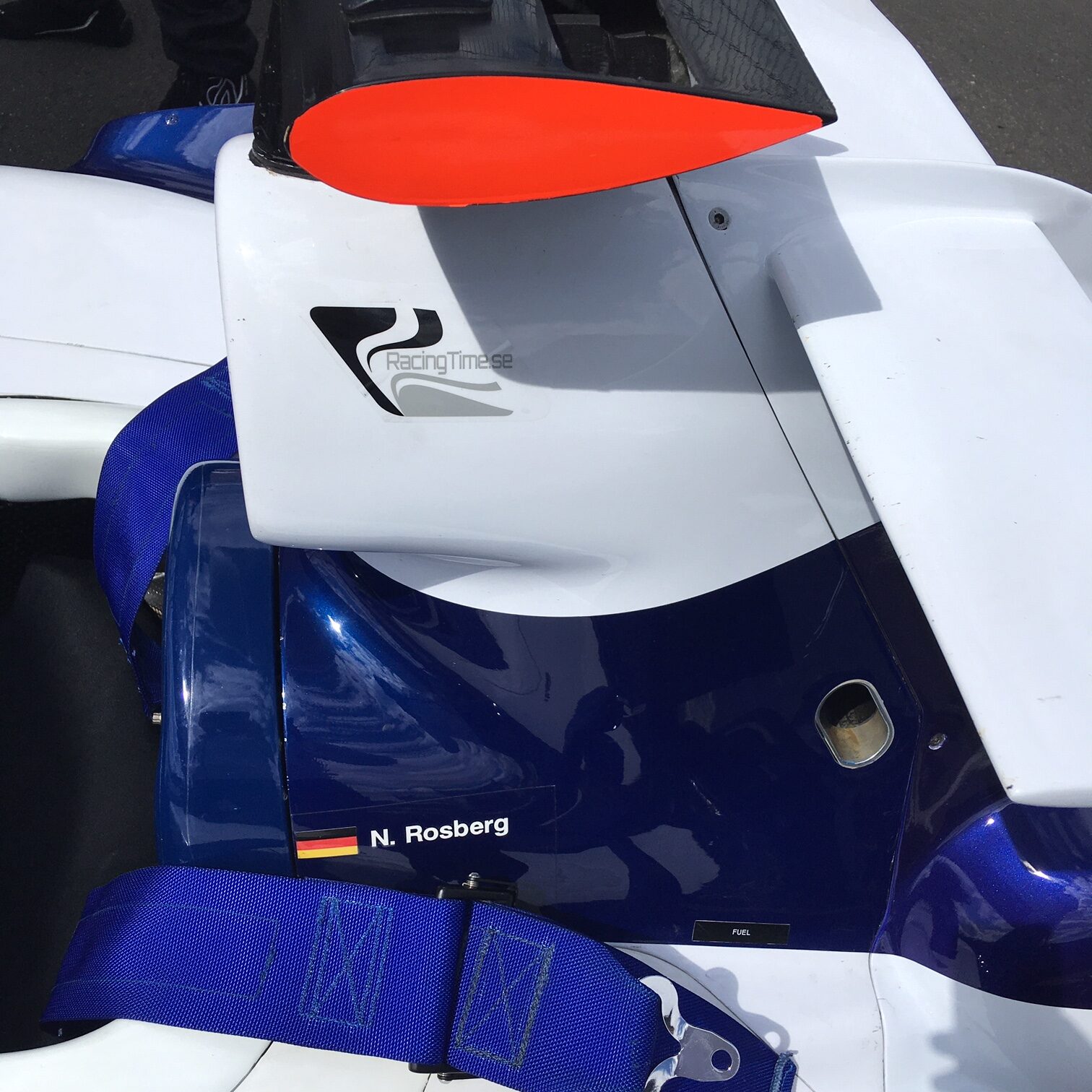 The cars are in top notch shape, you can now pay to drive them as a ultimate racing experience on different tracks, one of them is the old Formula 1 track in Anderstorp Sweden the Scandinavian Raceway.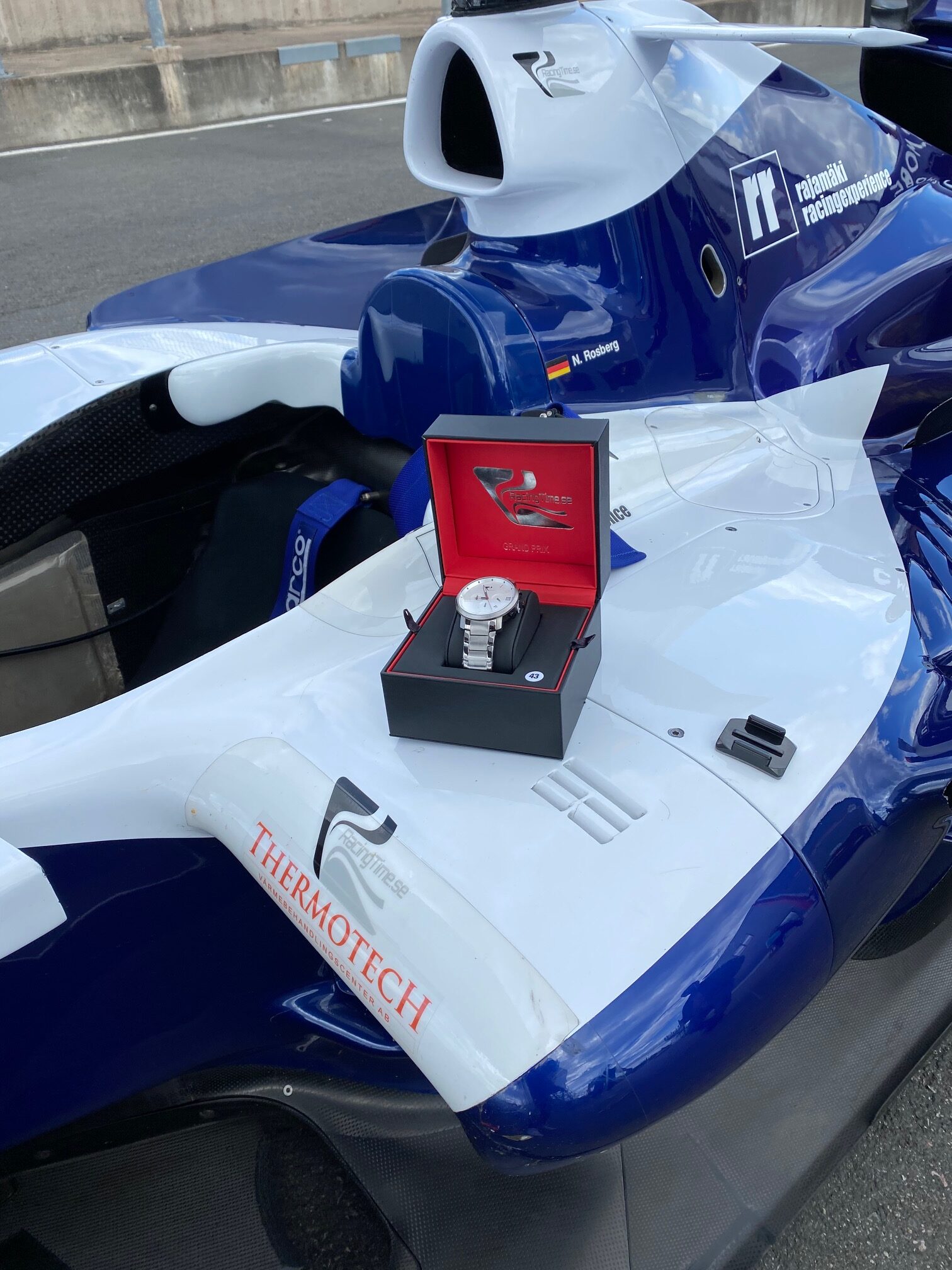 So if you really want to drive a real Formula 1 car that not many have done, go check it out on the links above.
If you are passionate about any form or racing and motorsport – show it – wear a watch from RacingTime.se
// RacingTime.se -enjoy your passion-