Pressrelease
RacingTime comes to Finland!
RacingTime watches have opened their first retailer in Finland, and we have specifically chosen Kecklund in Jakobstad. We have chosen Kecklund due to their longevity in the business and reliable brand in the region.

We have chosen driver Rory Penttinen as Finland's first race ambassador, a driver on an uprising in his career and is now gearing up from GT racing to LMP3. Rory is the most significant international racing driver in Ostrobothnia and has already had a long career within Legends, Radical and Endurance racing with long-standing drives for car manufacturers such as Hyundai and Ferrari.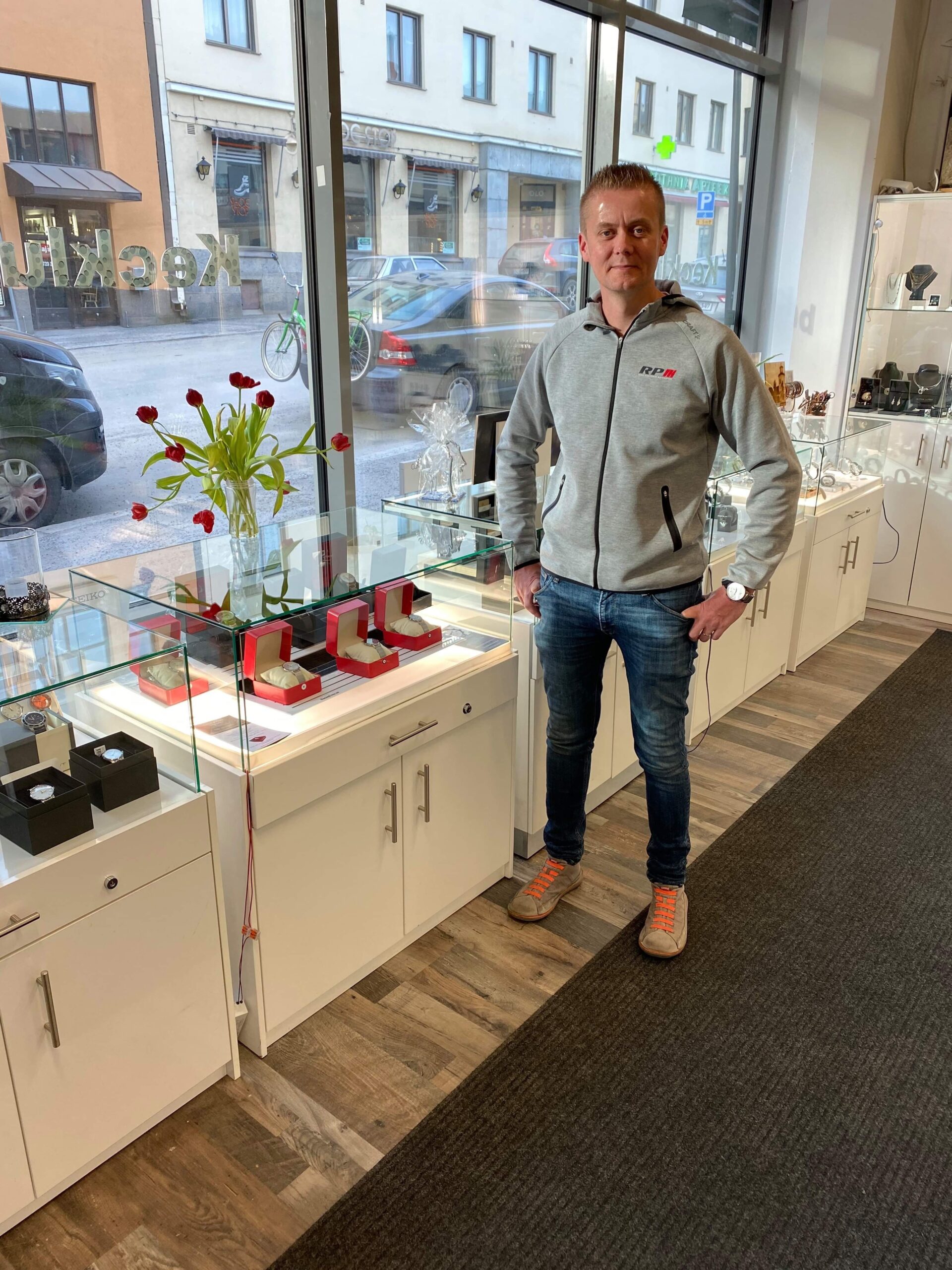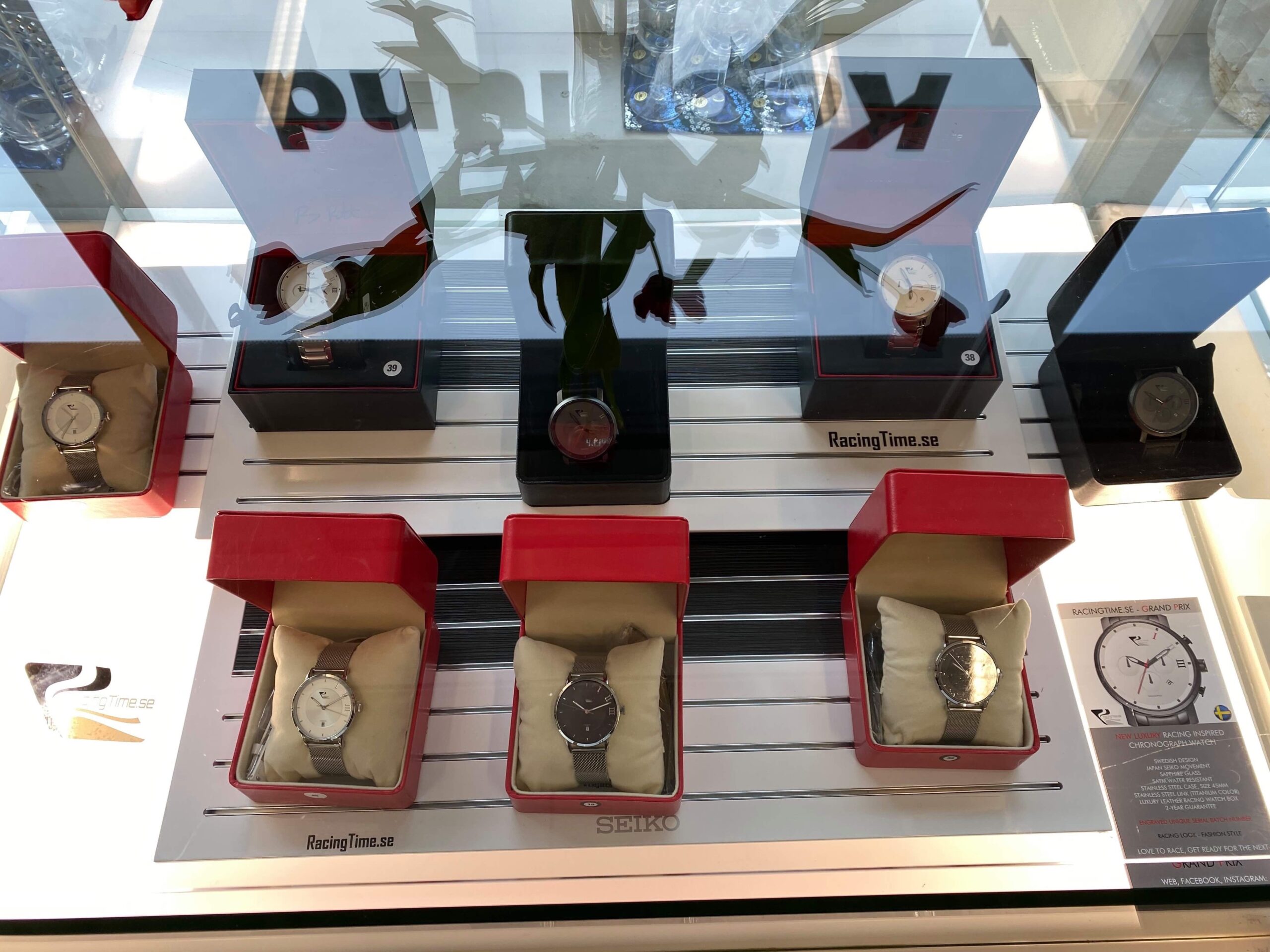 RacingTime is a Swedish watchmaker who focuses on to make racing-inspired watches by motorsport fans, for motorsport fans. RacingTime is proud of this collaboration and looking forward to growing on the Finnish market.
Here pictures when sales agent Christoffer Lindén and Racingtime Ambassador Rory Penttinen Motorsport vistit Kecklunds to deliver the first watches yesterday.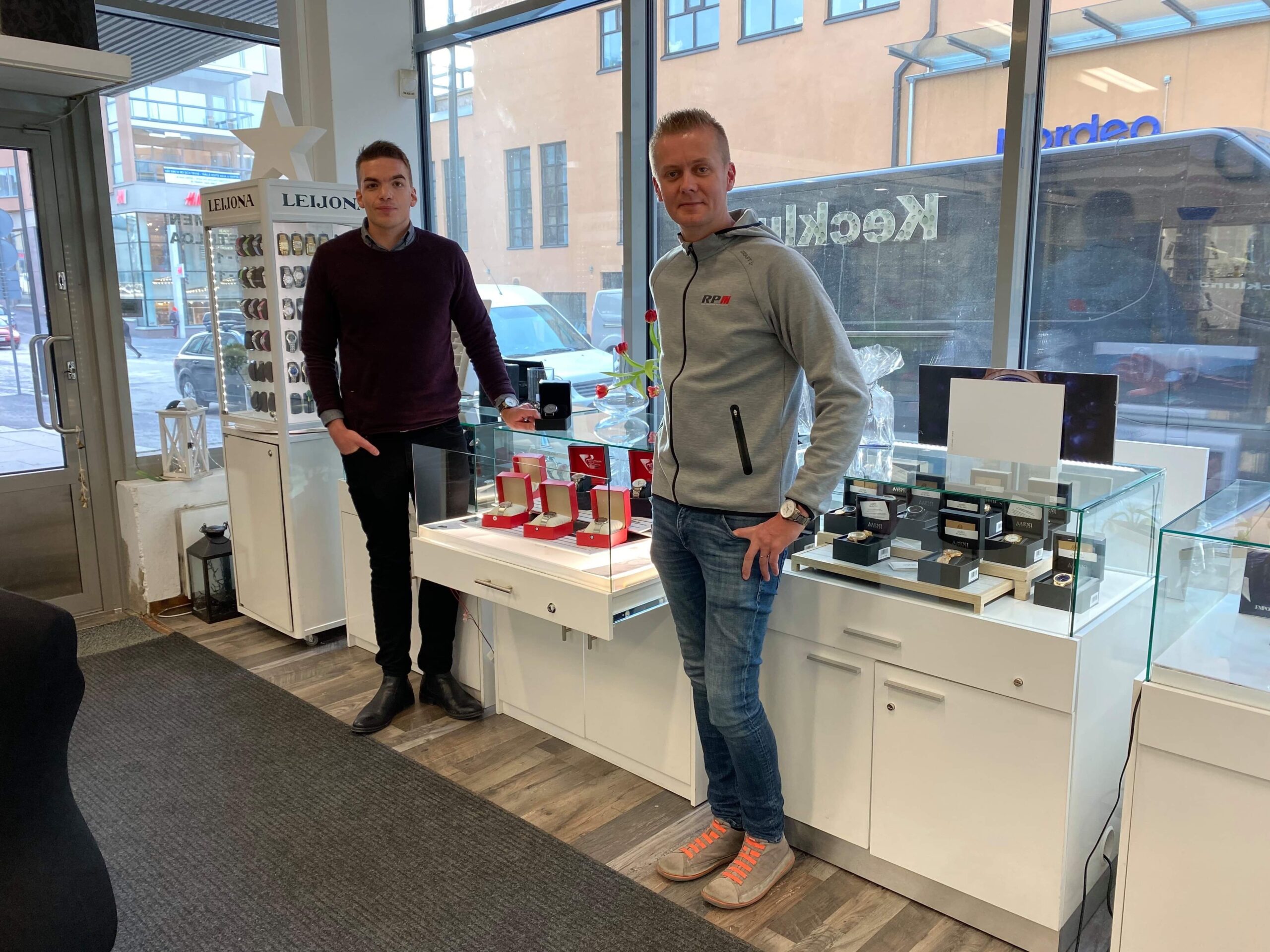 We are delighted about this, welcome Kecklunds and Rory!
// Team RacingTime.se