Pressrelease
Karthouse new RacingTime retailshop in Finland!
RacingTime Watches now have a new retailer in Finland! RacingTime Sweden has chosen KartHouse as a retailer for our products. KartHouse is the latest karting speciality store in Finland, and they operate as a reseller of Tony Kart frames and spare parts. Meanwhile, you can also find everything else there for your karting needs from their comprehensive stock.

Although Karthouse is a new store, owner Ritonen has been an entrepreneur for 30 years, which gives us the trust as a retailer. His son Martti Ritonen is an up and coming karting star in Finland, the 2019 Finnish junior champ in Raket95, who will continue his career abroad next year. Martti is an ambassador for RacingTime watches, and we are proud to support him in his upcoming career.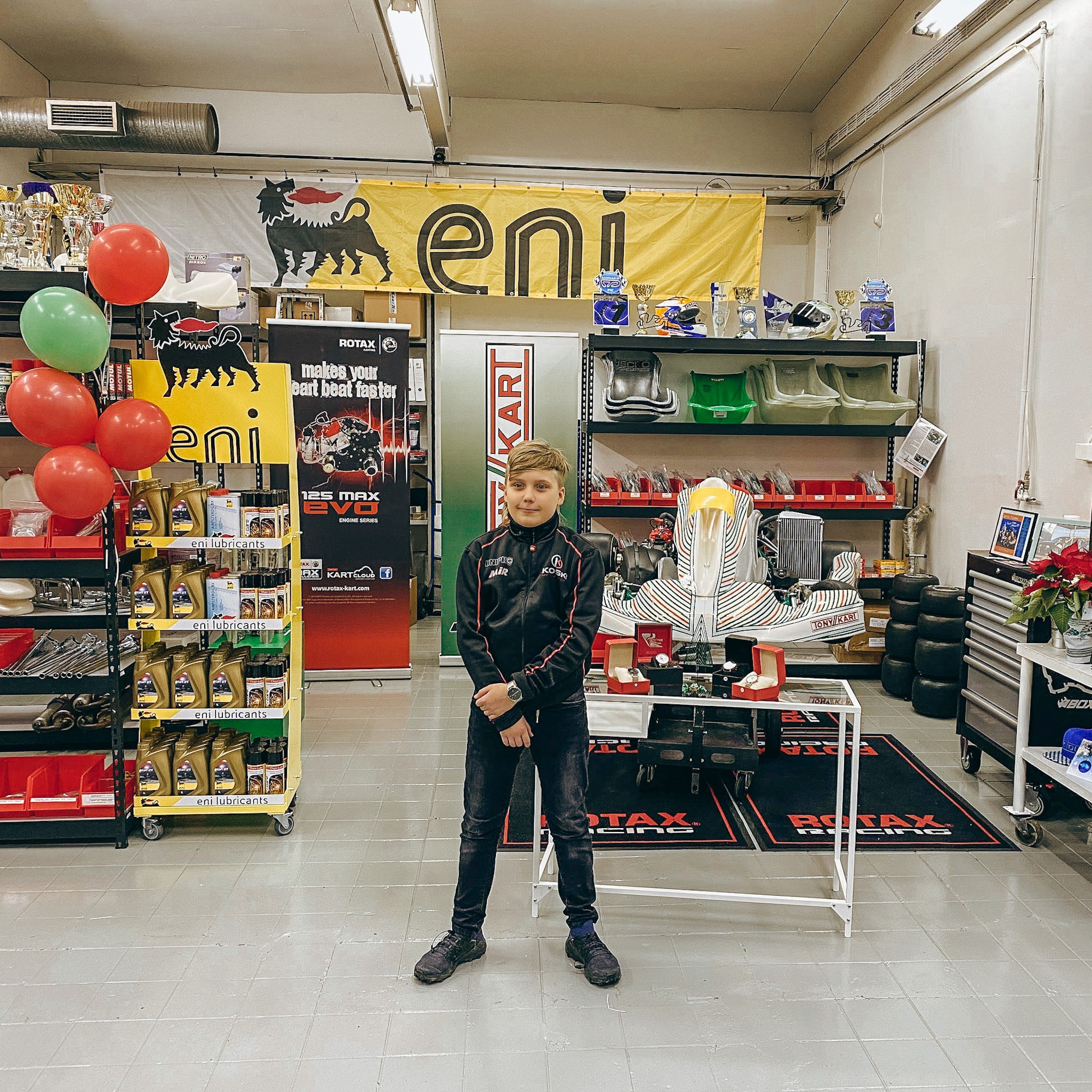 RacingTime is a Swedish watch manufacturer that focuses on making racing-inspired watches by motorsport fans, for motorsport fans. RacingTime is proud of this collaboration and looks forward to growing in the Finnish market.
Here pictures when sales agent Christoffer Lindén vistited KartHouse.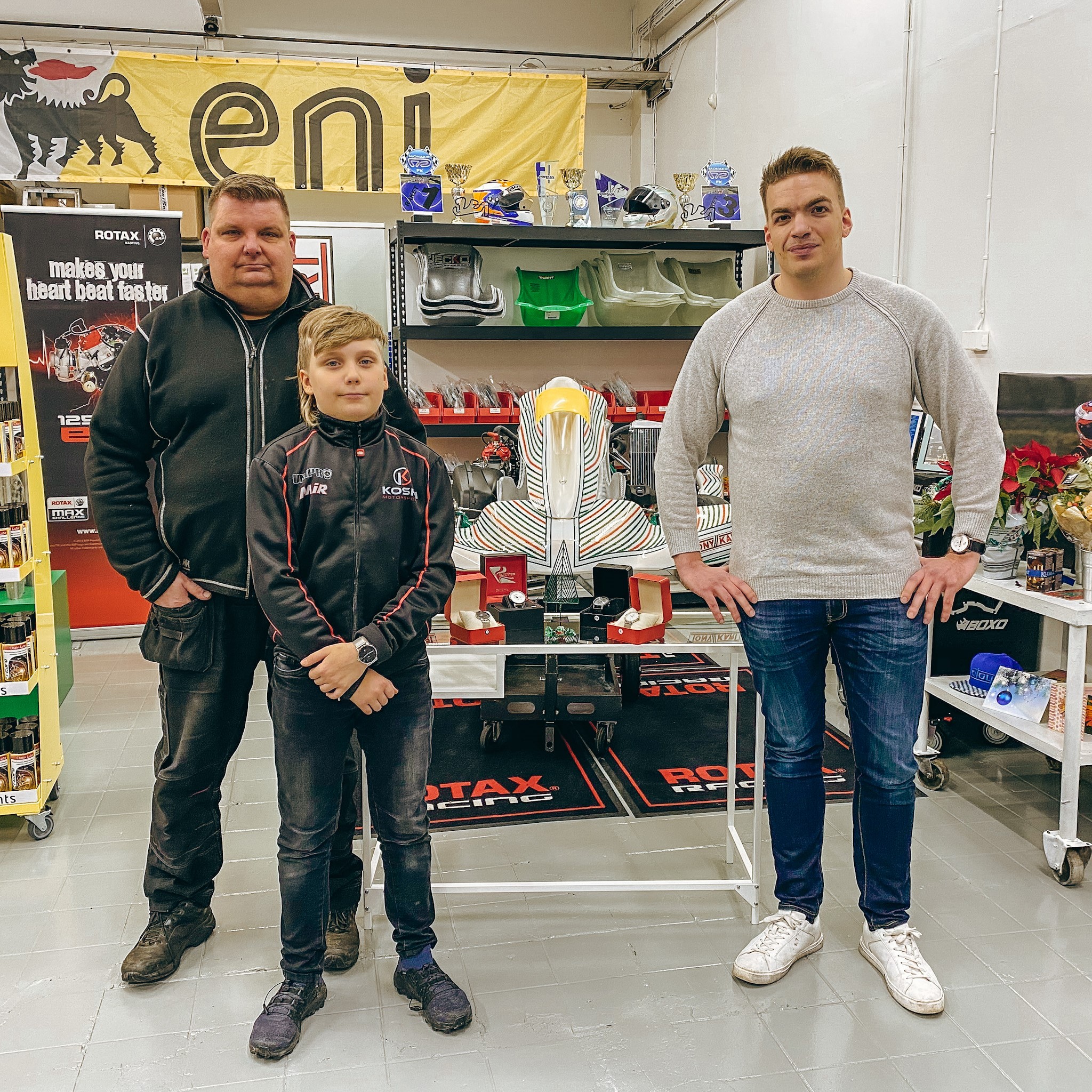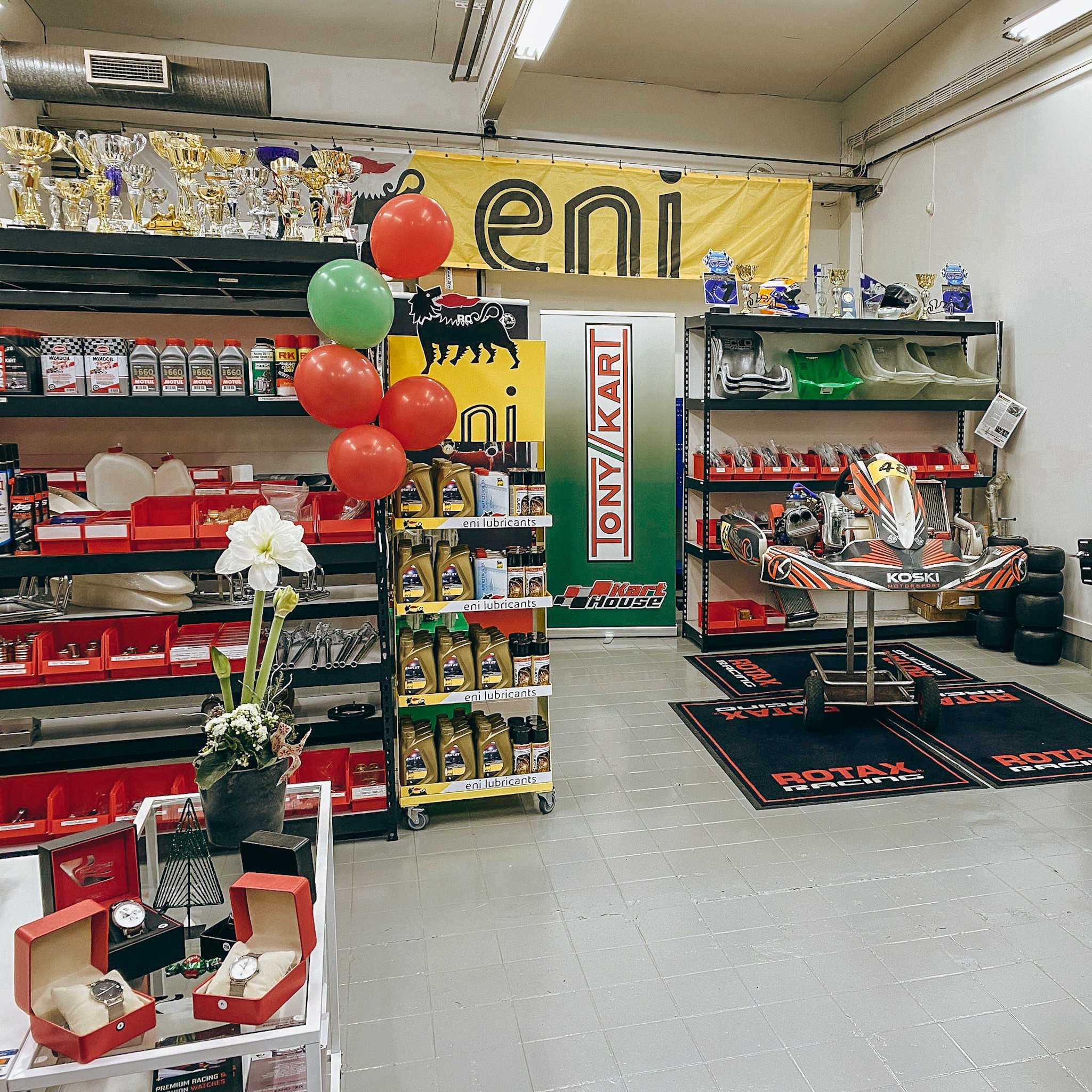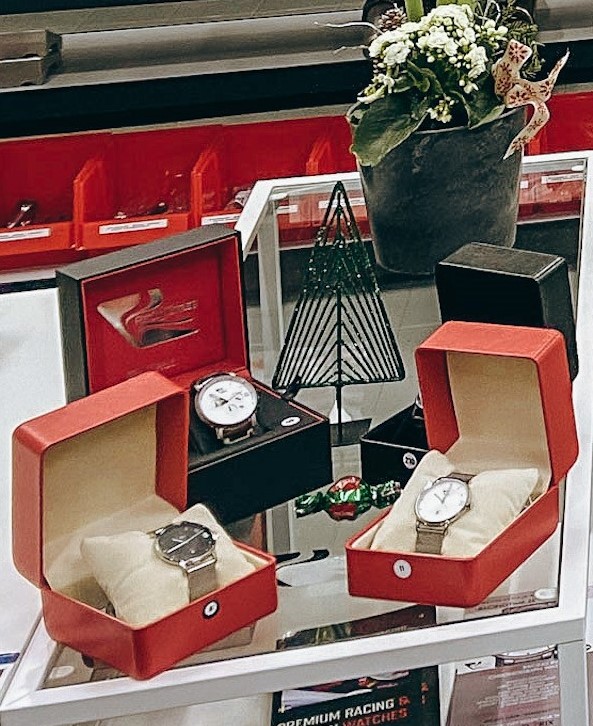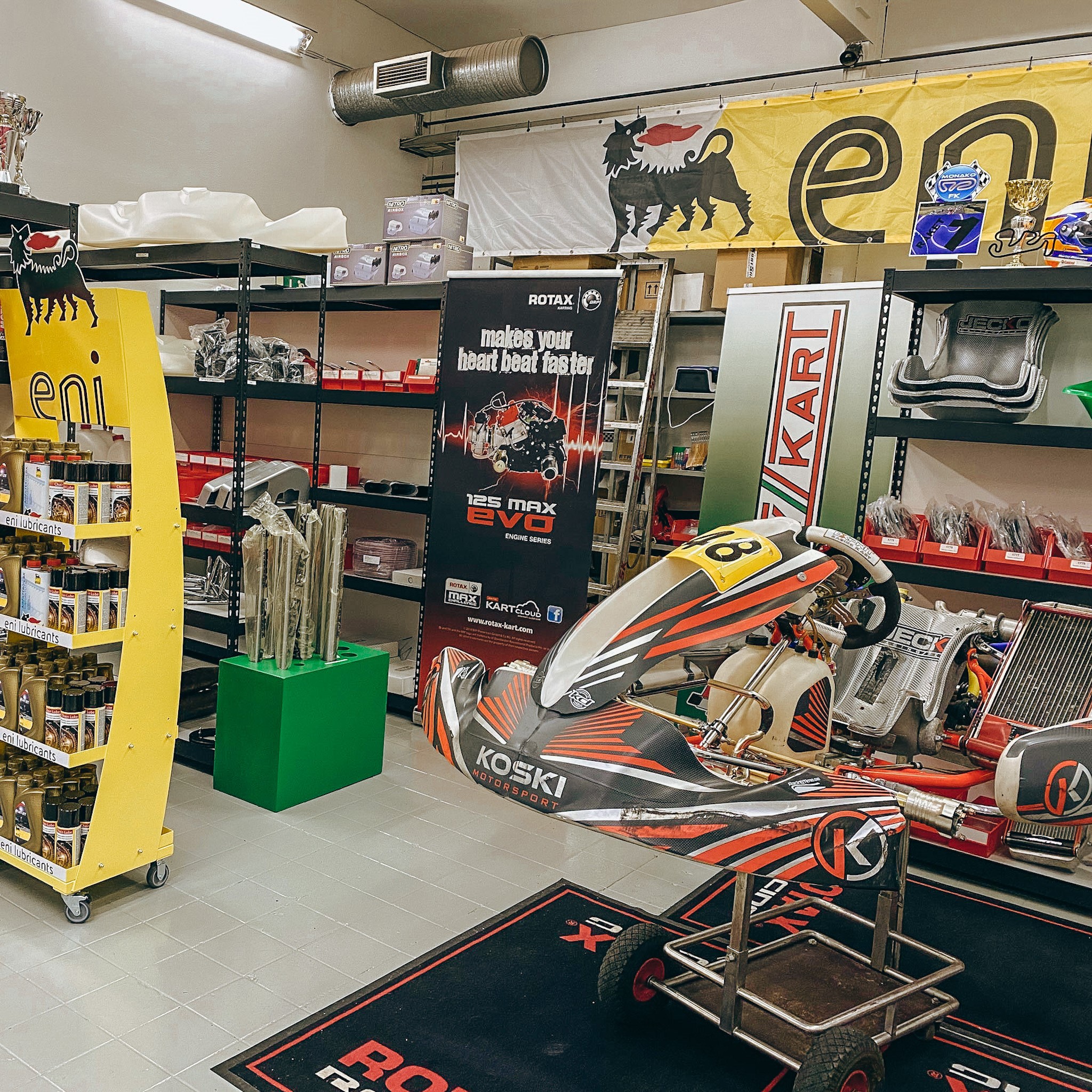 We are delighted about this new partner, welcome Karthouse to RacingTime Watches!
Merry Christmas and a Happy New Racing Year in 2021!