CARRERA CUP CHAMPION 2018, 2019 2020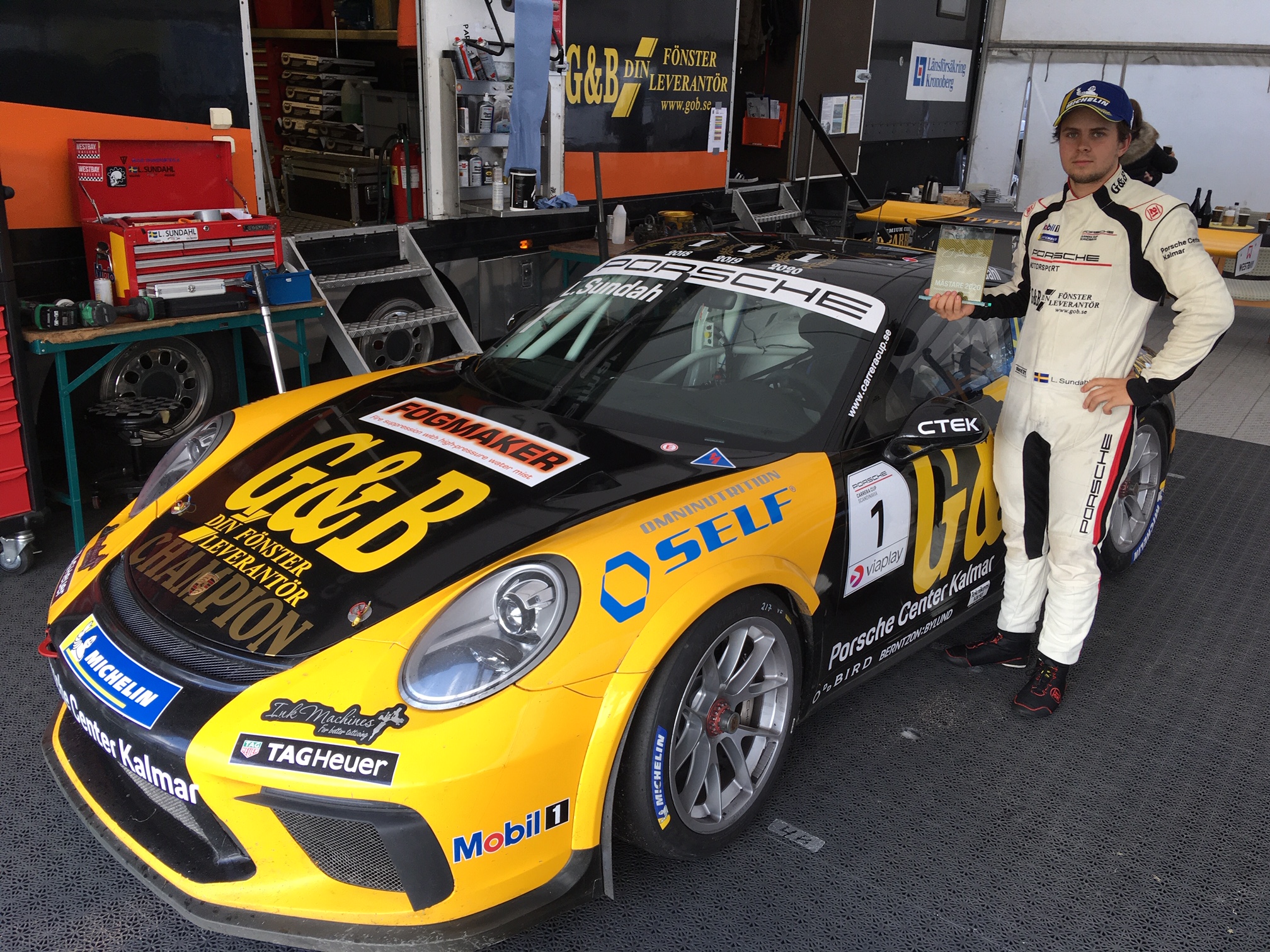 Lukas Sundahl, our friend, clubmate and RacingTime.se ambassador did it again!!! YES!!!
The weekend of 9-10:th of October was the final round of the 2020 Porsche Carrera Cup Scandinavia.
https://www.carreracup.se/nyheter/ The race was held at Ring Knutstorp in Skåne south of Sweden.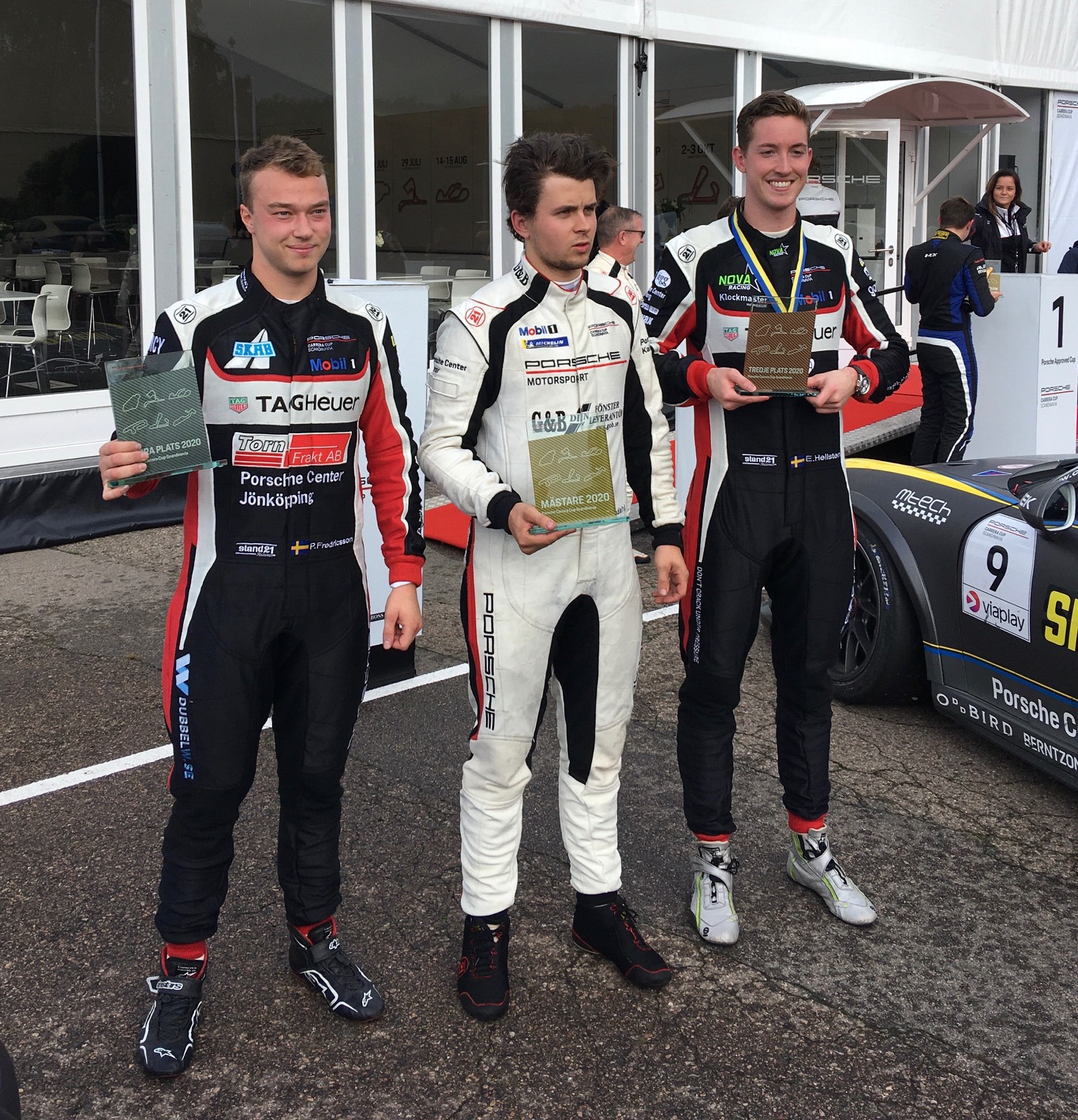 Due to the Covid-19 pandemic it was not allowed any spectators so it was just the teams and the organizers.
With a mix of regular Porsche drivers and some guest to spice it up, such as double rallycross driver Johan Kristoffersson and Rasmus Lindh (Indylight driver that was home from USA for the weekend).
Sundahl and his family team showed no mercy and took the title for the 3:rd time in a row, very impressive performace and huge congratulations to both Lukas and the team! Second on the podium was Pontus Fredricsson and 3:rd Edvin Hellsten, congratulations also to them!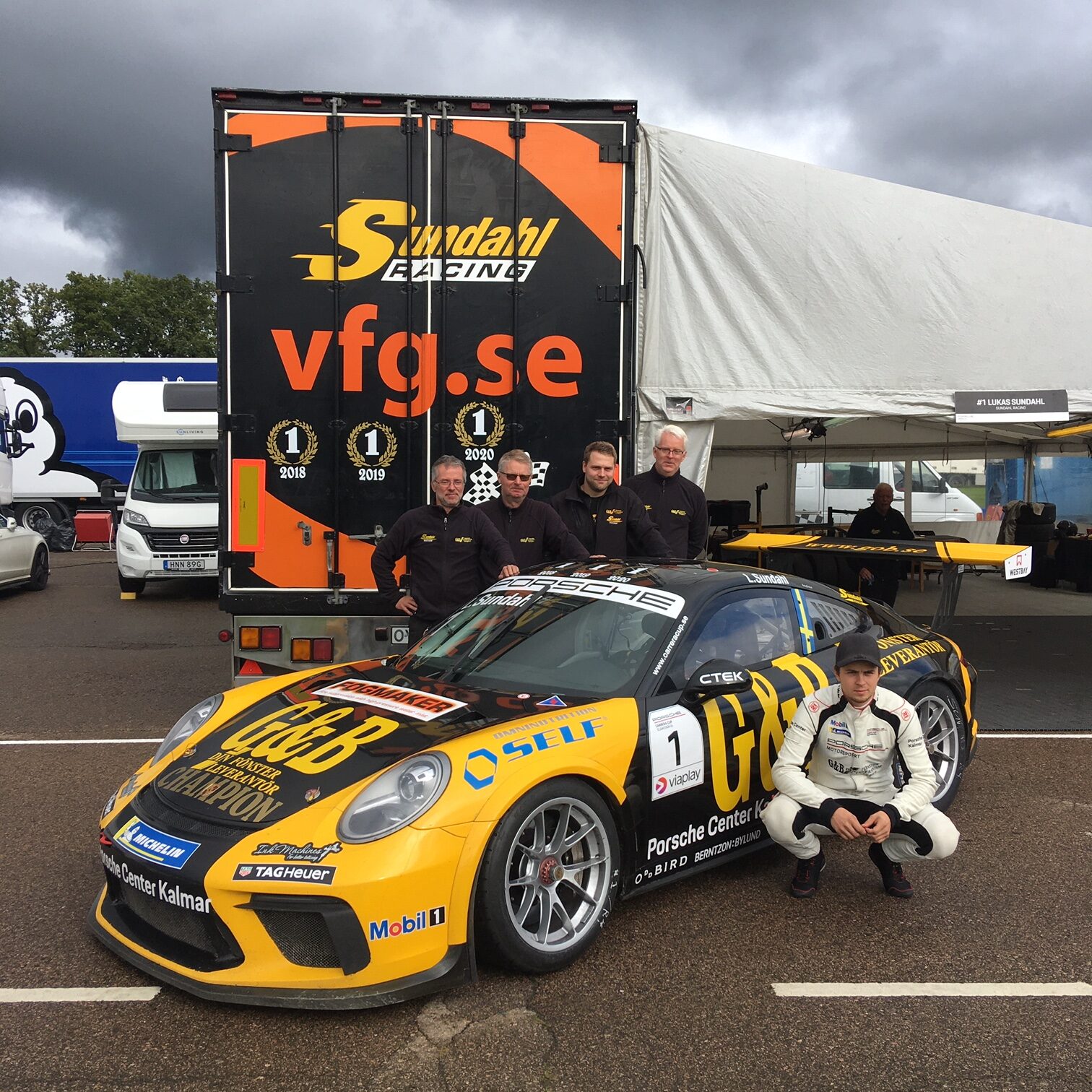 Will there be a 4:th title in 2021, well we will see but the Sundahl Racing Team is going for it!!!
RacingTime.se Watches from Växjö Sweden is a proud partner to the Sundahl Racing Team.
Stay tuned – follow RacingTime.se on Facebook and Instagram
More pictures below….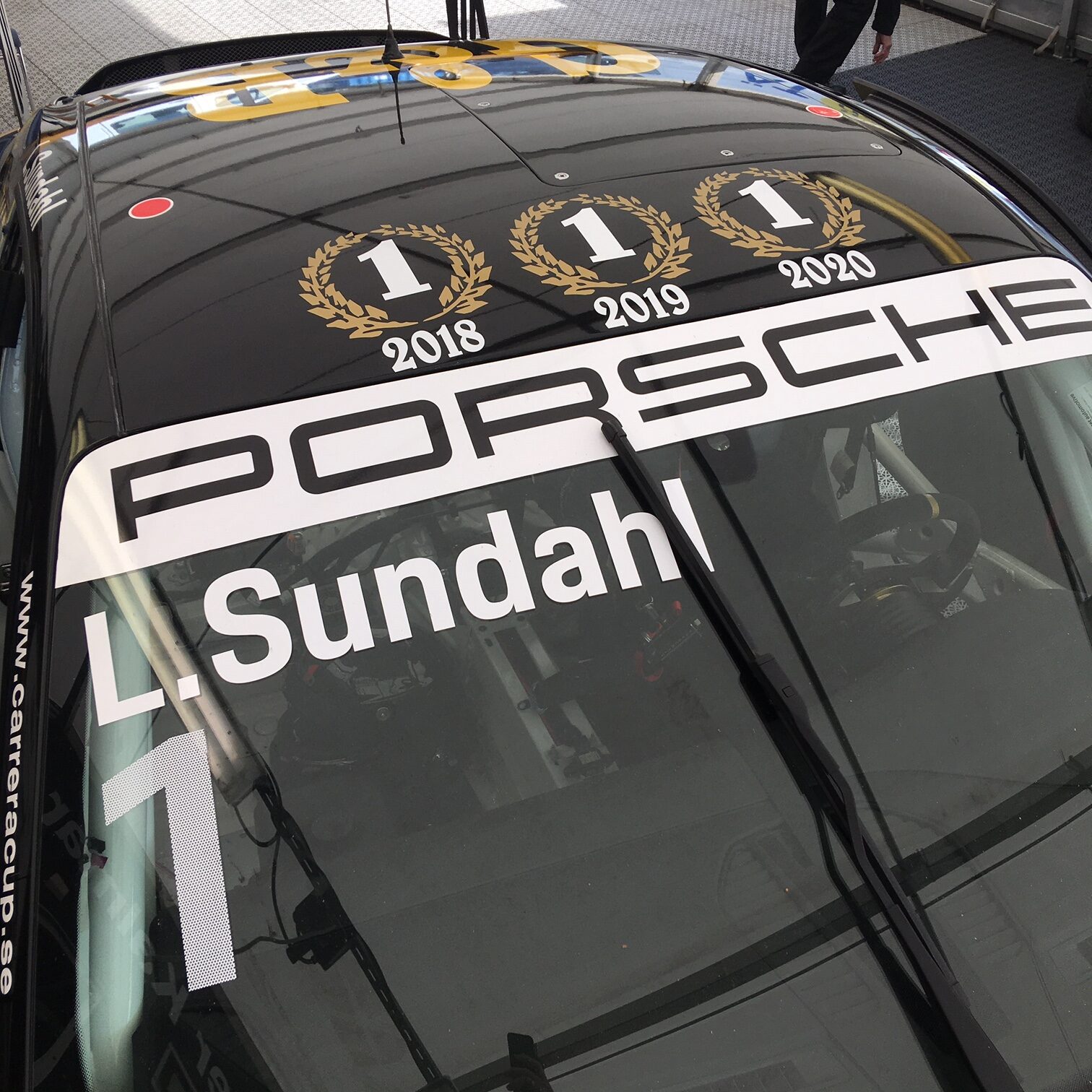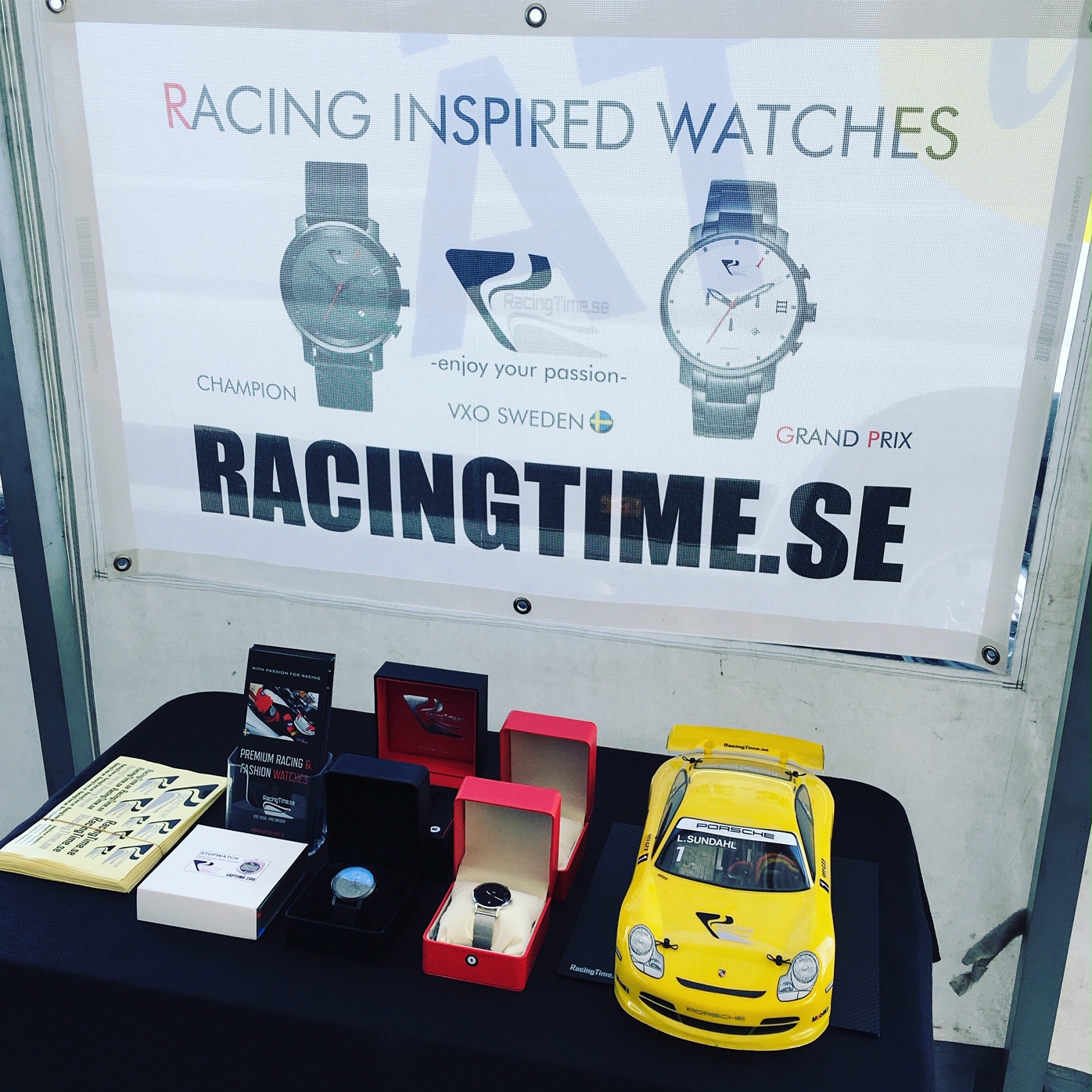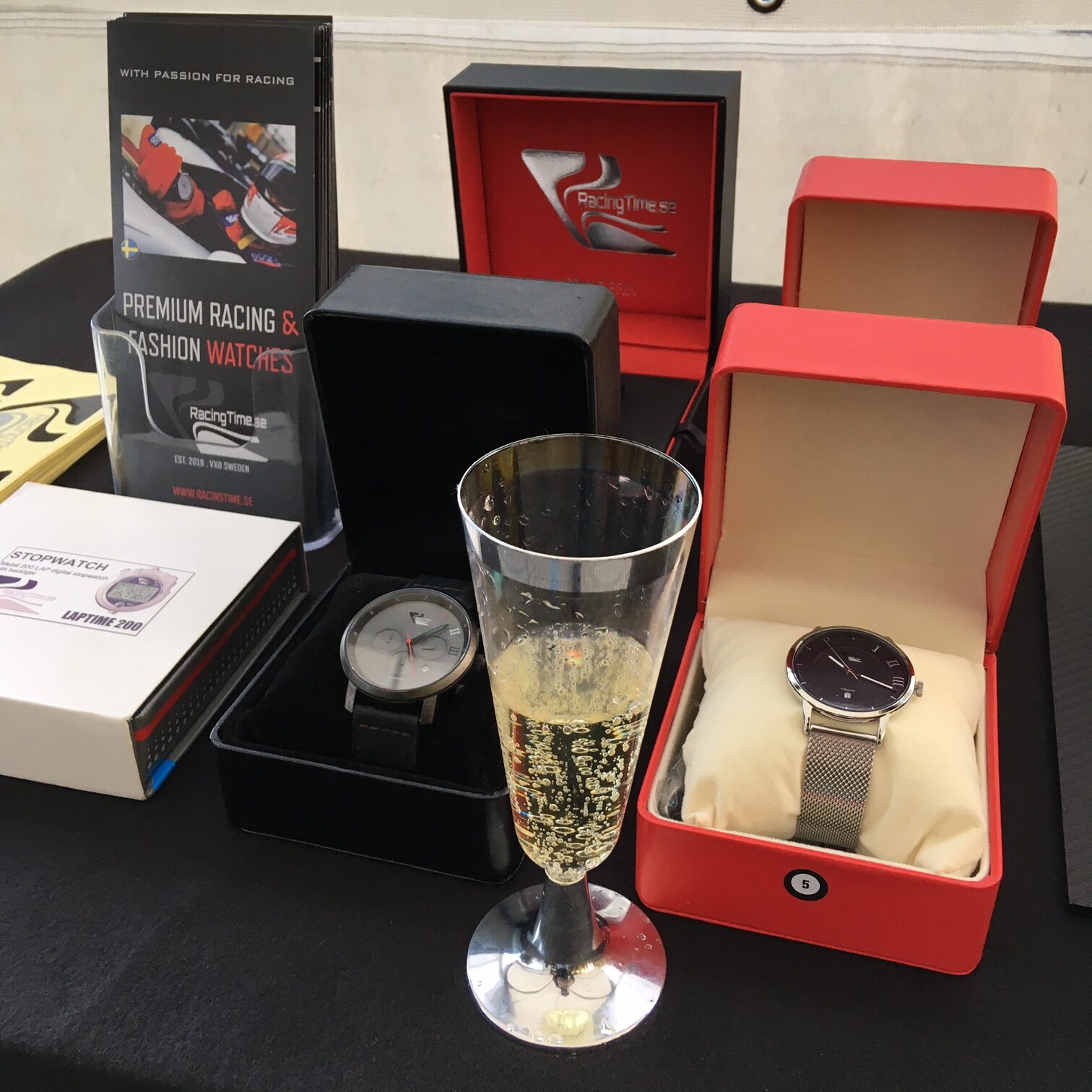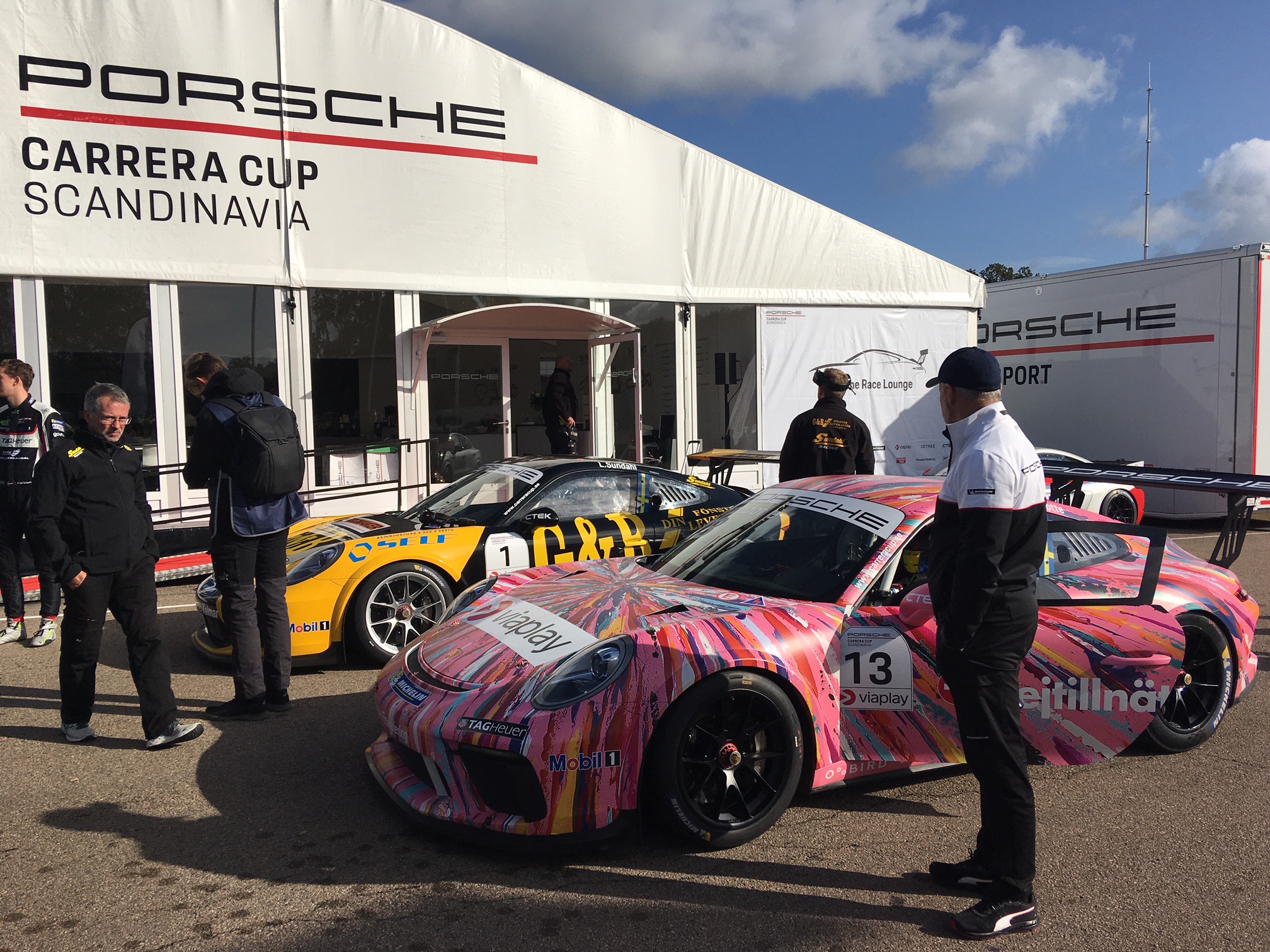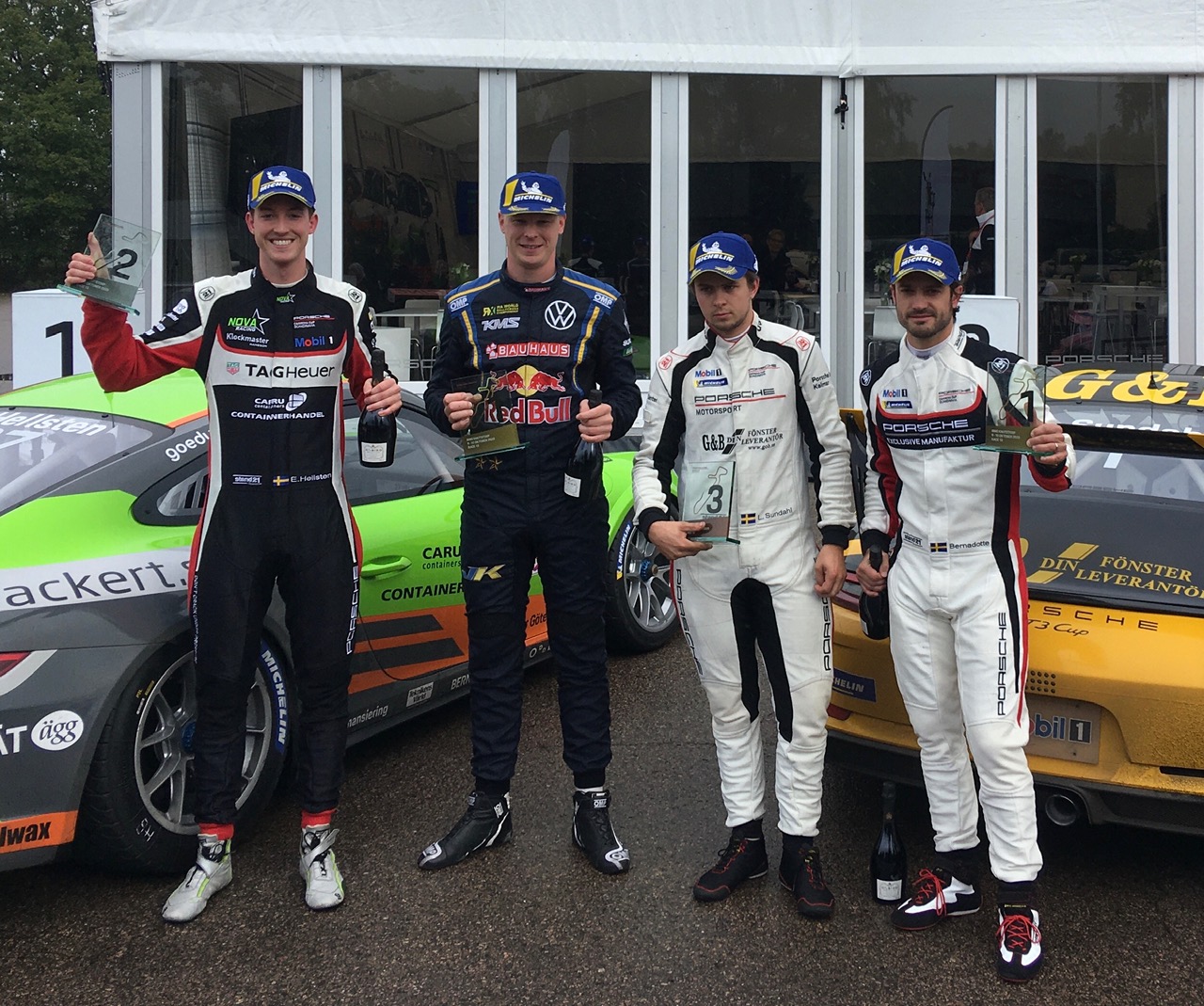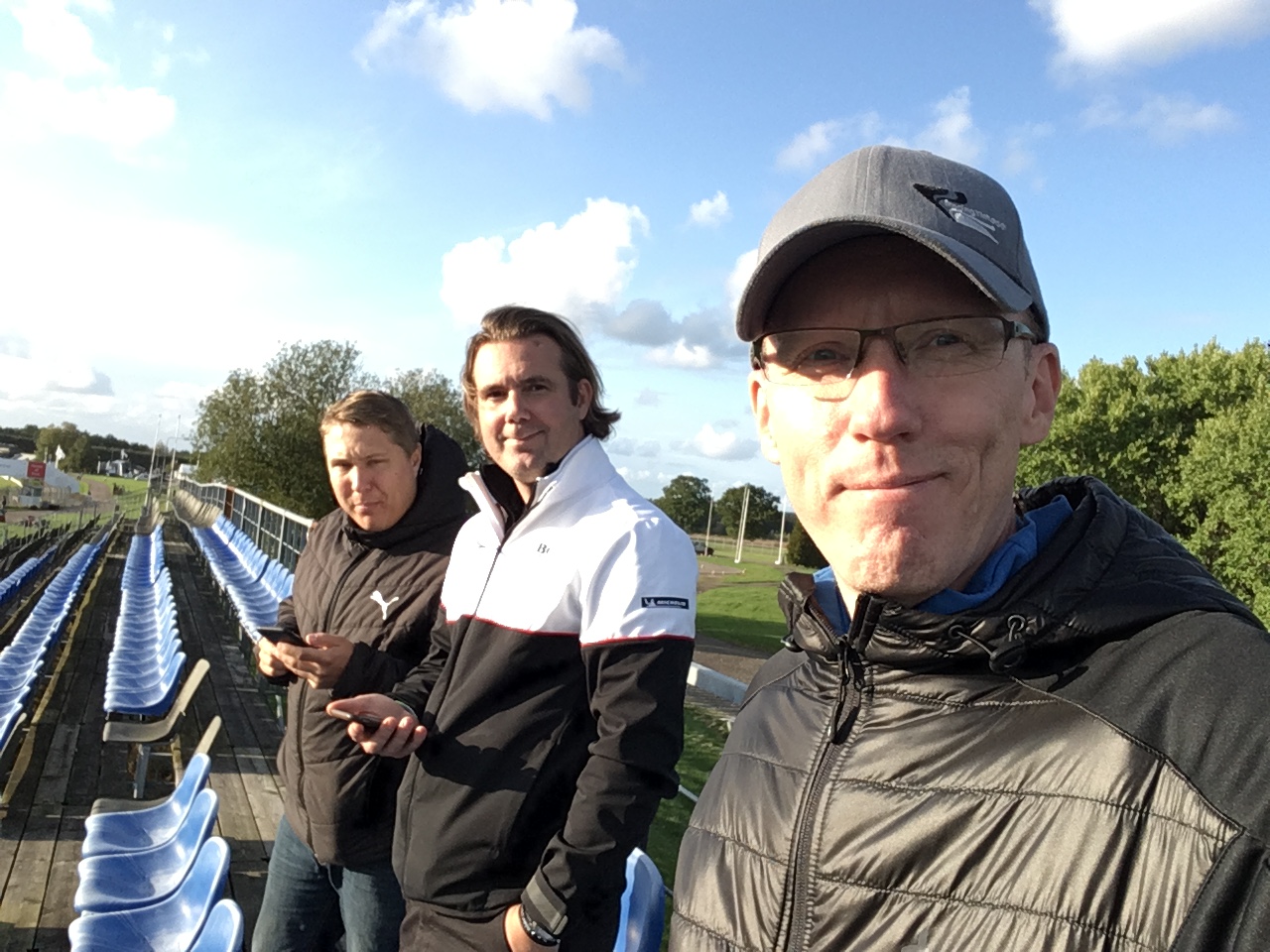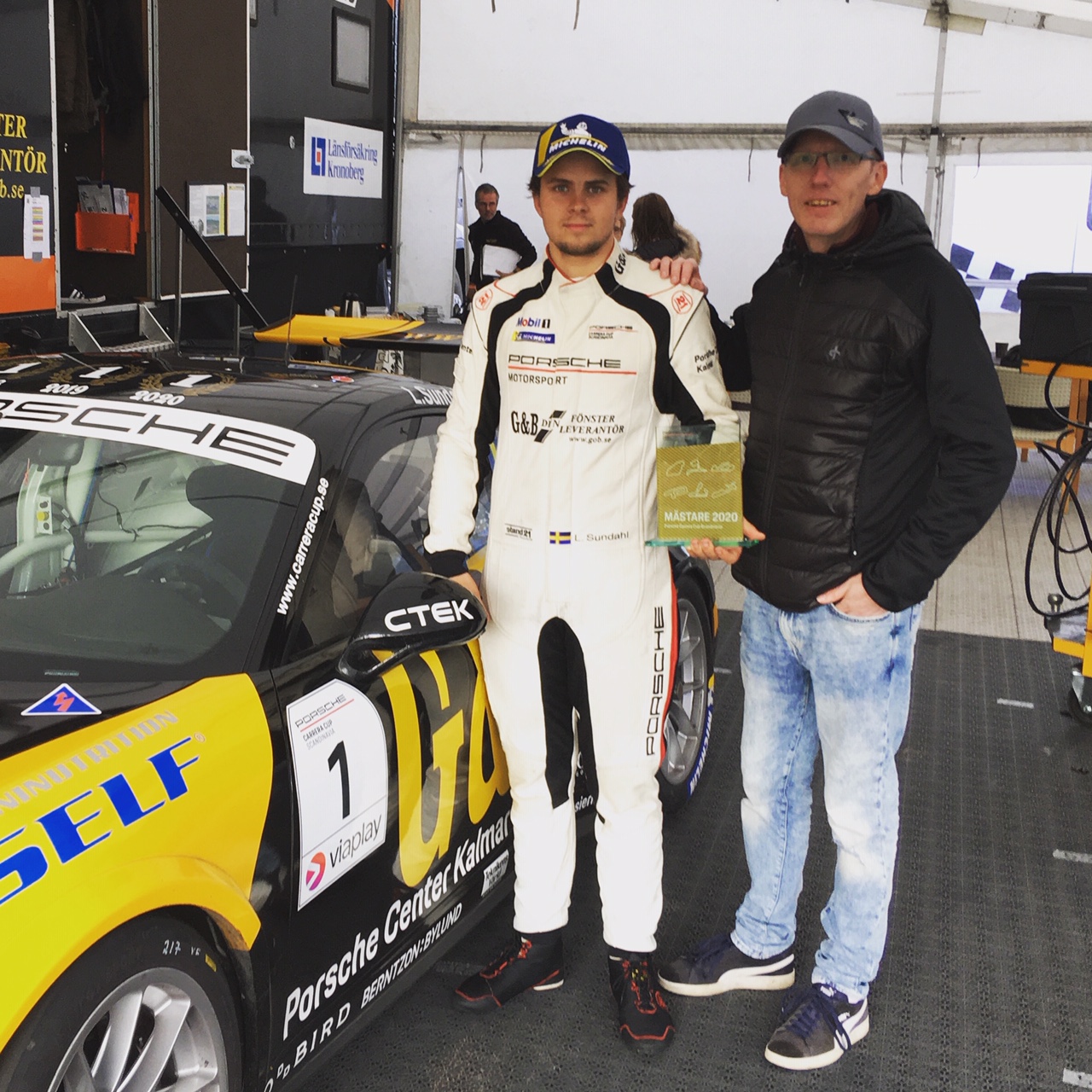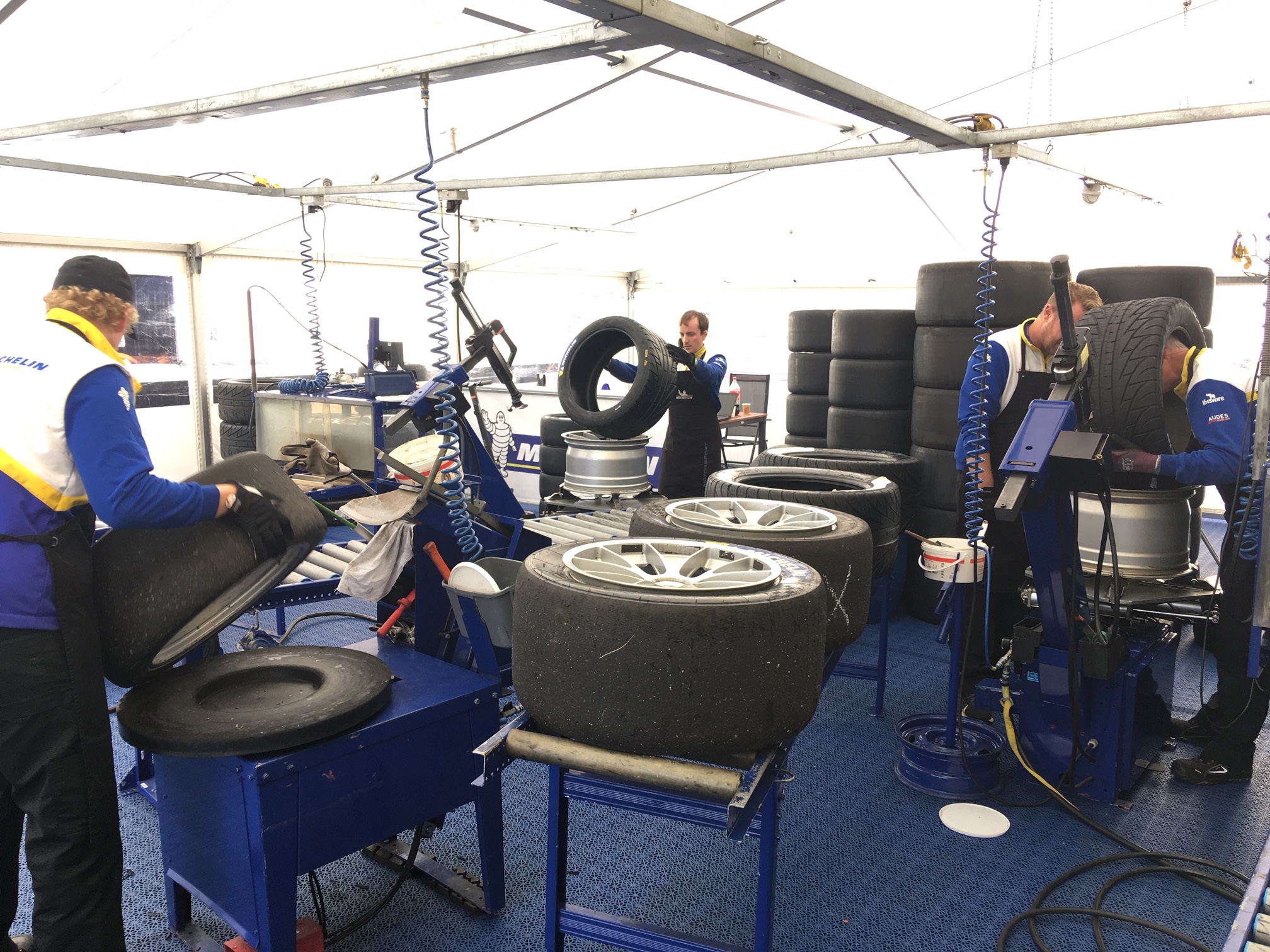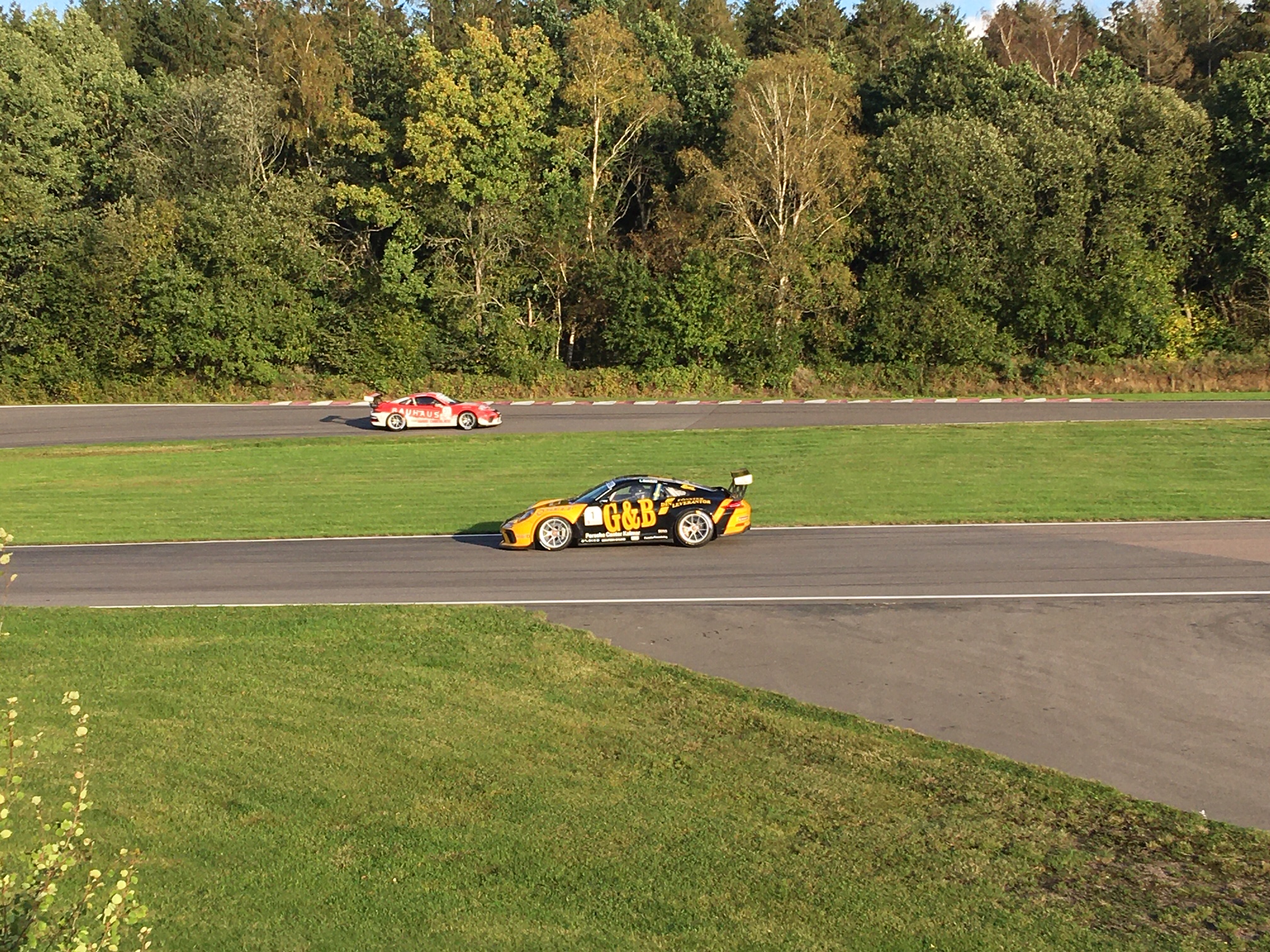 #porsche #carreracup #champion #racingtimewatches #racing #watches