In January 2020 we visited the annual expo MC Mässan in Gothenburg.
We did not have our own stand as we just went to see some friends and news for 2020 roadracing season.
Here some pictures from the day.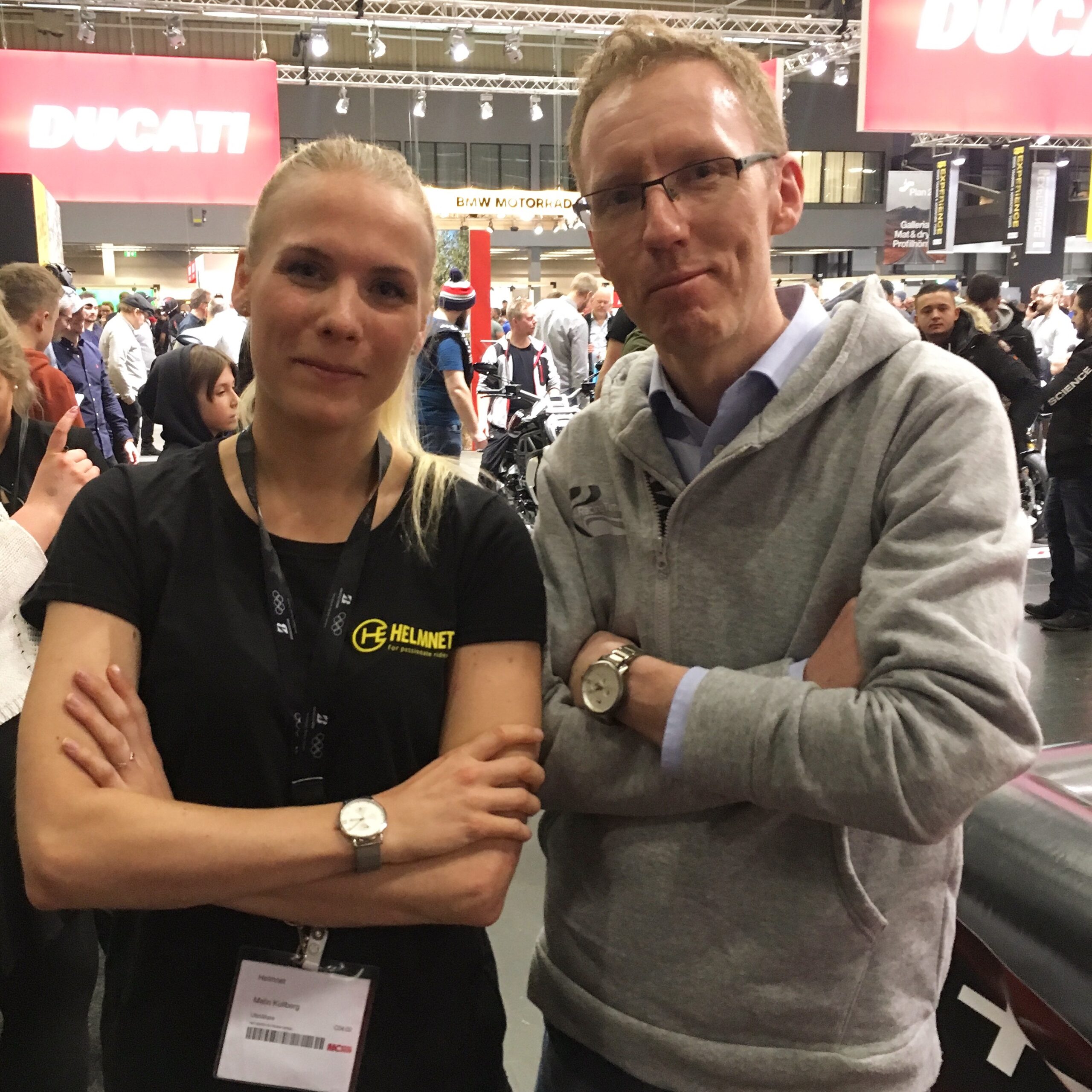 We meet our ambassador Malin from Biker Stories on Instagram.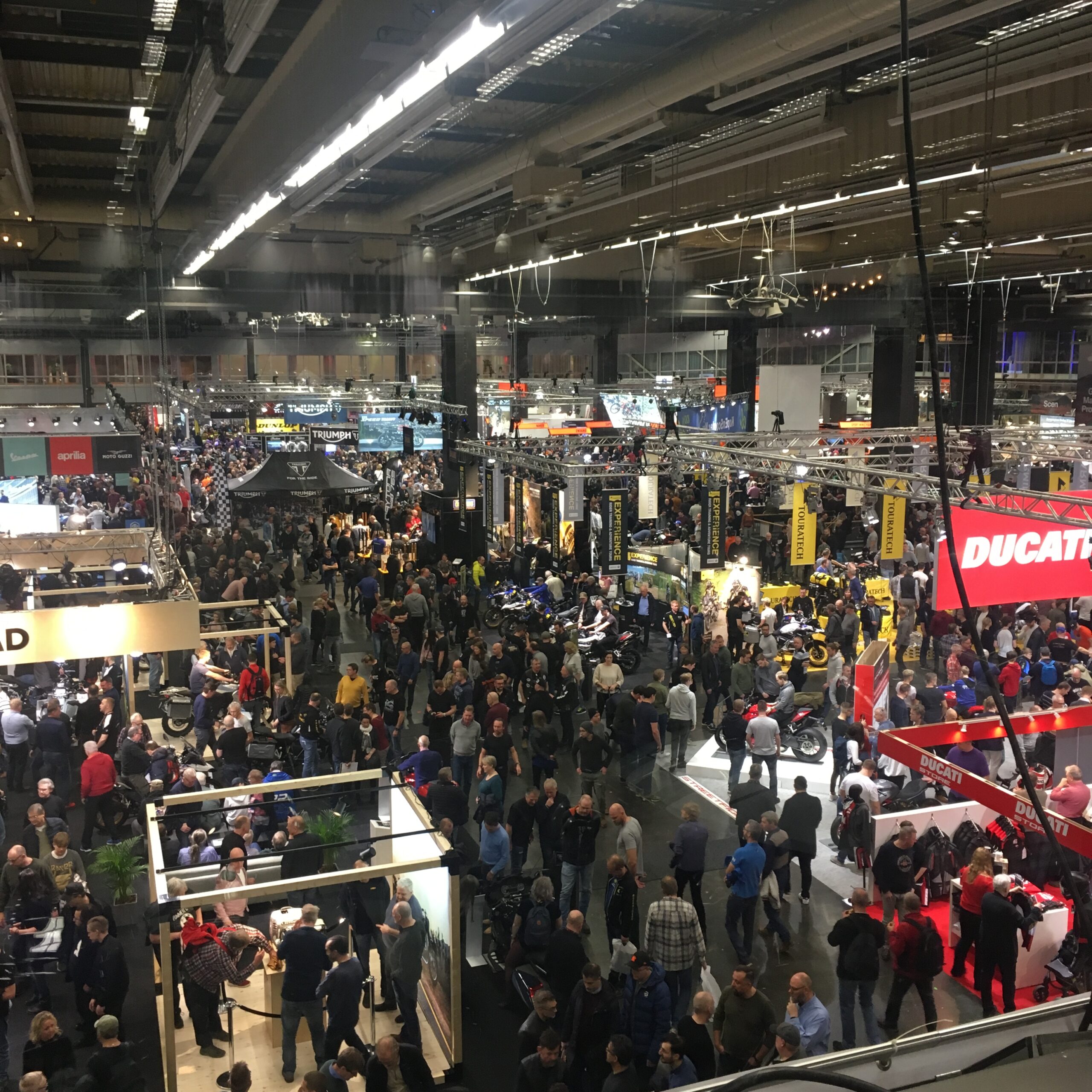 The Expo is a big happening for all motorcycle lovers in Scandinavia.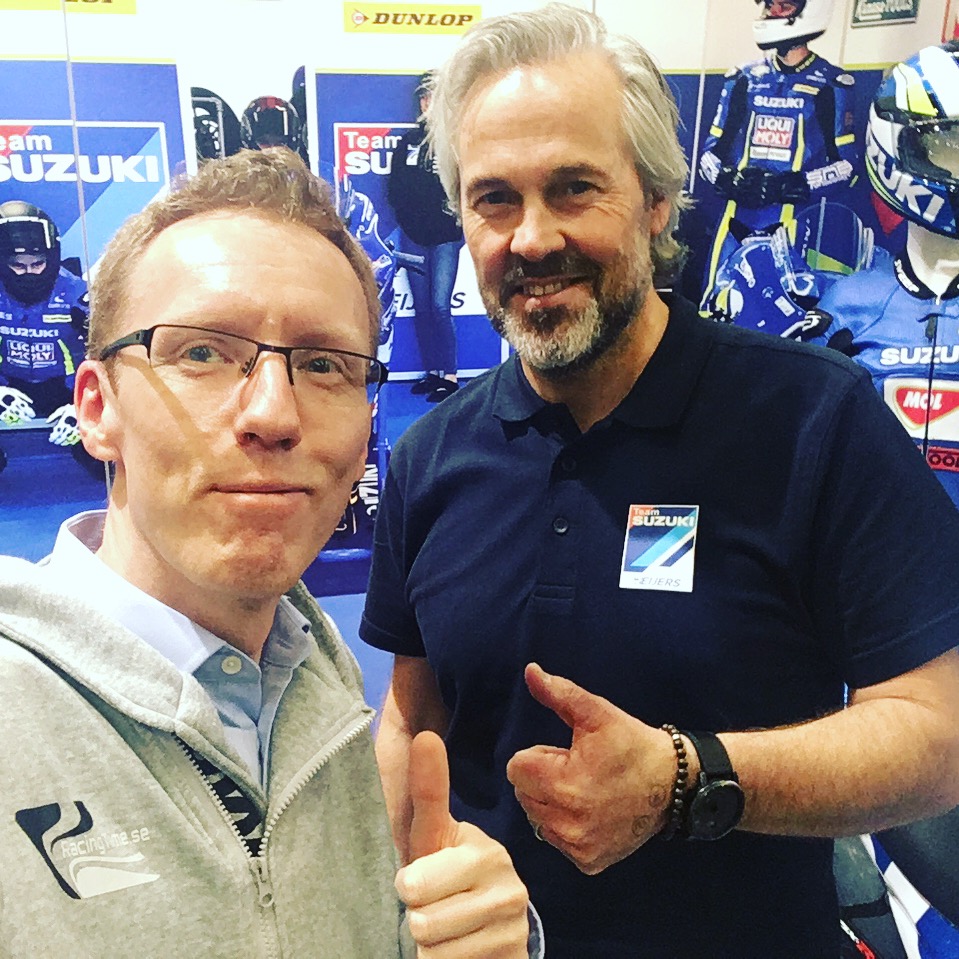 We had a chat with Robert Reijers, team manager of Suzuki Sweden Superbike team, we continue our partnership for 2020 so we will be present at some roadracing events in 2020 together!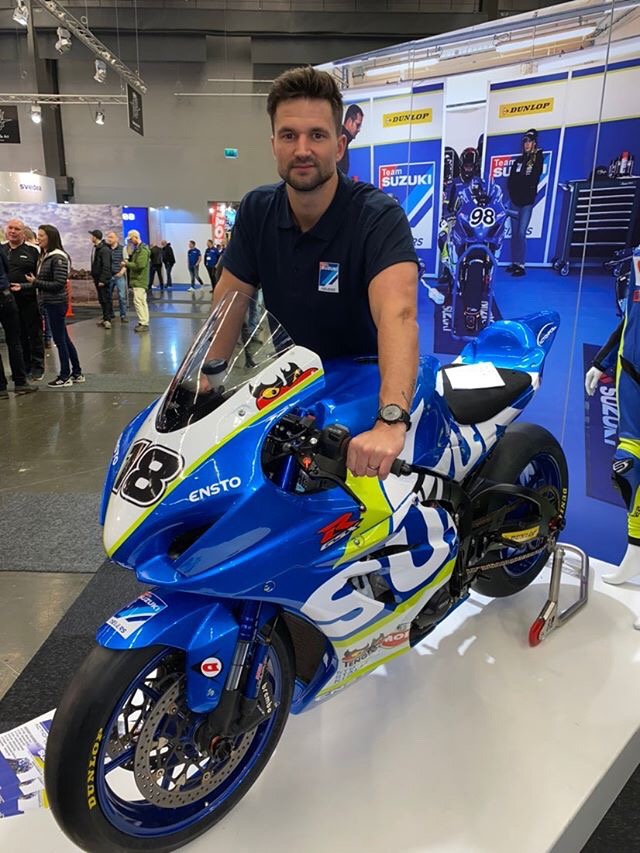 We welcome Timmy Persson, Suzuki Sweden to RacingTime,se, good luck Timmy in 2020!!!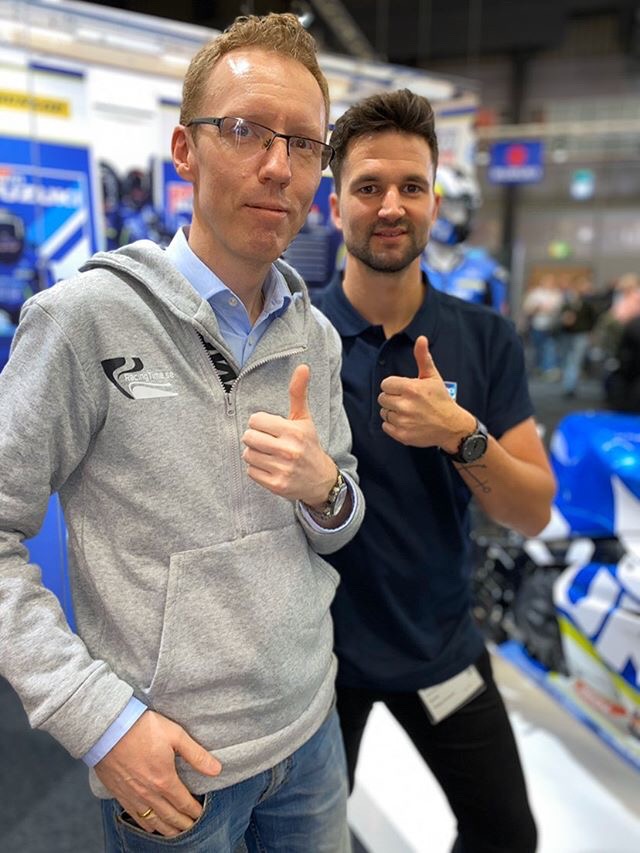 2020 is going to be a great racing season!!!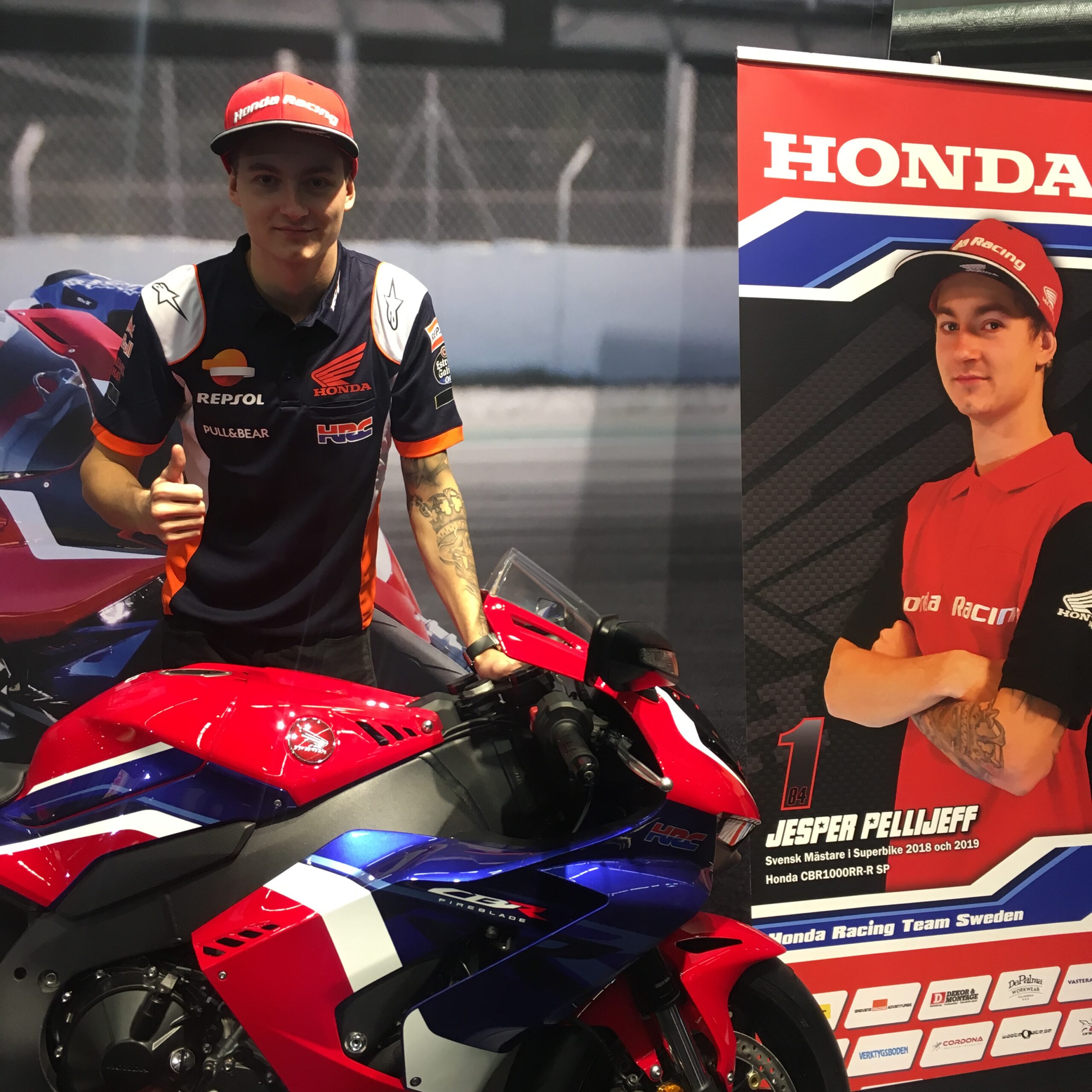 New to the Honda Sweden roadracing team, the champion himself Jesper Pellijeff, RacingTime ambassador.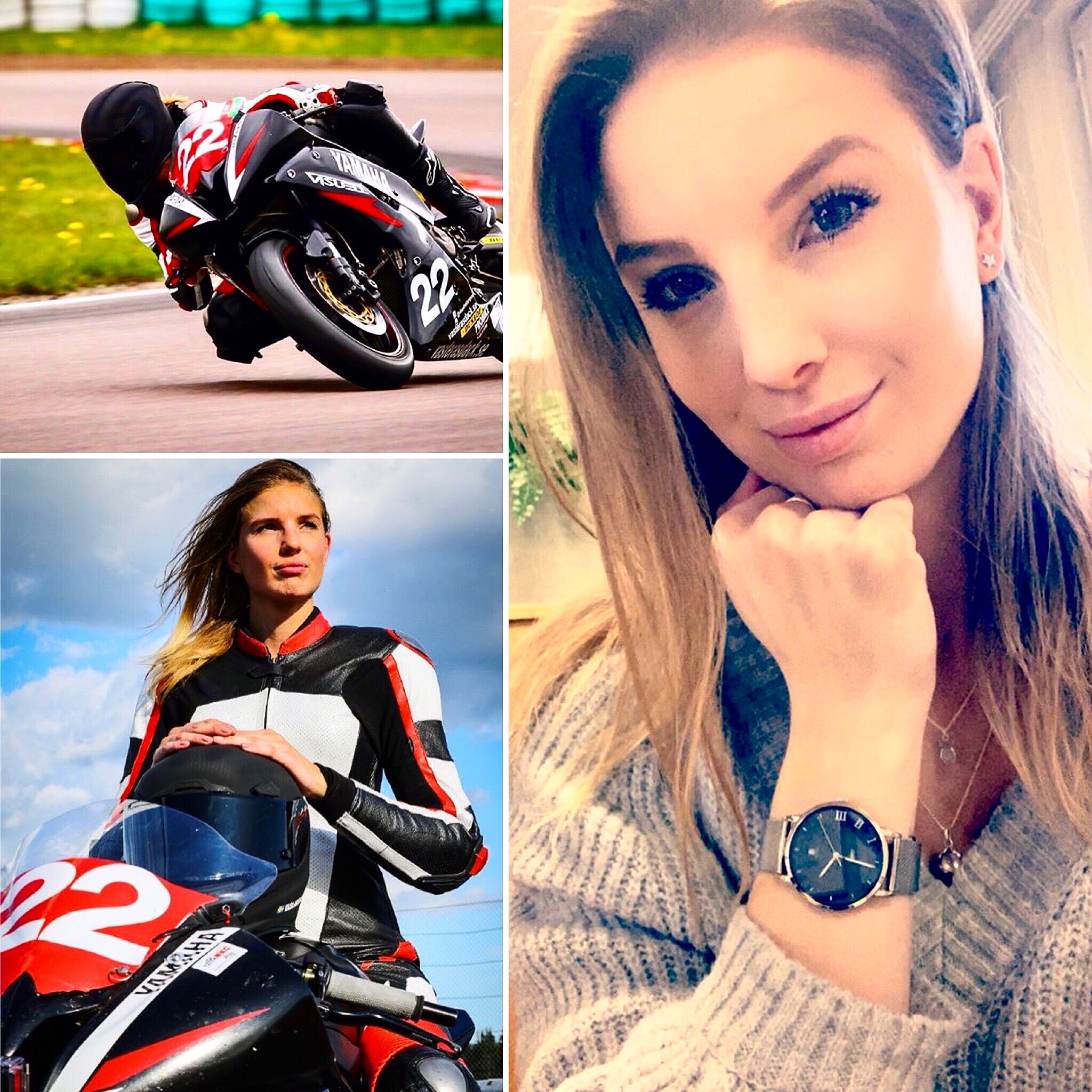 Kajsa Arvidsson, passionate roadracing rider joins RacingTime.se here with her new d'Elegance watch.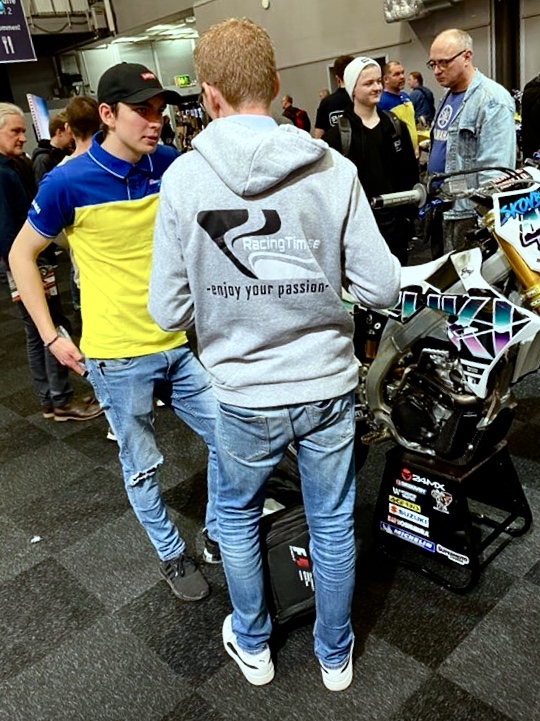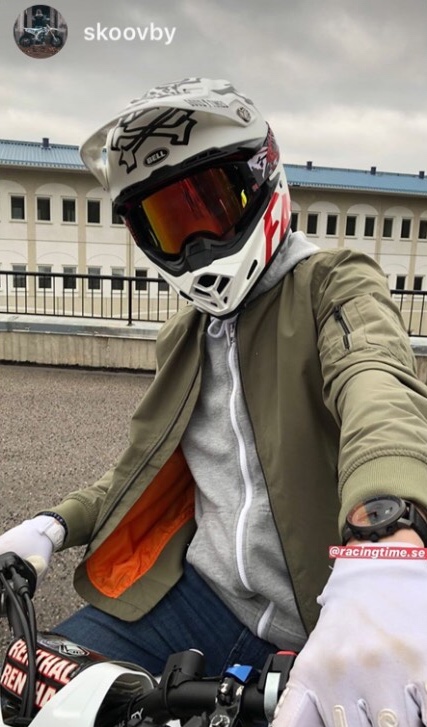 Also joining RacingTime.se is Youtuber and famous stunt MX rider Jonas Skovby that has 76K followers on his Instagram – check him out!
See you on the track in 2020, happy racing!
// Team RacingTime.se watches