Interview – 10 fast questions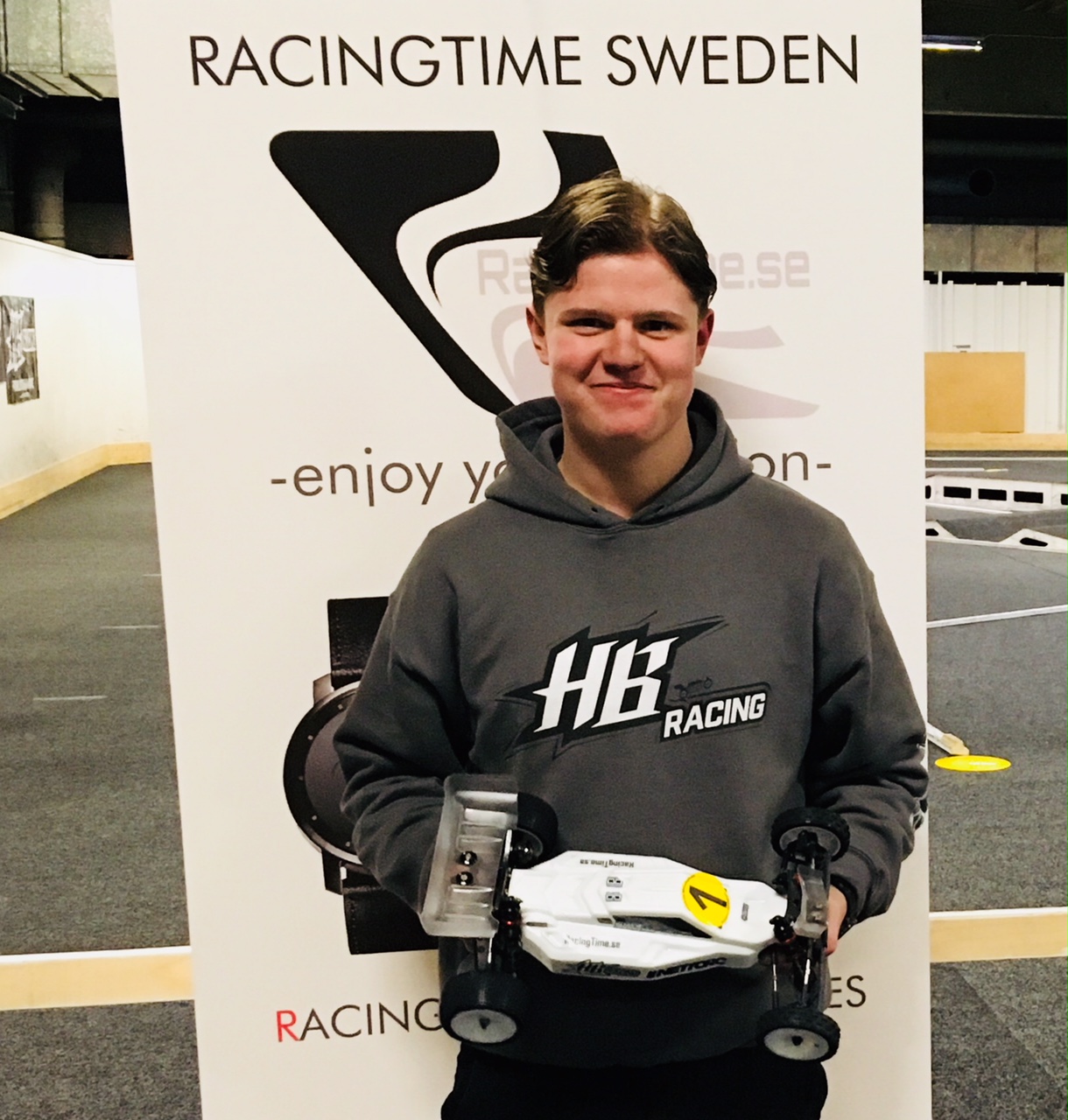 1 Hello, what is your name and what kind of racing are you doing?
Elias Johansson, 1/10&1/8 scale buggy and 1/10 Touring
2 When did you start racing and with what?
Started racing when I was 8 years
3 What is your best results so far?
National champion, Podium at DHI, Multi EOS finals
4 Do you have any coach or mentor helping you?
Started with my dad but since 2019 I have good support from David Ronnefalk and Adrien Bertin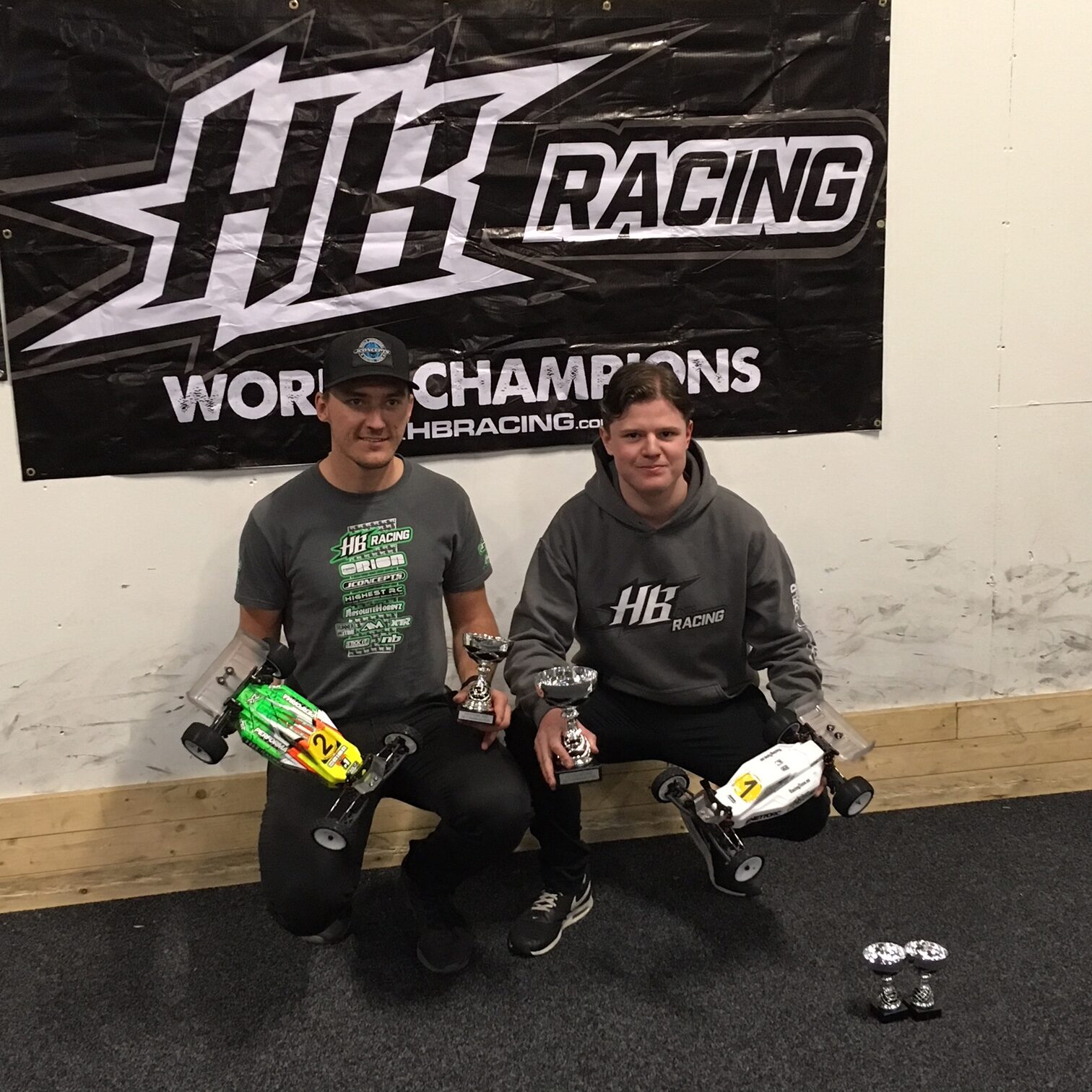 5 What will you race in 2019?
Swedish Nationals and some bigger races in Europe
6 Who are your main racing sponsors?
NettoRc, HB Racing, Orion, XTR, Spectacle engineering, RacingTime.se
7 What is your goal for this season?
Allway the same goal.. to develop to a better driver and getting som good results.
8 What is your future main goal in racing?
Being able to compete at the top level of rc-racing sport
9 What is the best or most fun thing about racing?
It´s the whole atmosphere: Racing, develop the cars, hanging with race friends.
10 What you think about the RacingTime.se brand and Champion watch?
The clock Is awesome and really catch the essense of motorsport with it`s cool design!!!
Thank you, we are very happy to have you as a brand ambassador for our brand, and we wish you the best of luck for this 2019 season and beyond!!!
// RacingTime.se