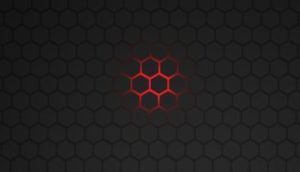 All our products that carry the brandname "RacingTime.se" are selected carrefully to match your expectations.
We design and set all the specifications for our products ourselves.
With "racing" we think about bikes, cars, plains, boats, scooters or anything that can be raced!
Our aim is to make sure you – enjoy your passion for racing –
We hope you will like our products as much as we do!
// Team of RacingTime.se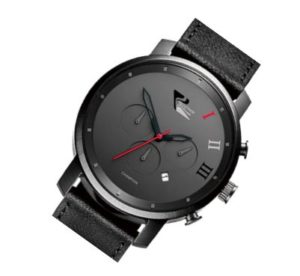 Example of the product from our portfolio, a racing inspired premium quality chronograph watch.
FOR MORE INFO CLICK ON THE MENY BUTTON TOP LEFT ON THE SITE