Interview – 10 fast questions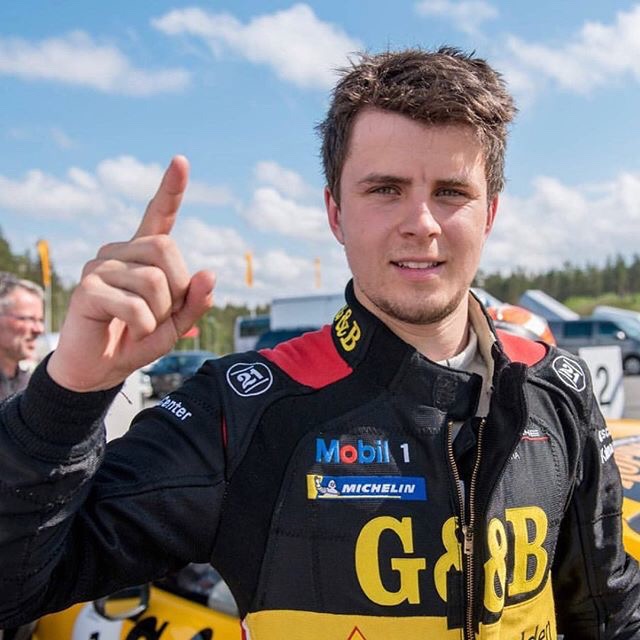 1 Hello, what is your name and what kind of racing are you doing?
My name is Lukas Sundahl (age 23), I race Porsche Carrera Cup Scandinavia for Sundahl Racing.
2 When did you start racing and with what?
I started race with gokart in 2005 (9 year old), then Radical 2011, Formel Renault 2013 and Porsche Carrera Cup since 2015.
3 What is your best results so far?
I won Porsche Carrera Cup Scandinavia 2018, and also Junior Swedish Champion in Formel Renault 2014.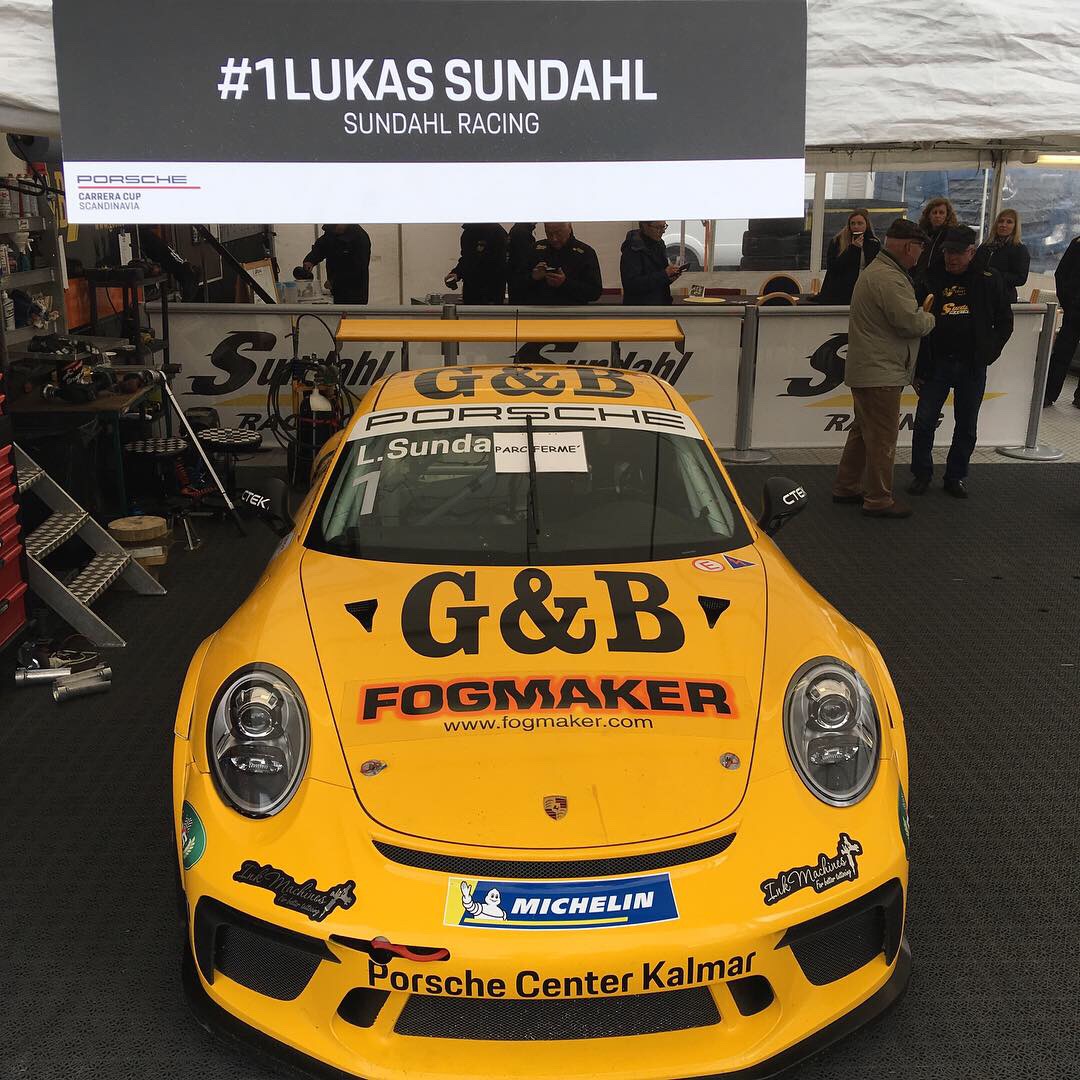 4 Do you have any coach or mentor helping you?
Well I have great help from my grandfathers brother Lennart Sundahl (3 time Swedish Formel Ford Champion, and a former Formel Super VEE driver racing against Keke Rosberg, Eje Elgh and others in the 1970:ties).
5 What will you race in 2019?
Porsche Carrera Cup Scandinavia for sure, and if anything more we will se later.
6 Who are your main racing sponsors?
G&B (Window Producer) and Sundahl Racing with a number of sponsors.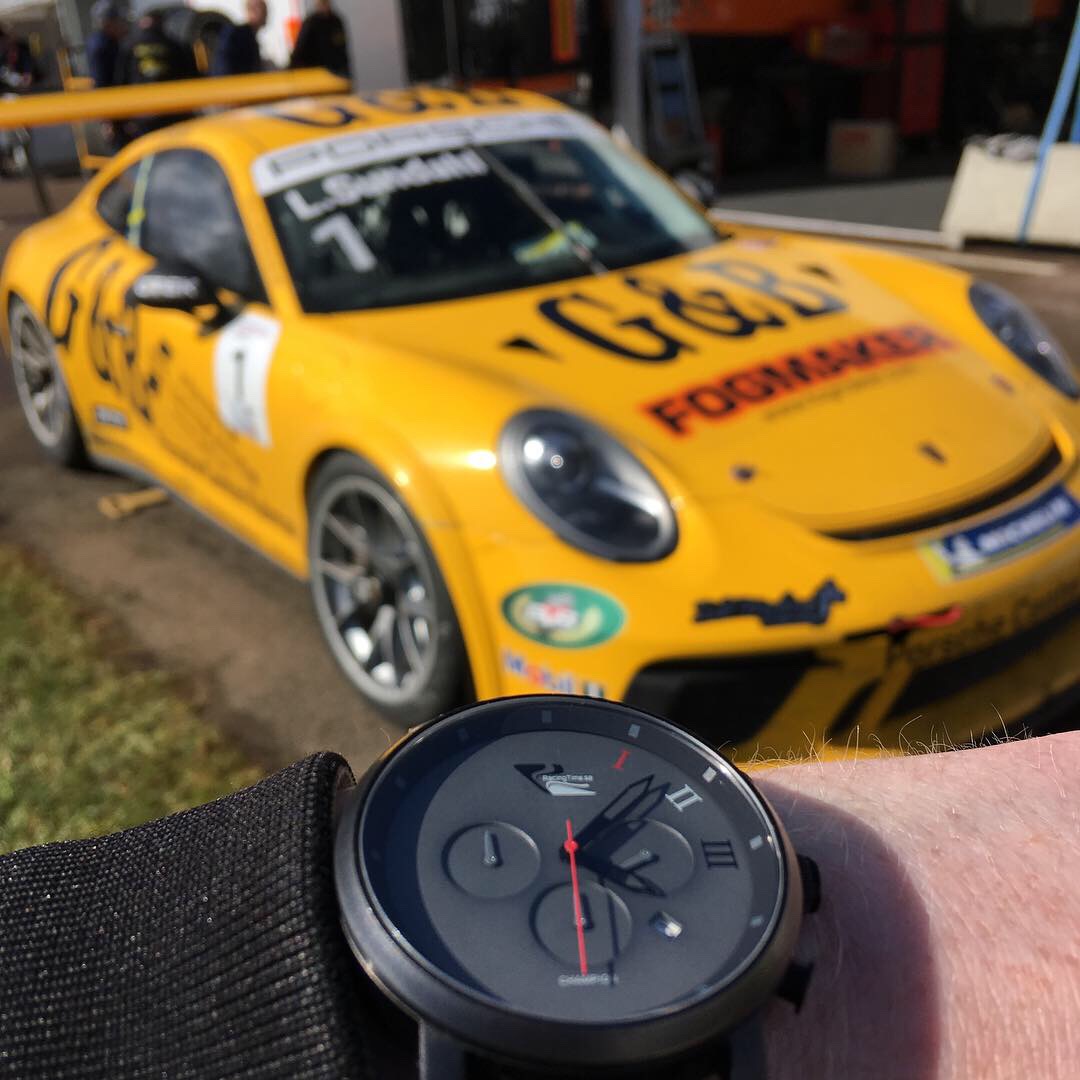 7 What is your goal for this season?
My goal for this season is to win Carrera Cup Scandinavia again!
8 What is your future main goal in racing?
To be a professional racingdriver and race fulltime.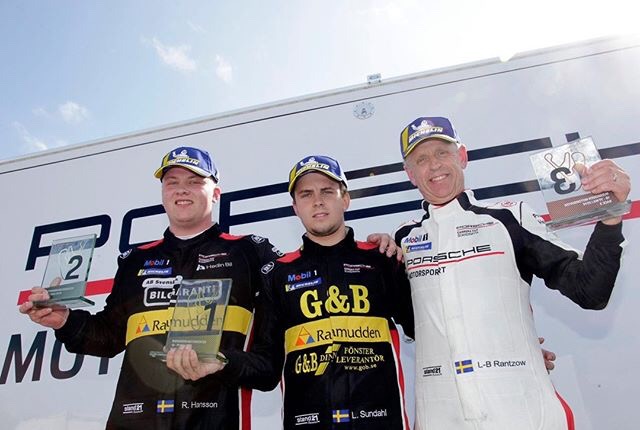 9 What is the best or most fun thing about racing?
To drive!!!
10 What you think about the RacingTime.se brand and Champion watch?
It is looking very stylish and has a racing feeling, I like it a lot!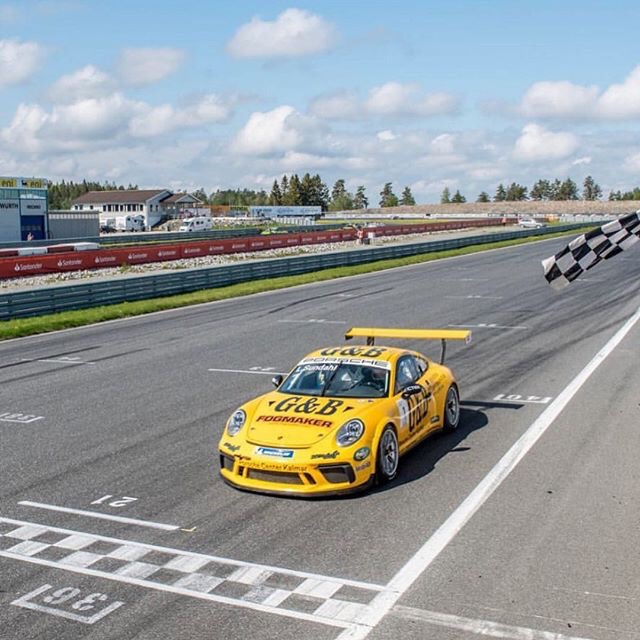 Thank you Lukas, we are very happy to have you as a brand ambassador for our brand, and we wish you the best of luck for this 2019 season and beyond!!!
// RacingTime.se