Interview – 10 fast questions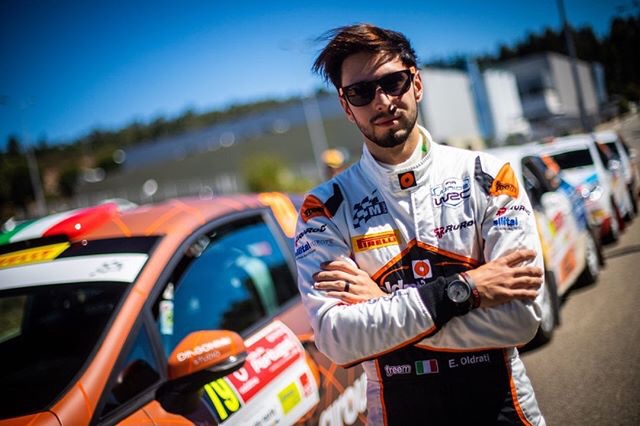 1 Hello, what is your name and what kind of racing are you doing?
Hi, my name is Enrico Oldrati and I do the Junior World Rally Championship.
2 When did you start racing and with what?
I started 2 years ago with a Ford Fiesta R5.
3 What is your best results so far?
My best result is the rally Portugal in 2018 and I finished 2nd (it was my first race on gravel).
4 Do you have any coach or mentor helping you?
Yes, I do… and it's Renato Travaglia (European champion and Italian champion).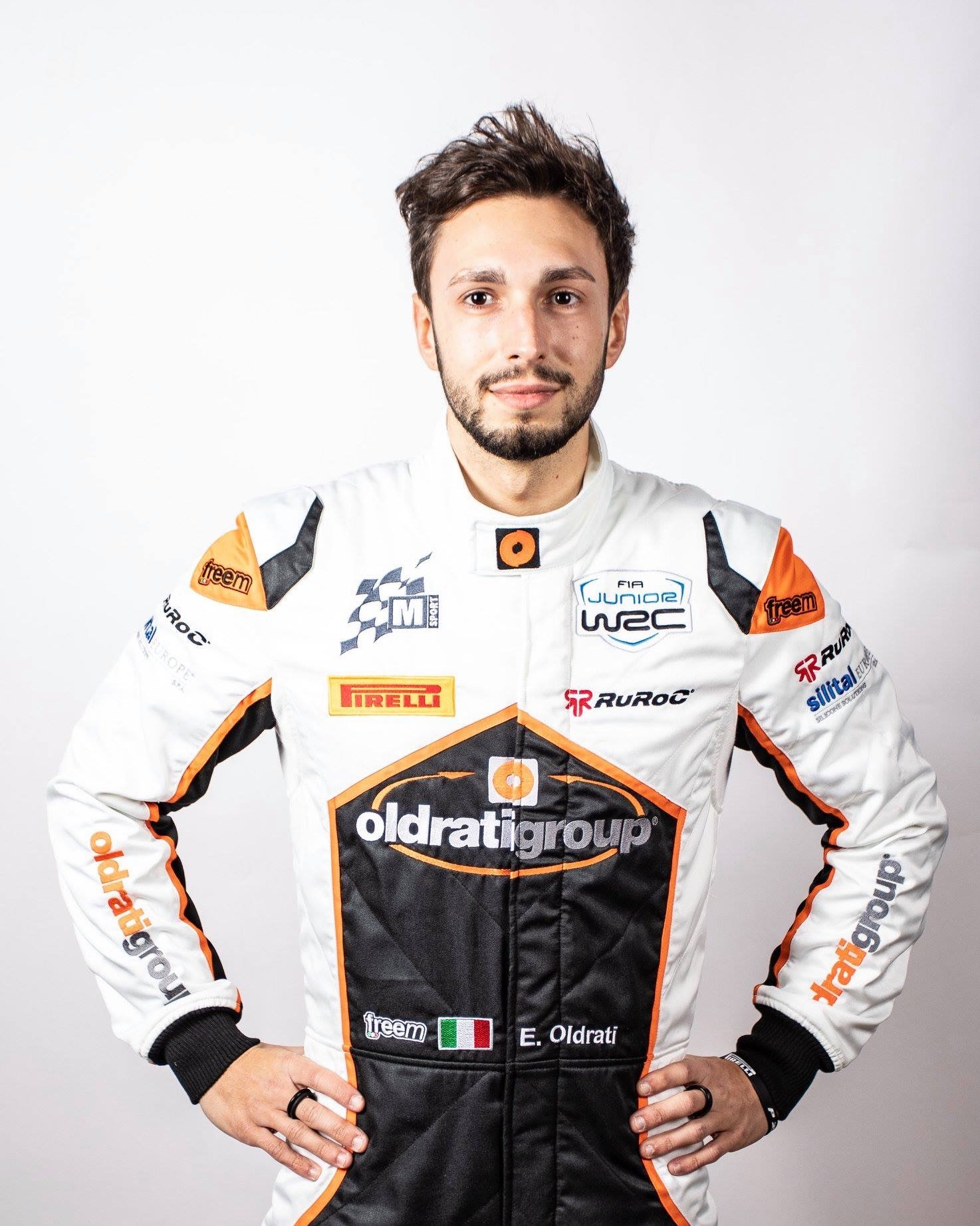 5 What will you race in 2019?
2019 I'll race in Junior world rally championship and I'll take part in some Italian and European races.
6 Who are your main racing sponsors?
Check out my rally car please.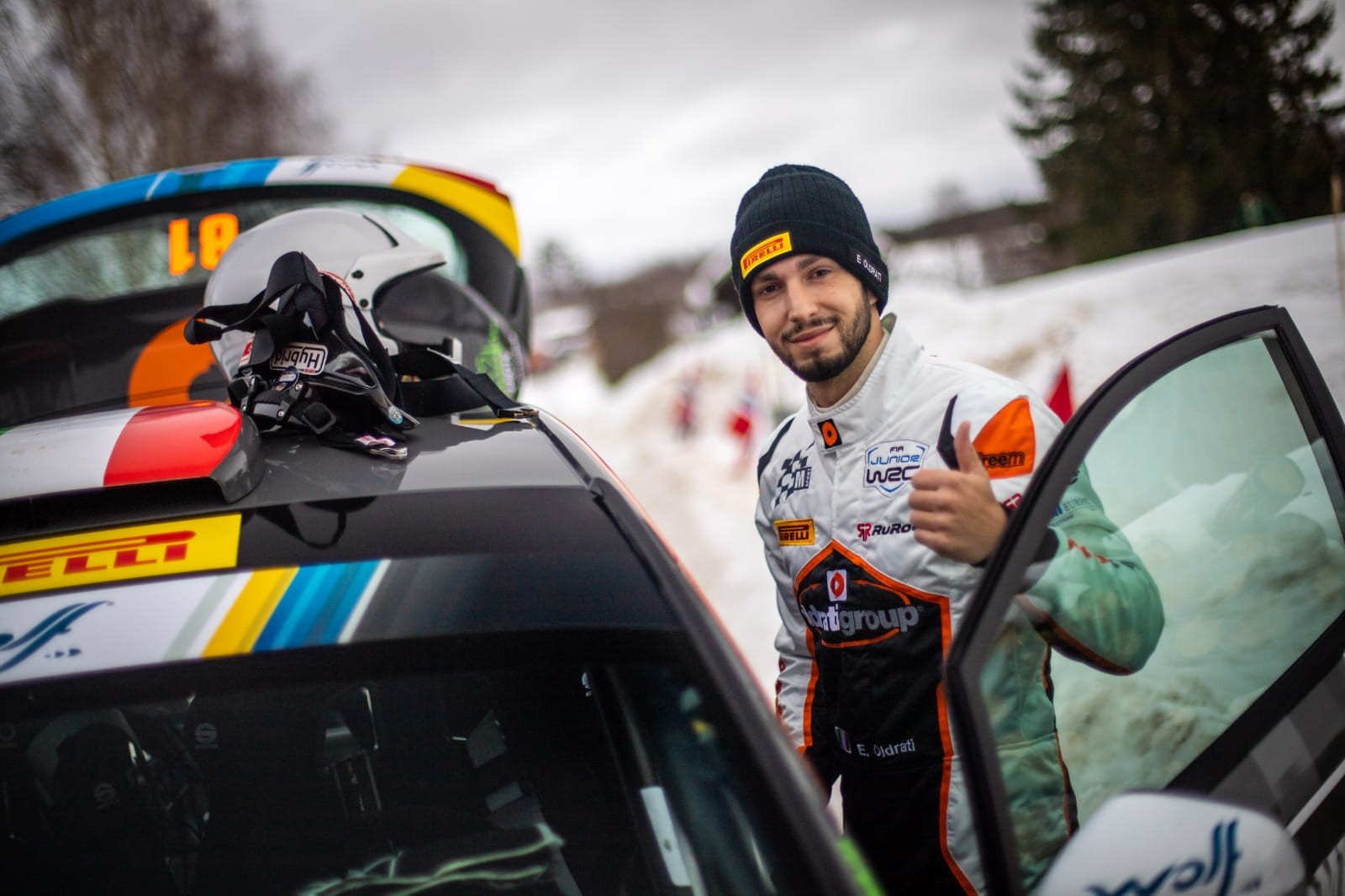 7 What is your goal for this season?
Trying to get the podium.
8 What is your future main goal in racing?
Become the new world rally champion.
9 What is the best or most fun thing about racing?
To be in oversteering!!
10 What you think about the RacingTime.se brand and Champion watch?
It's a new brand and very aggressive design like me so it's suit me perfectly.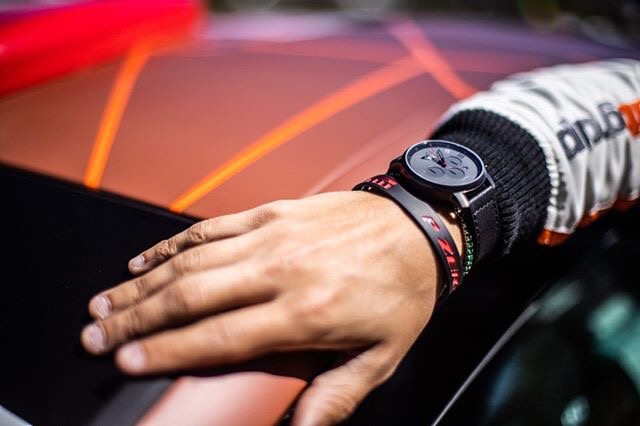 Thank you Enrico, we are very happy to have you as a brand ambassador for our brand, and we wish you the best of luck for this 2019 season and beyond!!! Ciao 😉
// RacingTime.se