Interview – 10 fast questions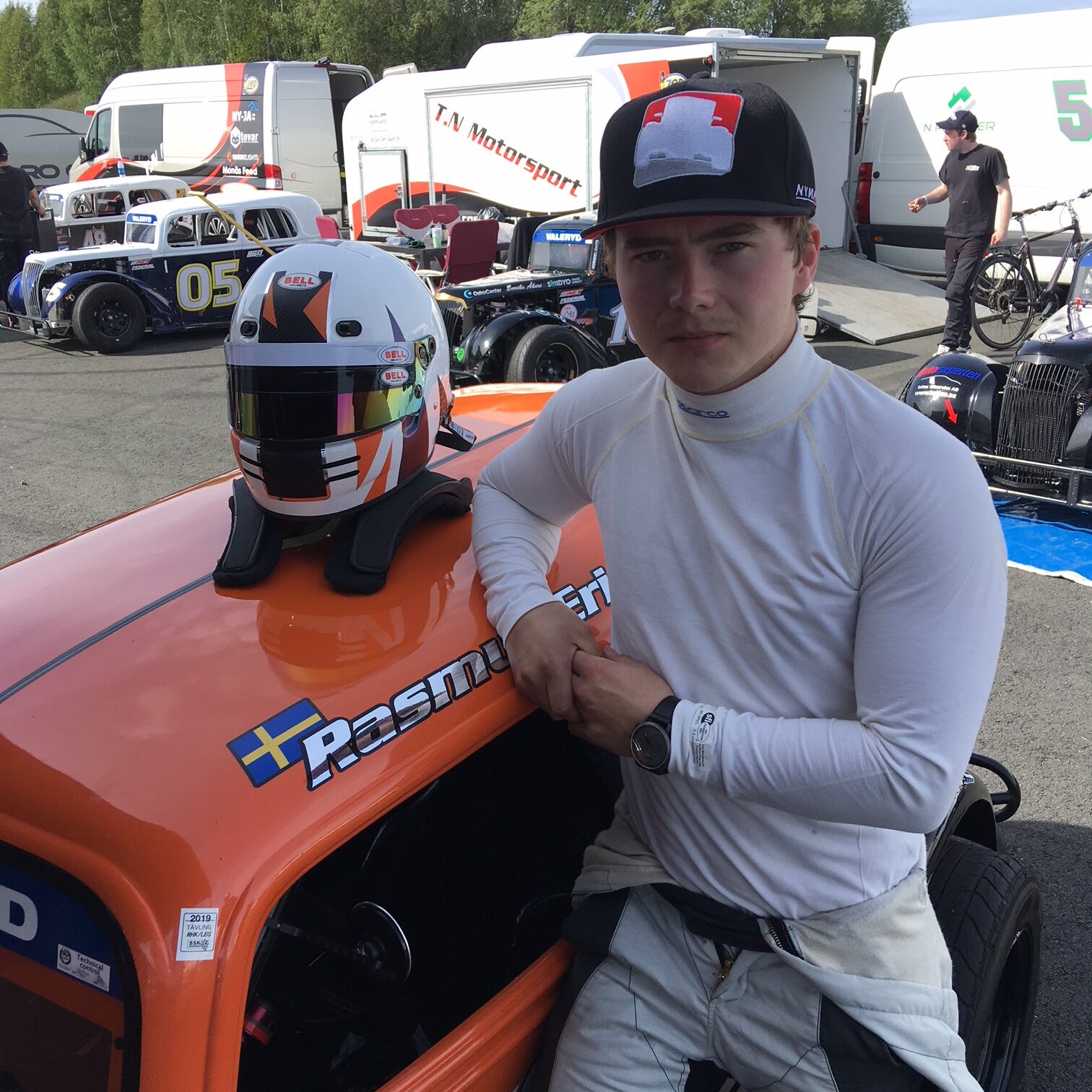 1 Hello, what is your name and what kind of racing are you doing?
My name is Rasmus Ericsson and I am currently racing Legends Cars for Nyman Racing.
2 When did you start racing and with what?
I started racing in 2004 with karting, At the time the class was called Cadetti.
3 What is your best results so far?
World Champion of Legend Cars.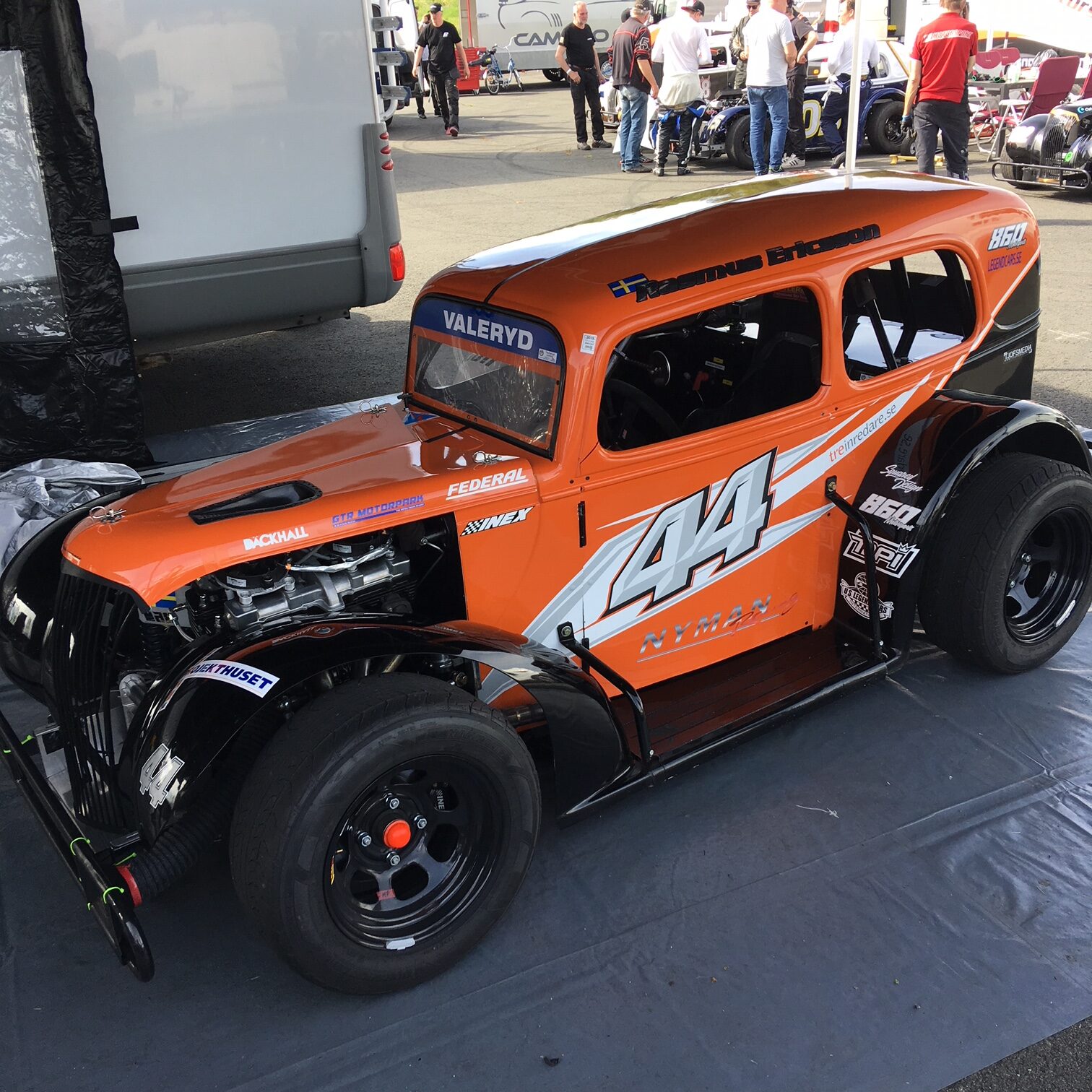 4 Do you have any coach or mentor helping you?
Yes, I have my dad Håkan Ericsson that have Always been there for me since the beginning. And of course Micke Nyman in Legends.
5 What will you race in 2019?
I am going to run the whole Swedish series in Legends and a guest appearance in "Copenhagen historic Grand Prix"
Later this year I will go back to USA and try to keep the title in the World Final.
6 Who are your main racing sponsors?
Nyman Racing , Race Foto, Tjofs Media, Squared Design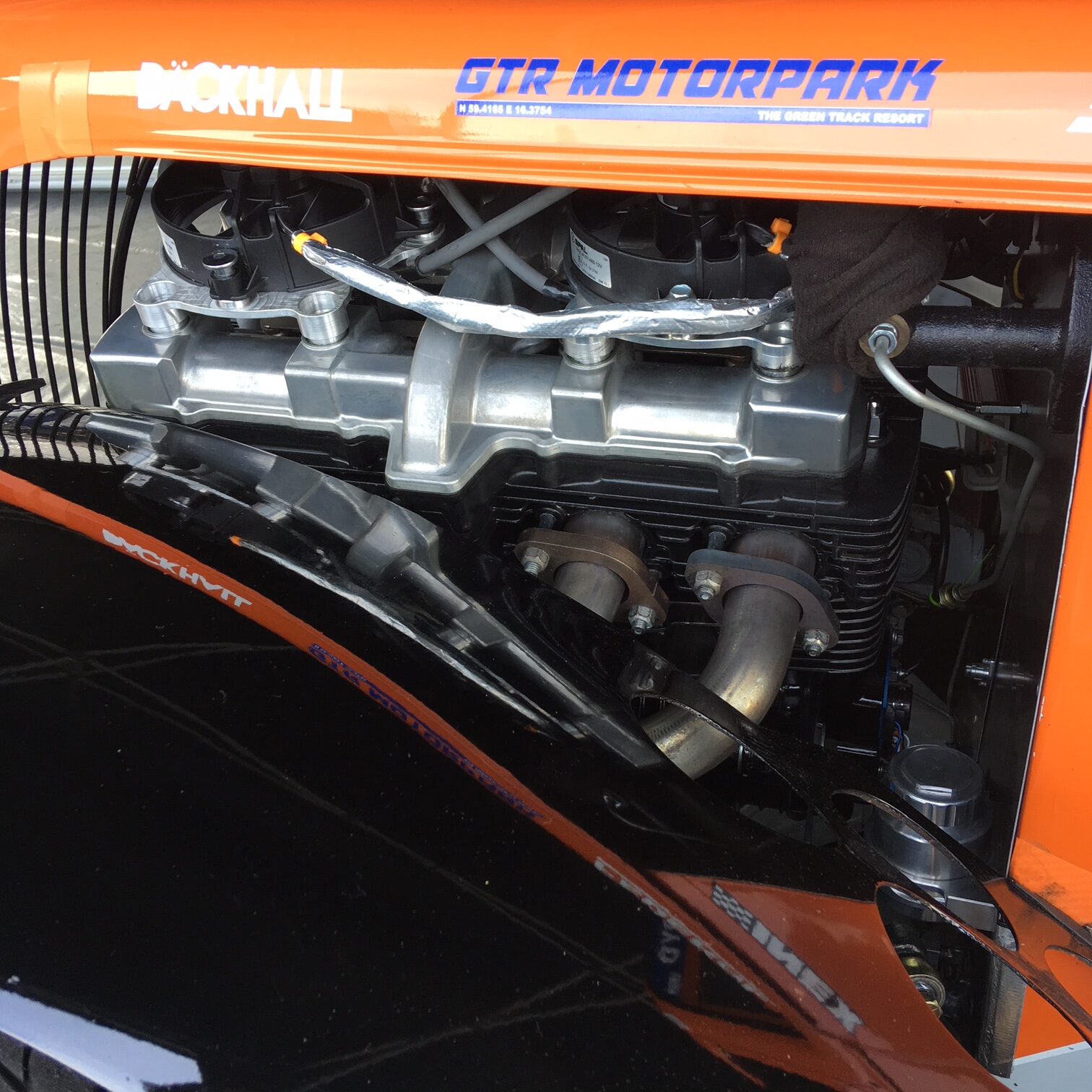 7 What is your goal for this season?
To be consistent and in the top. Have fun and gather some happy memories.
8 What is your future main goal in racing?
My future main goal in racing is to take it as it comes. You never know.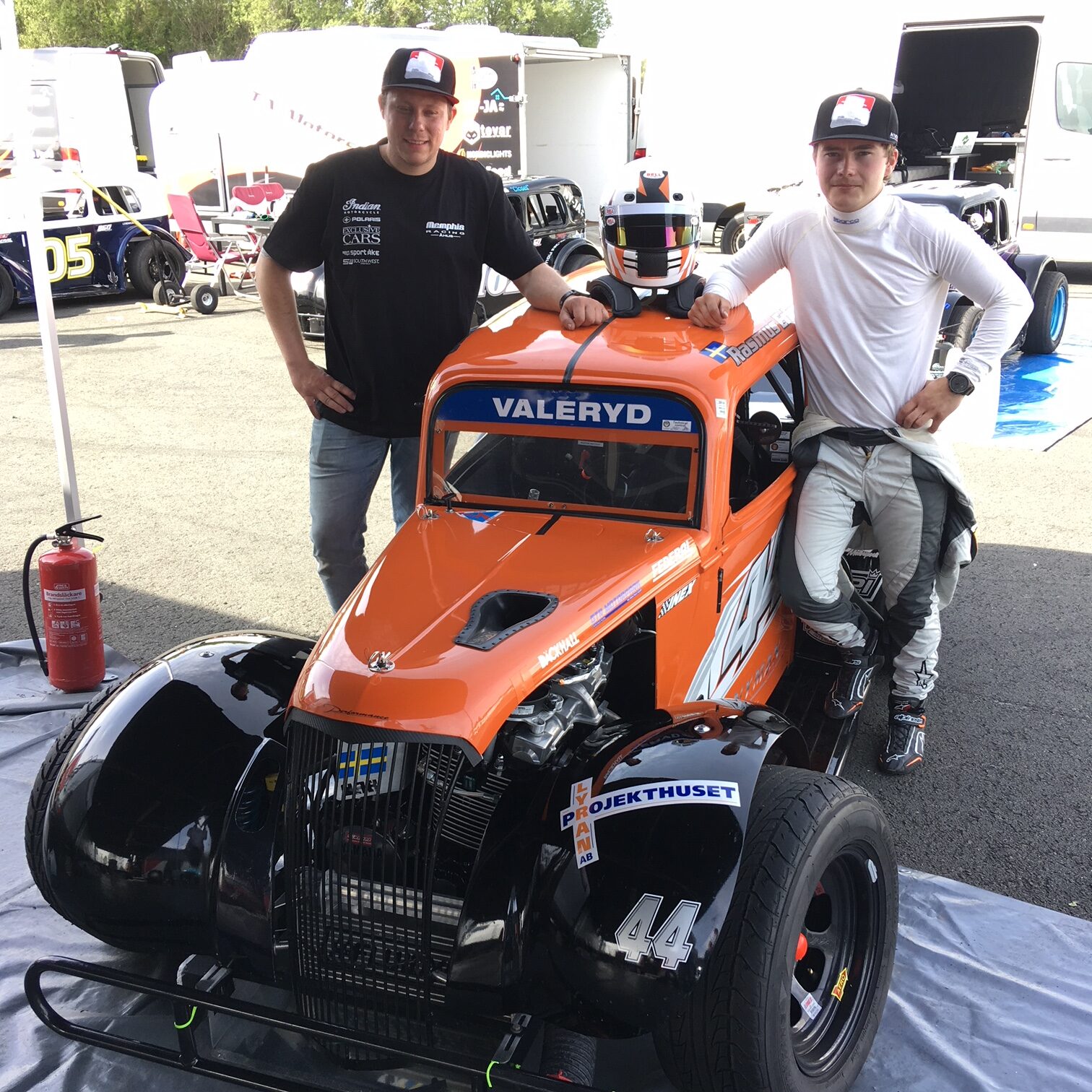 9 What is the best or most fun thing about racing?
Of course the people in racing! But one big thing for me is the immediate gratification You get when you tweak something on your car or change the settings in the pursuit of trying to tame your car!
10 What you think about the RacingTime.se brand and Champion watch?
It's a nice watch with a distinct racing look when you see it. Fits right in with the personal racing gear I strongly recommend it.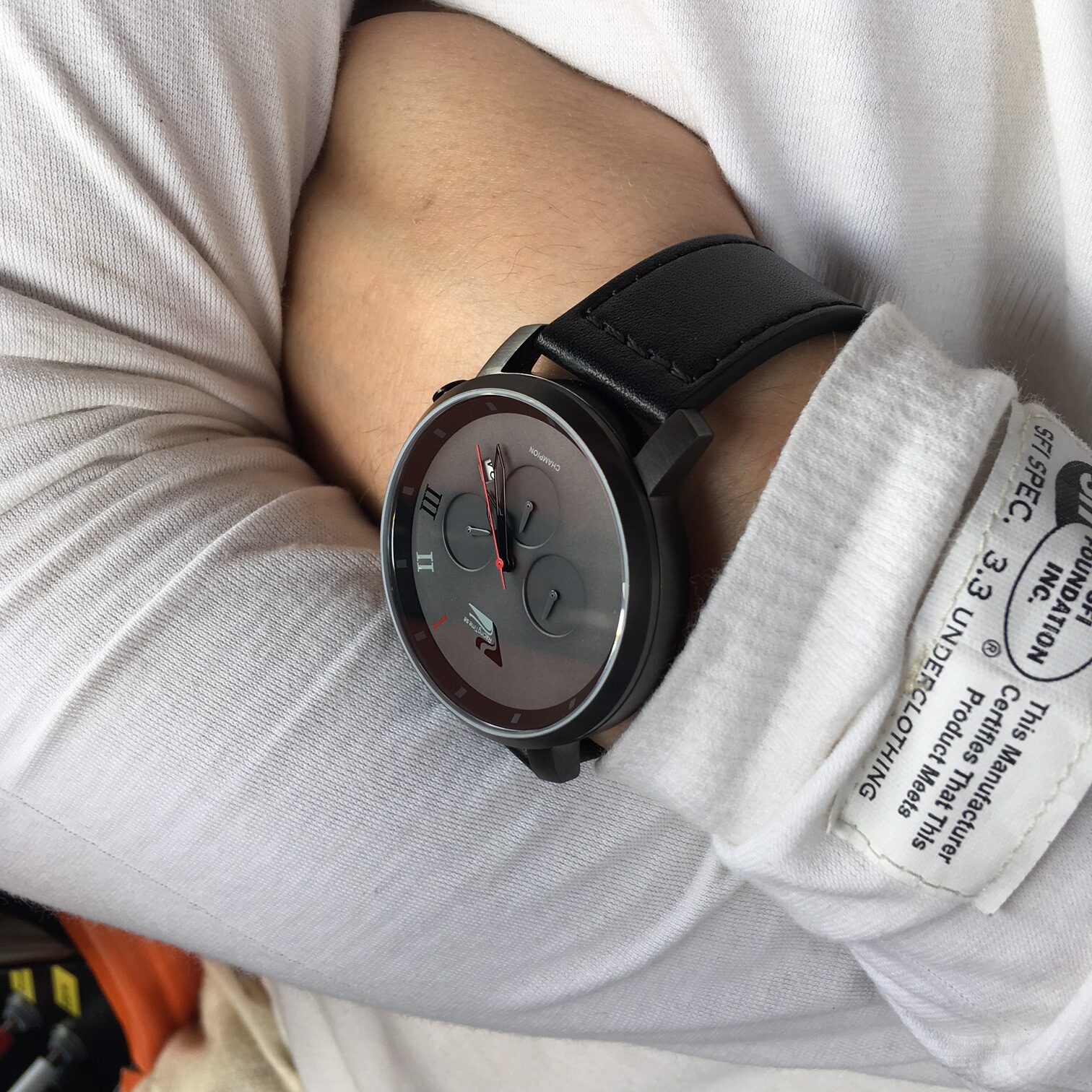 Thank you Rasmus, we are very happy to have you as a brand ambassador for our brand, and we wish you the best of luck for this 2019 season and beyond!!!
// RacingTime.se