Interview – 10 fast questions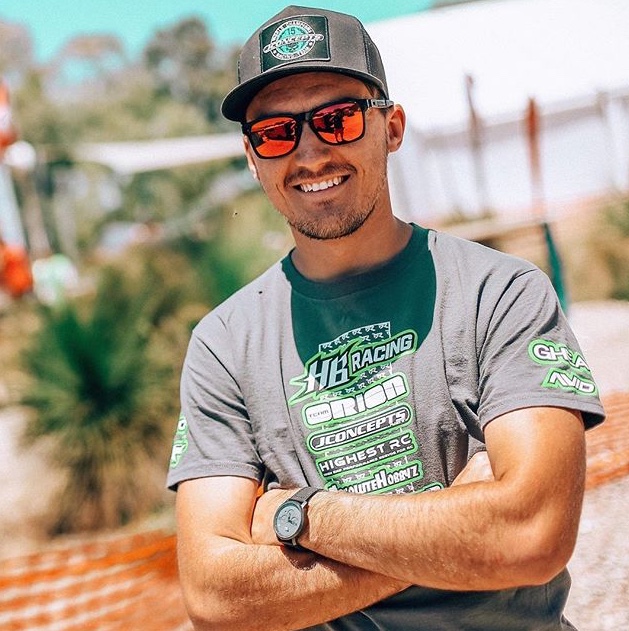 1 Hello, what is your name and what kind of racing are you doing?
-My name is David Ronnefalk (23 year) and I'm a professional RC driver.
2 When did you start racing and with what?
-I started racing at a very young age, I believe I was around 4 years old when I got my first Mini-Z at the time. Racing has been in my blood ever since and I race and follow all kinds of motorsport.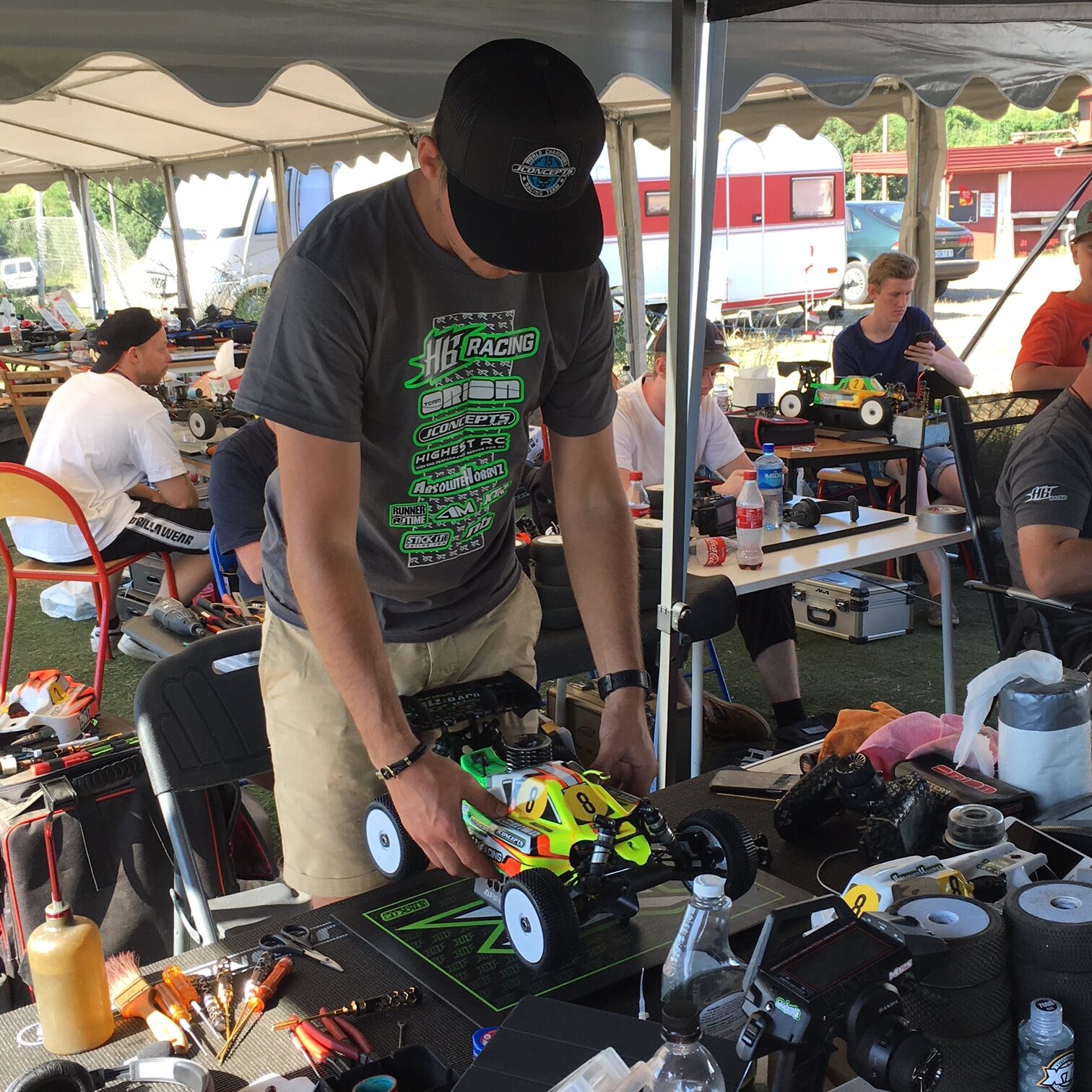 3 What is your best results so far?
-I will have to say becoming a World Champion in Las Vegas back in 2016. At the time I became the youngest winner in the category of all time.
4 Do you have any coach or mentor helping you?
-I don't actually, I think it could be useful at times but at the same time I feel very strong mentally. There is not much that can or will take me down haha!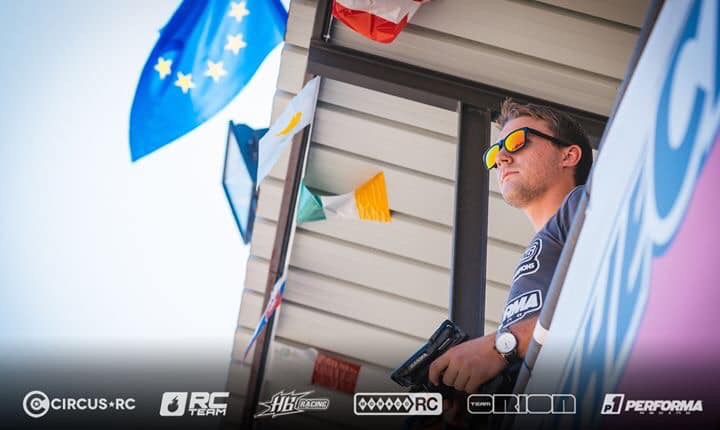 5 What will you race in 2019?
-Primarily the World Championship in 1/10 Off-Road but also European Championships in four different categories throughout the year. Beside these events there are also other races on my calendar that my sponsor and myself have agreed on attending.
6 Who are your main racing sponsors?
-HB Racing is my main sponsor. The company is owned by Neidhart S.A which has been in the industry for a very long time. They also own the brand Team Orion which has been and still is one of the bigger electronic brands for RC Racing.
7 What is your goal for this season?
-To do my best at all the events and try to win the World Championship. (Editor note, David got 7:th place at the recently Worlds in September in Slovakia).
8 What is your future main goal in racing?
-Try to win as many races as possible, represent my sponsors in the best possible way and work in towards attracting more people in to our great hobby.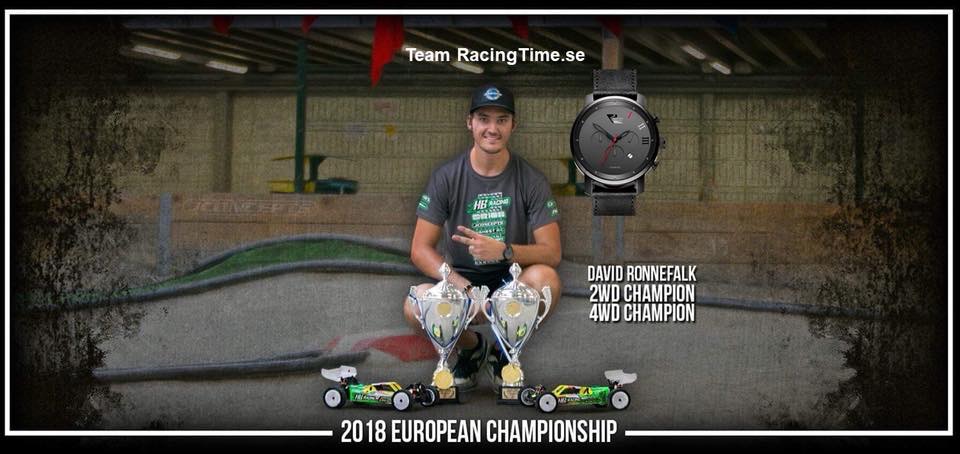 9 What is the best or most fun thing about racing?
-I will have to say to compete against the very best. But also being able to travel and see so many places and experience it with your best friends.
10 What you think about the RacingTime.se brand and Champion watch?
-I have been supporting RacingTime.se from day one and I'm happy to be a part of it. I've known PEO for a long time and I think it is very impressive to see what he has done all alone. The Grand Prix watch is a very cool and stylish watch that I can carry at any occasion with ease.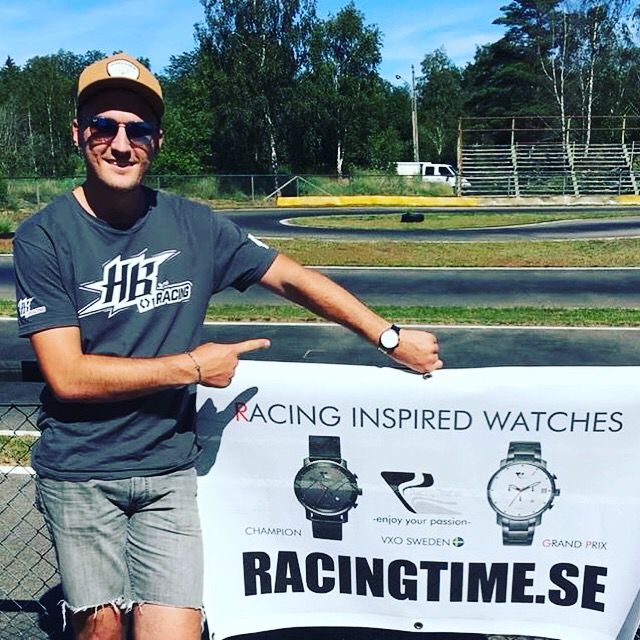 Thank you David, we are very happy to have you as a brand ambassador for our brand, and we wish you the best of luck for the remaining 2019 season and beyond!!! Good luck nr7 at the RCGP race in USA in October!
// RacingTime.se