Roadracing and Porsche Cup Events in June 2019
Summer season and the racingtime for Swedish racers, so RacingTime.se has been very active with promotion.
We have teamed up with Team Suzuki Sweden in Superbike, as well as Sweden´s fastest Superbike racer Jester Pellijeff of team Kawasaki Sweden (stay tuned interview is coming).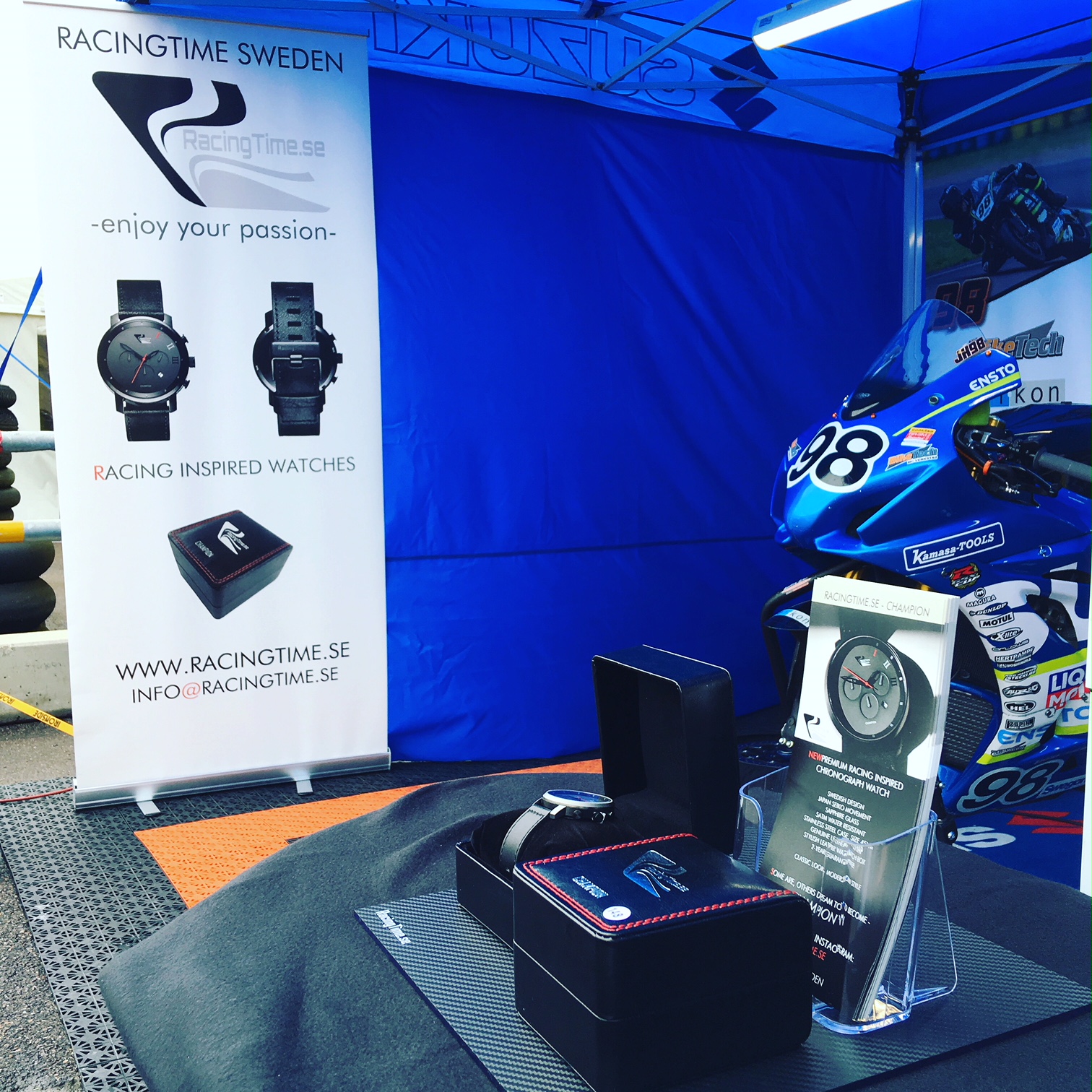 In Linköping 1:st of June we have our watch for show at the Team Suzuki racing tent.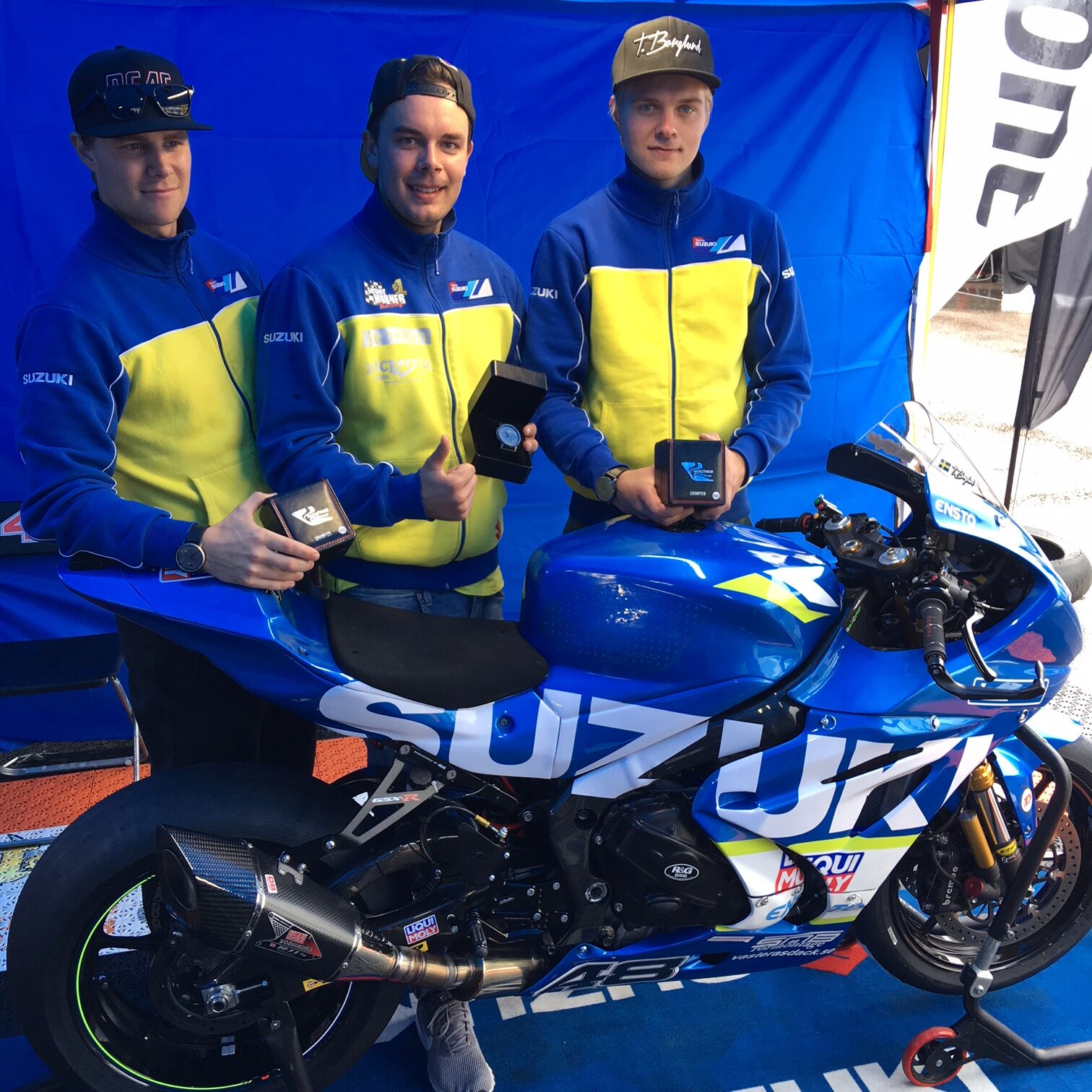 Team Suzuki Sweden Superbike: from left: Dennis Sätterman, Jesper Hubner, Theo Borglund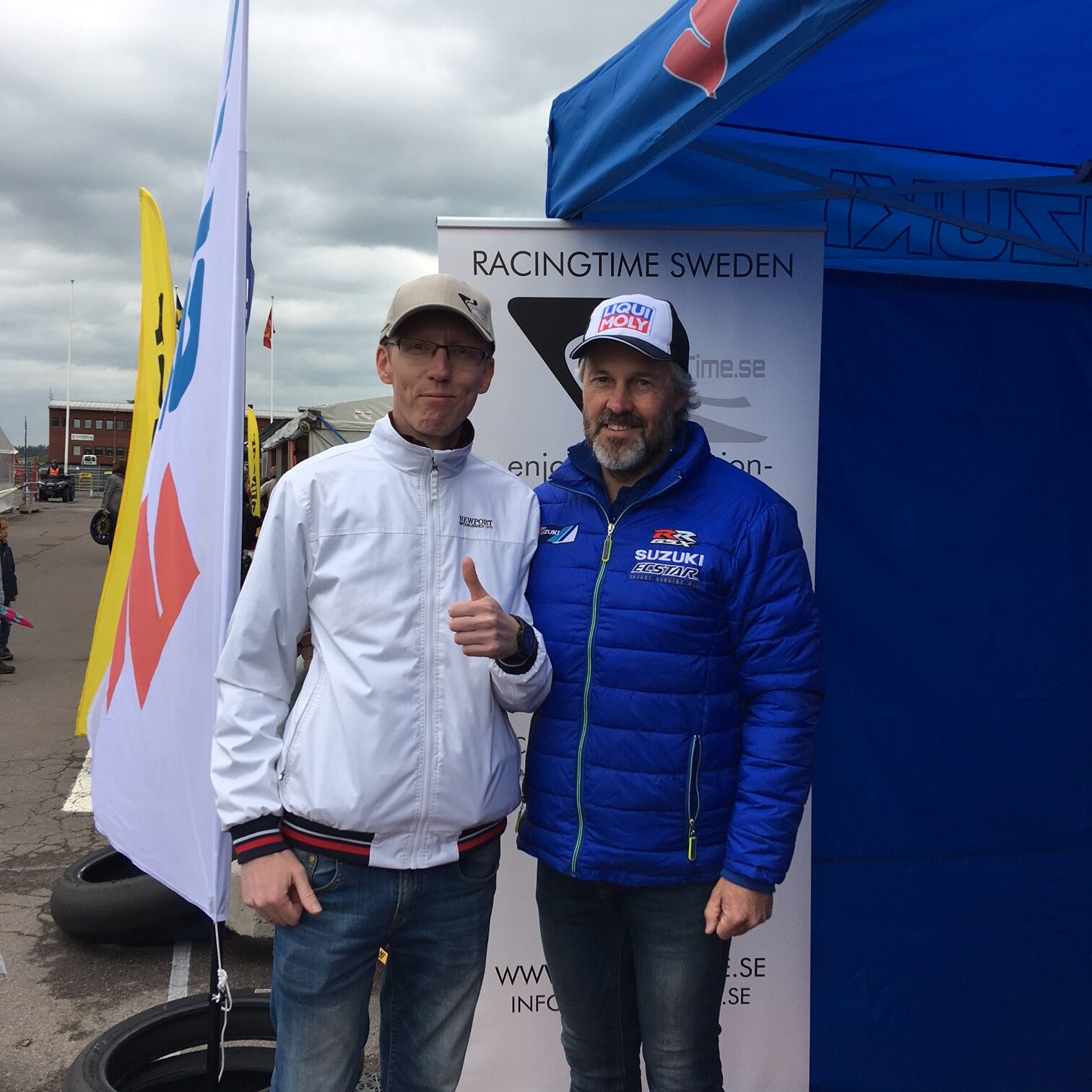 RacingTime.se and Robert Reijers from team Suzuki Sweden!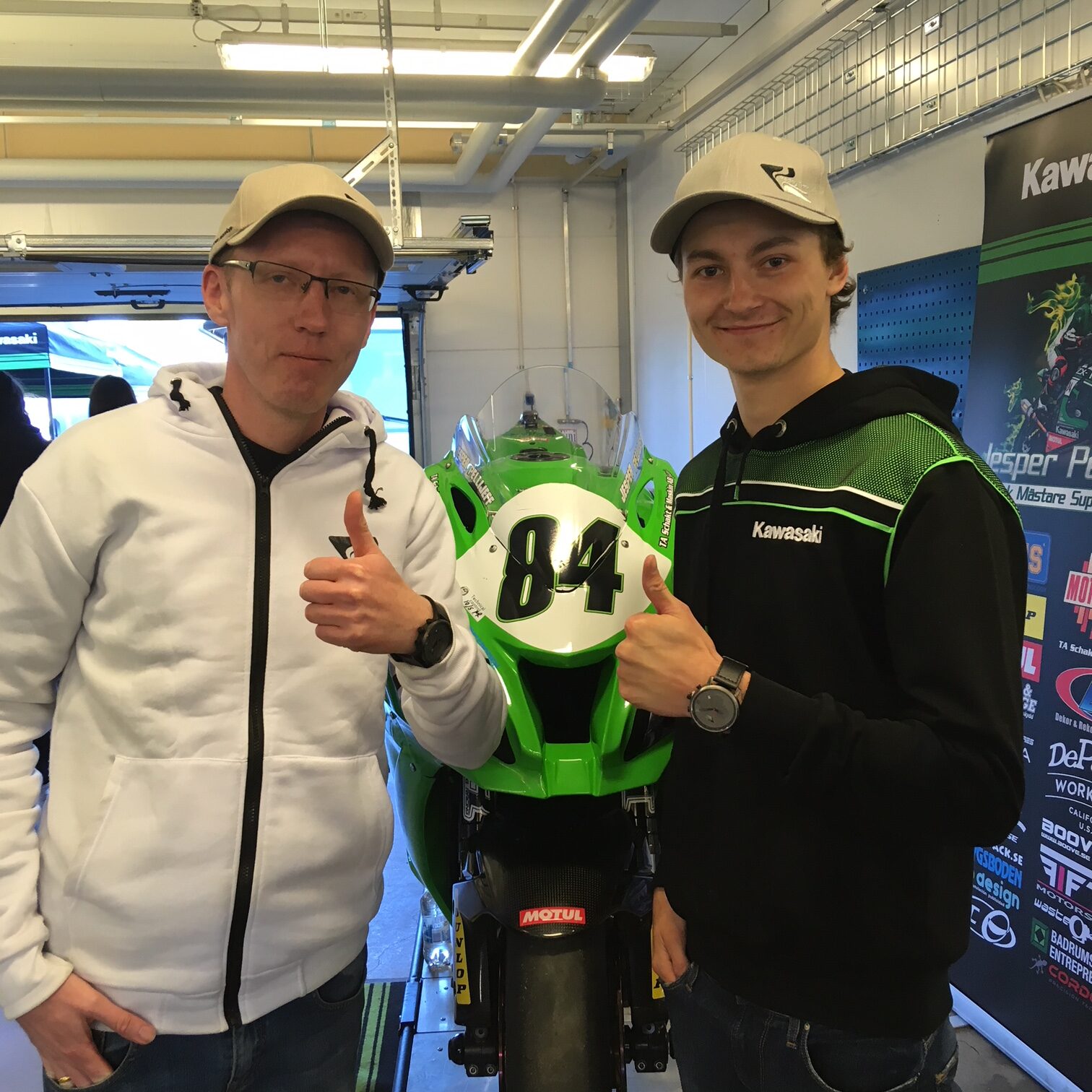 RacingTime.se and Swedish Superbike Champion Jesper Pellijeff from Kawasaki.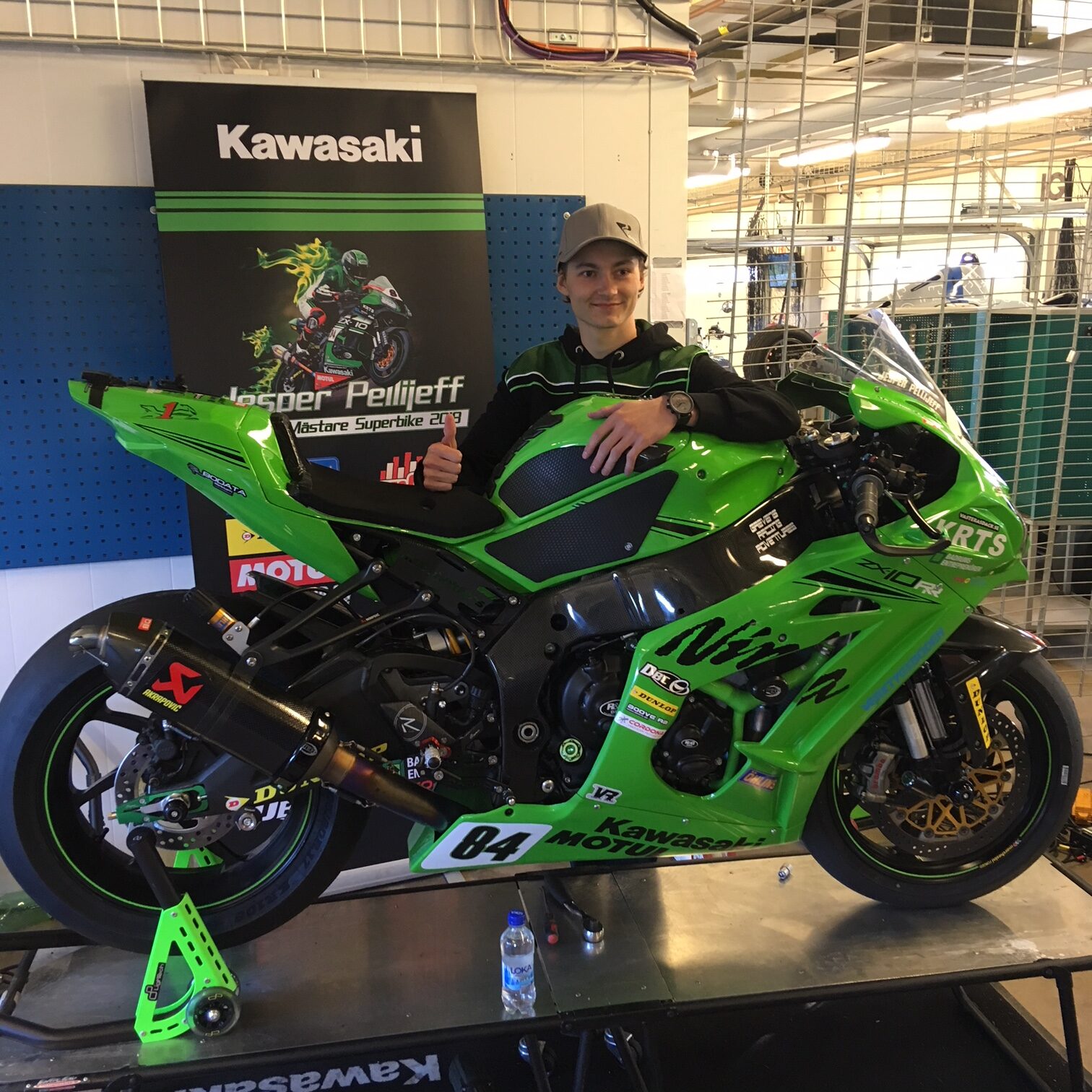 This guy is fast and he loves RacingTime.se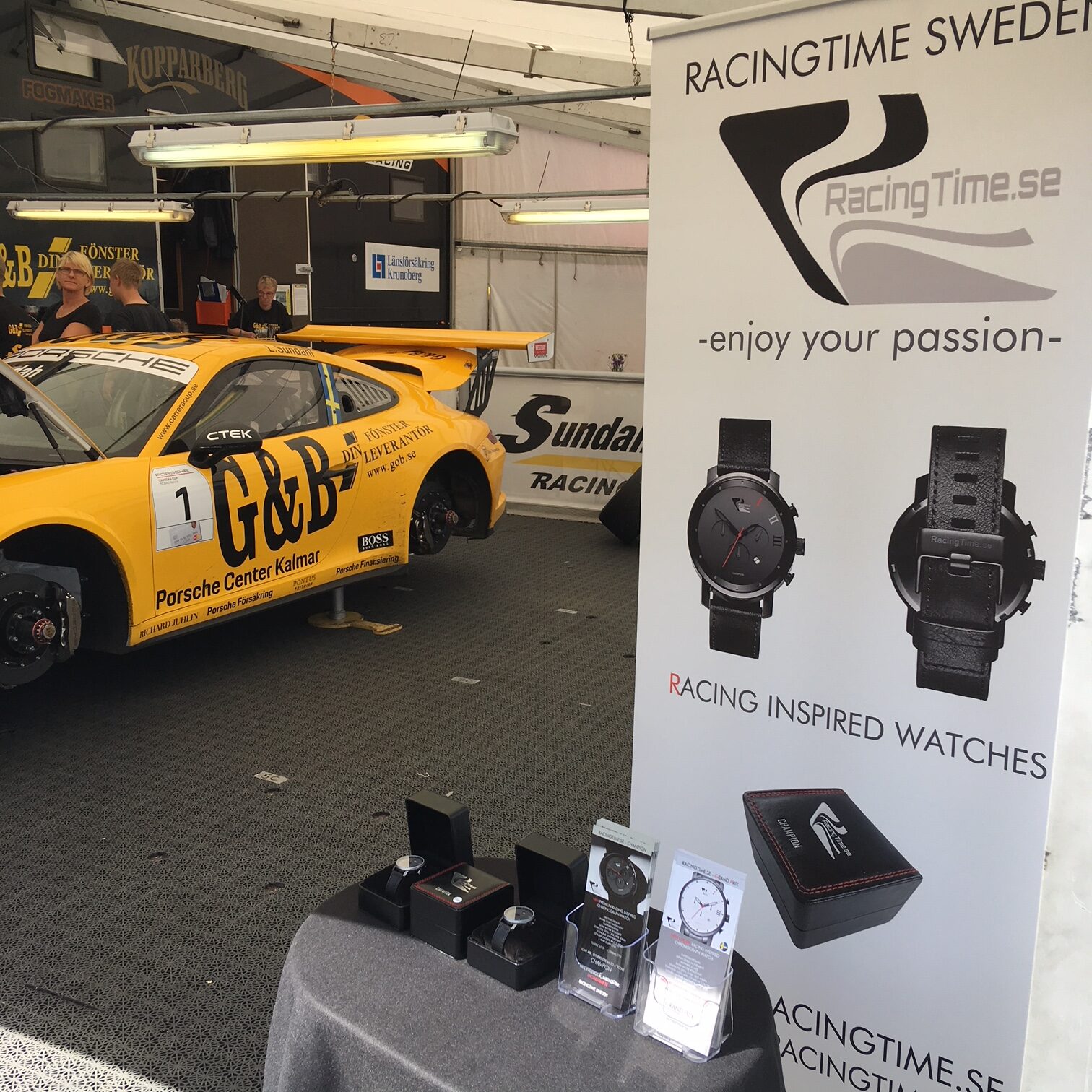 Sunday 2:nd of June, we went to legandary Formula 1 track Scandinavian Raceway in Anderstorp Sweden.
We showed or products at the Team Sundahl Racing team tent, was great weather and 2 wins! Thanks Team Sundahl Racing!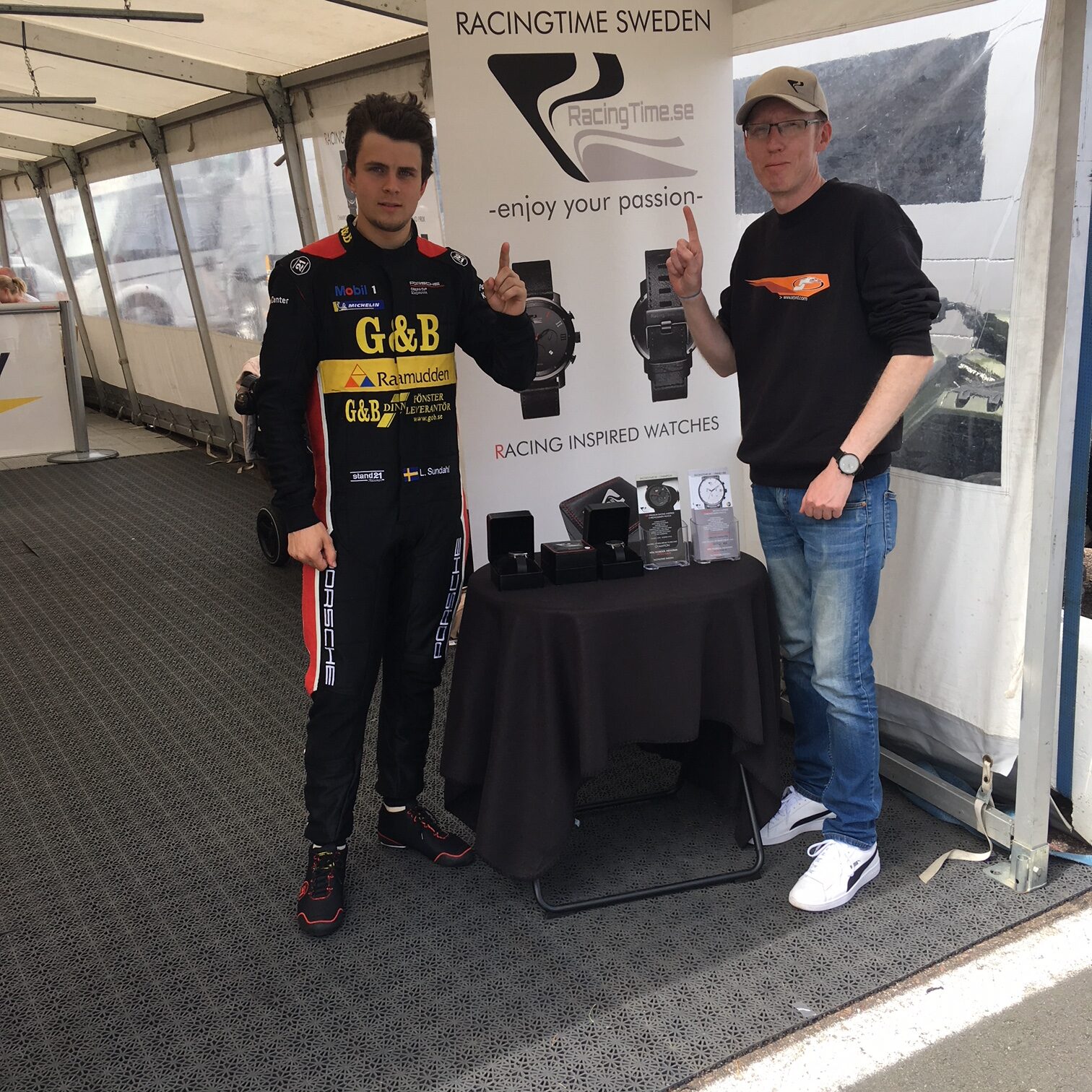 Lukas Sundahl is RacingTime.se ambassador and the 2018 Porsche Carrera Cup Scandinavia Champion.
Lukas took 2 wins at Anderstorp and is dominating the championships in 2019, great performance and team.
We are lucky to have attracted the best drivers in Sweden with our Champion watch.
Follow our Facebook and Instagram for allmost daily updates.
We got something new and cool coming very soon, stay tuned.
// RacingTime.se team