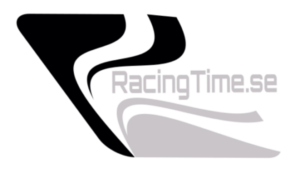 It is a new company & website and brand of November 2017 to be launced in the spring of 2018.
With passion for design and style, our first product will be a premium watch, racing inspired.
With "racingtime" we think about bikes, cars, plains, boats, scooters or anything that can be raced!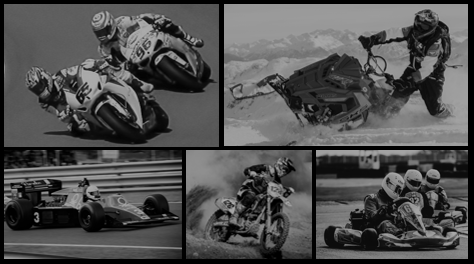 You can find more information about us under the page >ABOUT US<
Please stay tuned for more info shortly, you can also easy follow info and updates on social media:
Facebook page: RacingTime.se
YouTube Channel: RacingTime.se
Instagram: RacingTime.se
// Team of RacingTime.se
FOR MORE INFO & PAGES CLICK ON THE MENY BAR BUTTON TOP LEFT ON THE SITE