RACINGTIME.SE WATCH BRAND AMBASSADORS
---
SPEEDWAY DRIVERS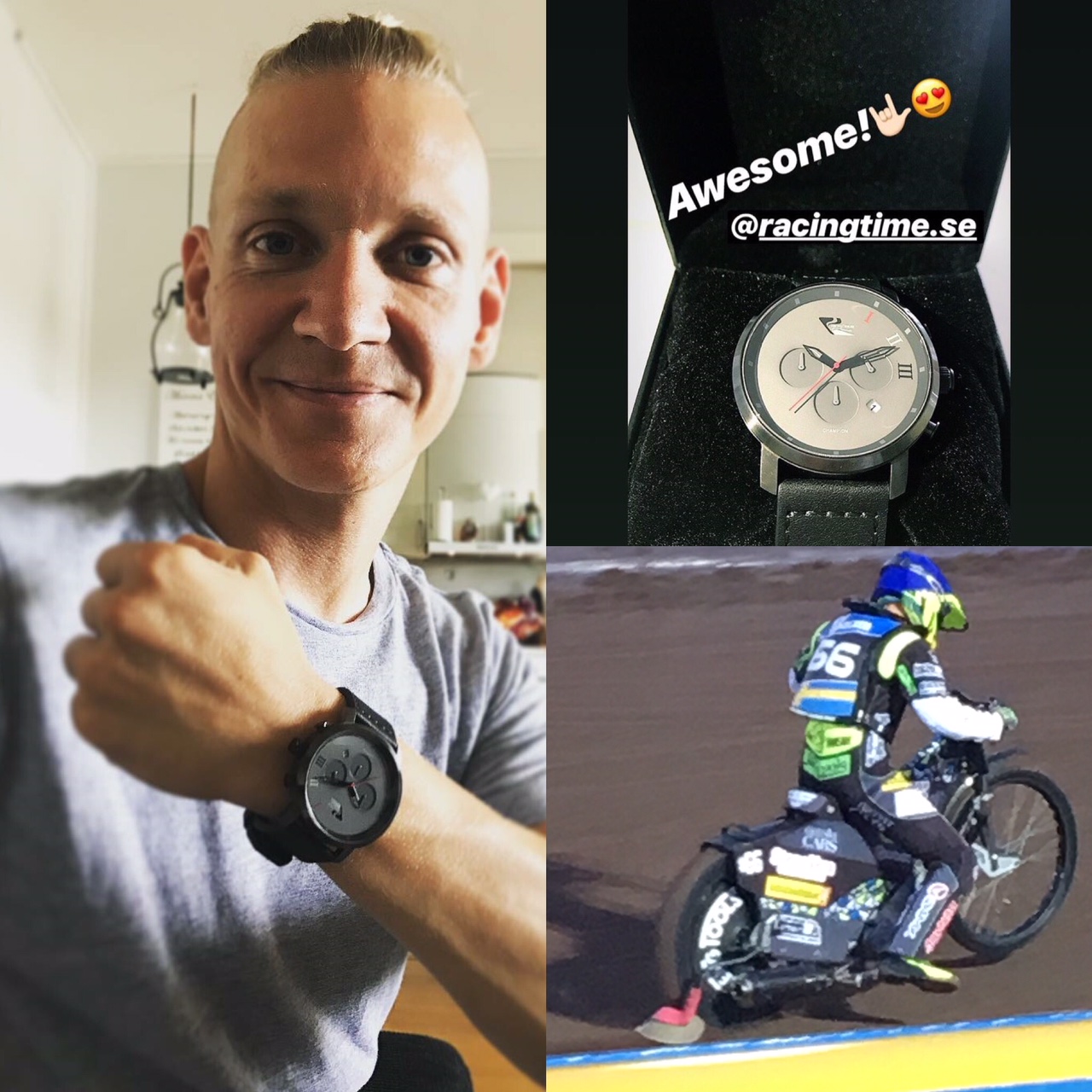 Fredrik Lindgren, SWE, nr66, FastFreddieTeam66, professional Speedway World GP driver, Swedish Champion
---
RALLY CAR DRIVERS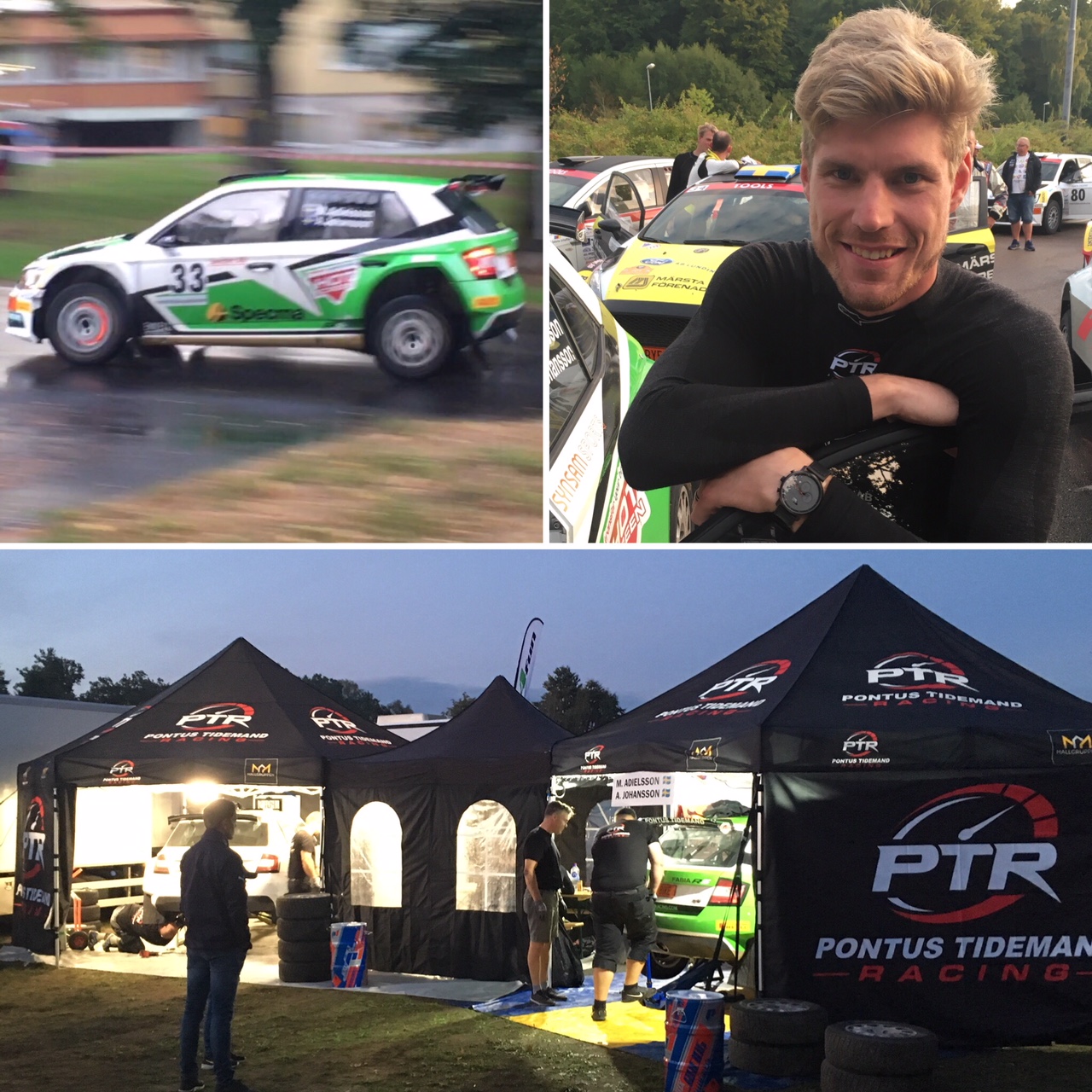 Mattias Adielsson, SWE, Mattias Adielsson Motorsport, fulltime rally driver & multiple Swedish Champion.
---
GOKART DRIVERS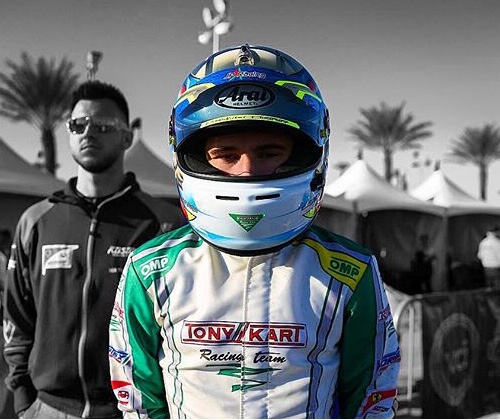 Noah Milell, SWE, Noah Milell Racing, young fulltime karting driver & 2x Swedish champion, 4th World Series of karting & 5th in world championship.
---
GT RACING CAR DRIVERS/TEAM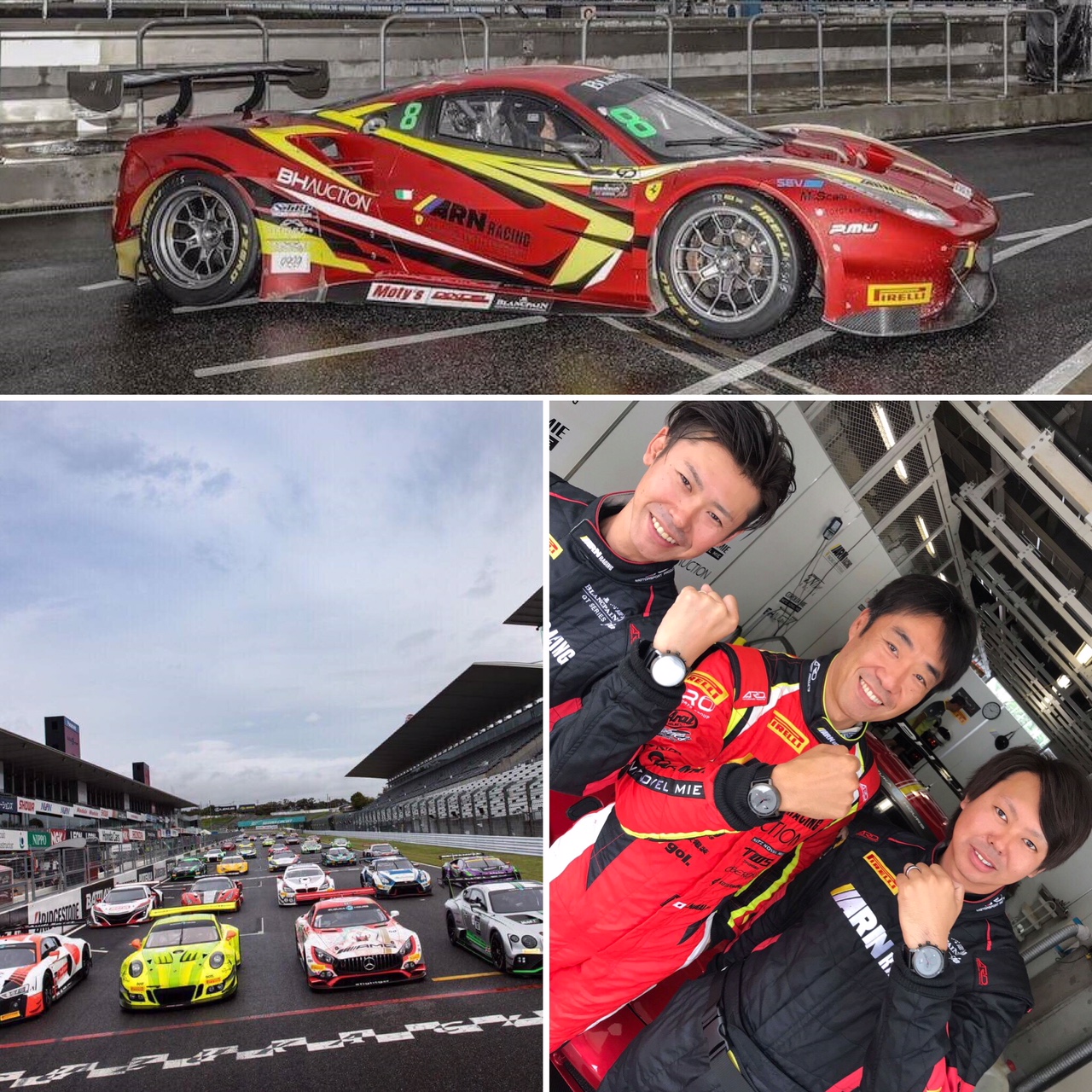 TEAM ARN RACING, JP, professional Japanese GT team, Ferrari 488 GT3, Hiroaki Nagai with mechanics.
---
DTM RACING CAR DRIVERS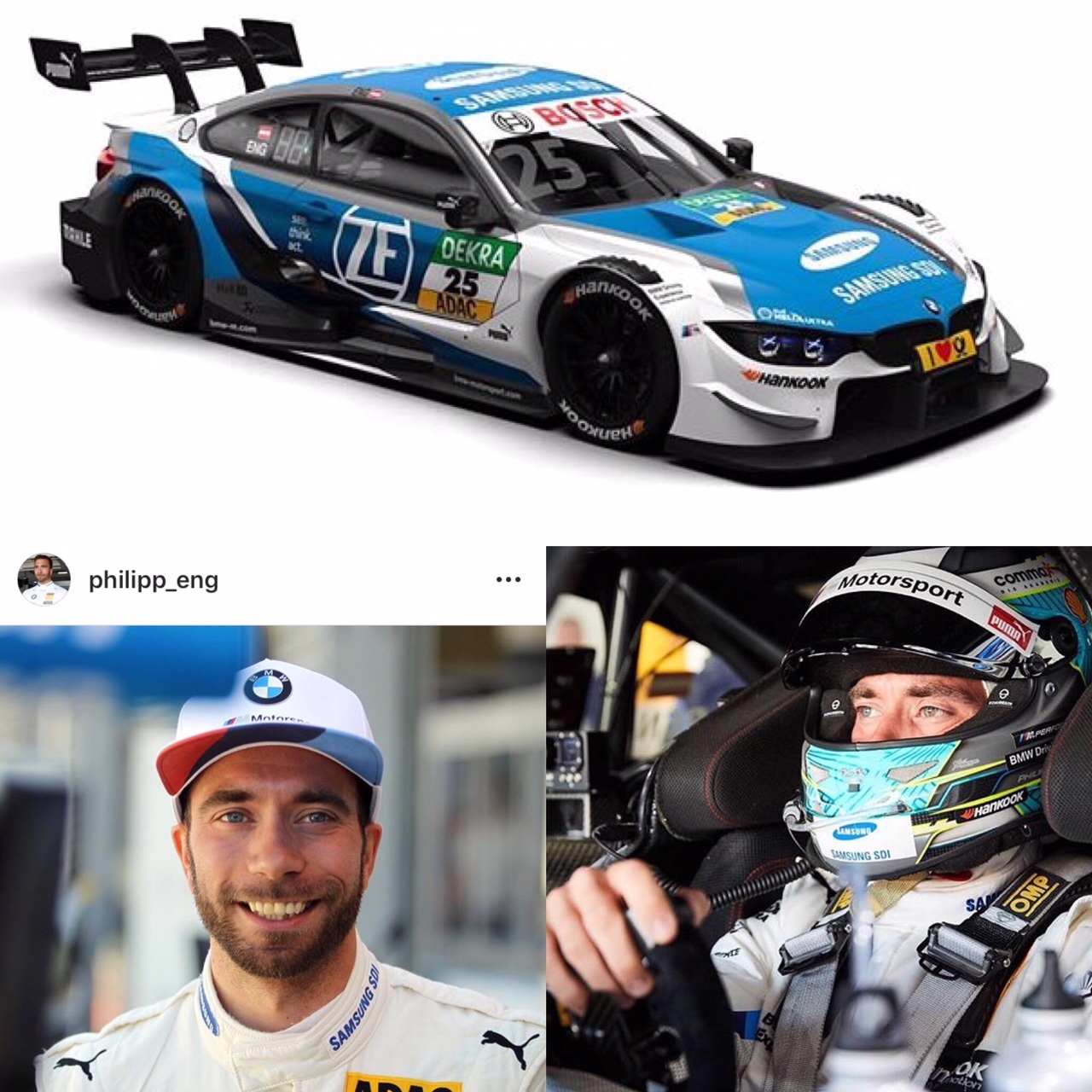 Philipp Eng, AT, Philipp Eng, professional DTM driver in Germany for BMW Motorsport
---
CAR RACING DRIVERS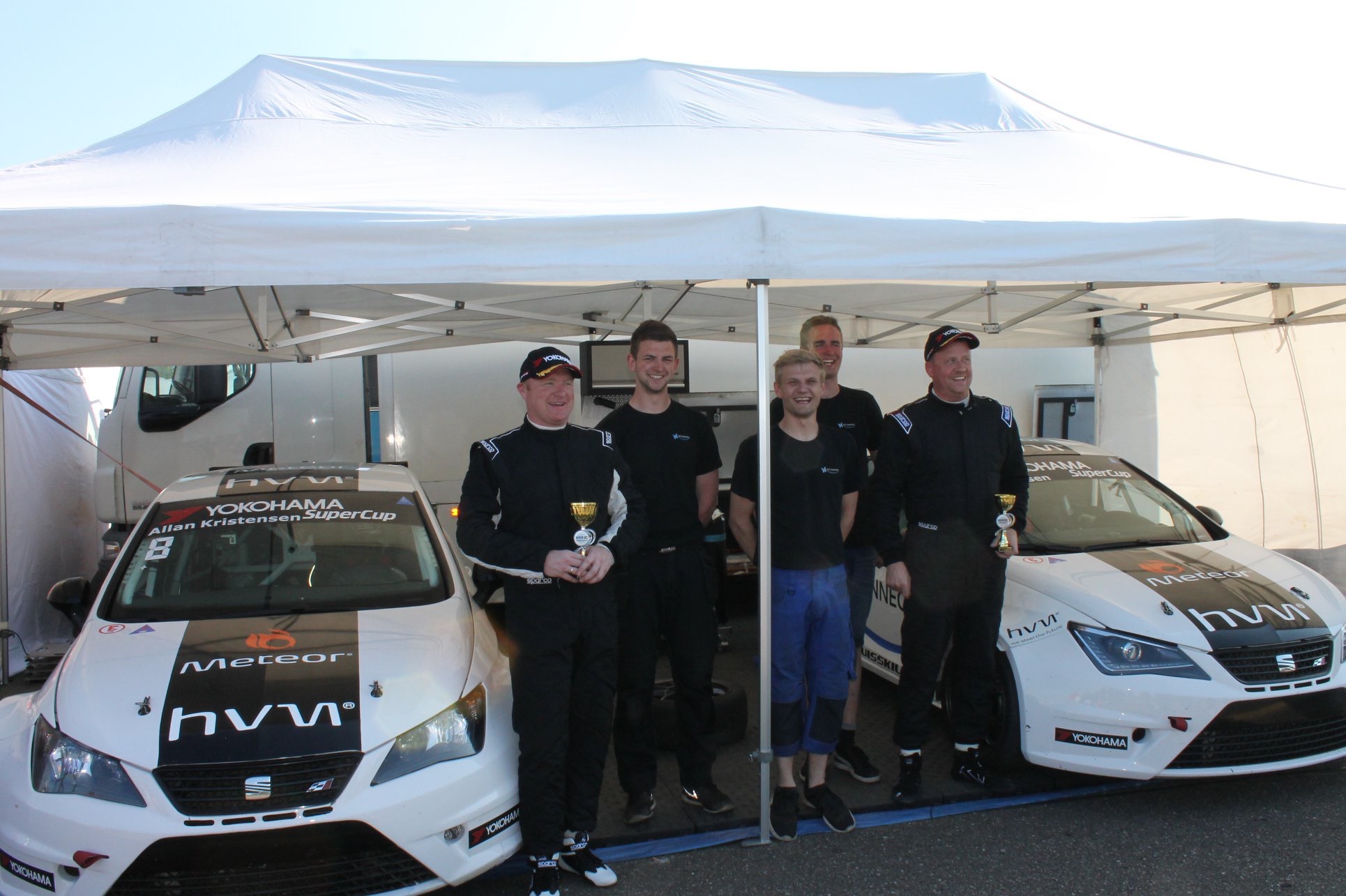 Team AirConnectionRacing, Danish SuperCup racing team 2018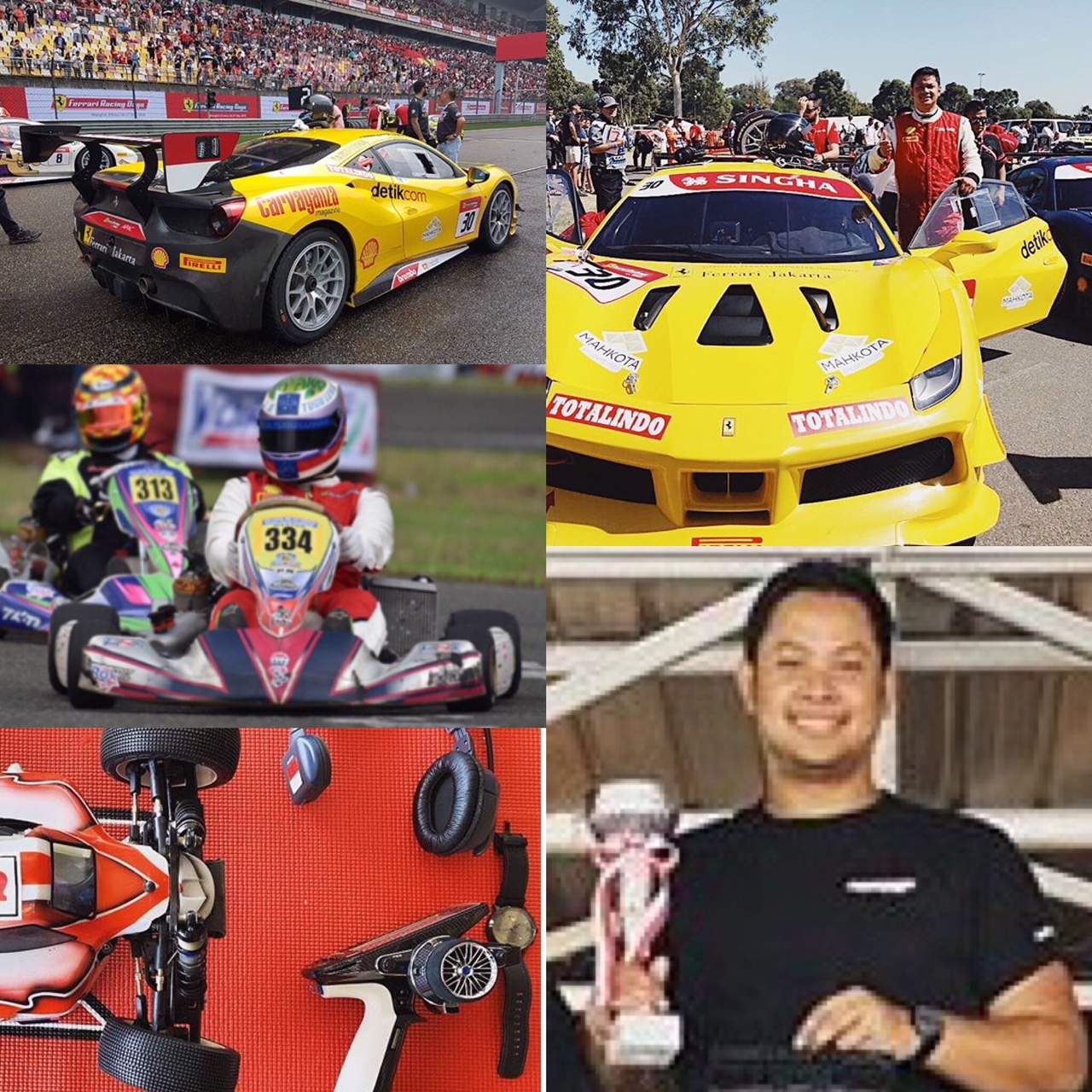 Rama Danindro, IND, Indonesian former Rotax World Championship 2:nd place, now driving Ferarri Asia Challenge and some RC racing.
---
R/C DRIVERS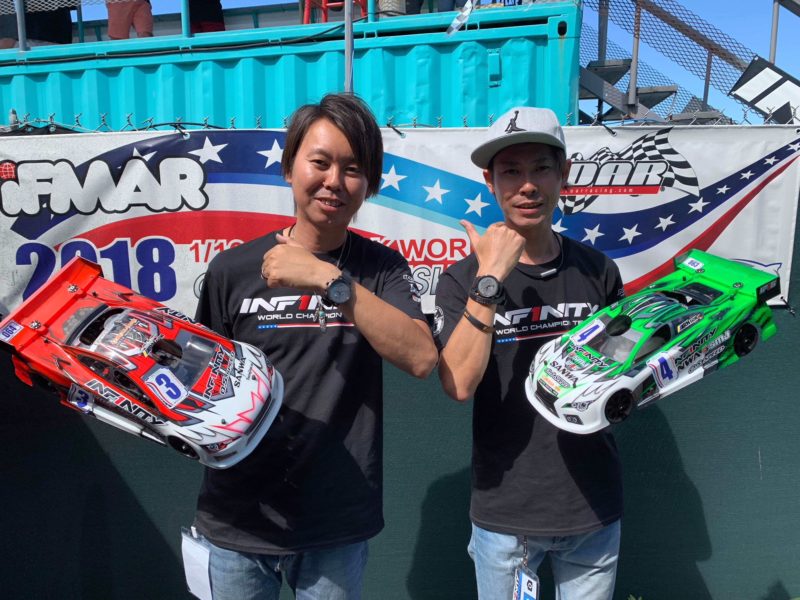 Tadahiko & Yuya Sahashi, JP, the fastest RC brothers in the world, Tada WC champ 2013, Yuya 2:nd 2014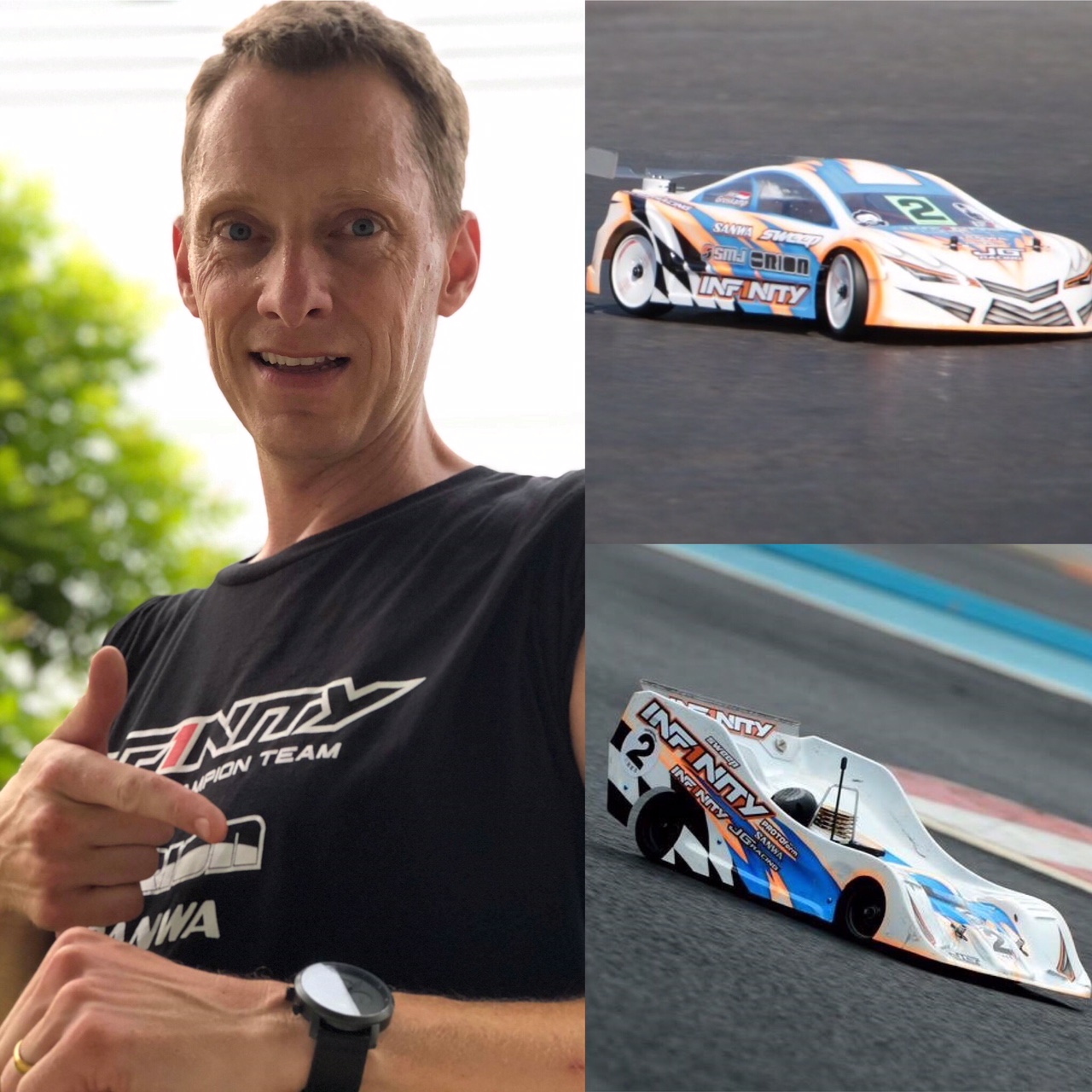 Jilles Groskamp, NLD, fulltime RC Pro driver, Dutch Champion, World & European Champion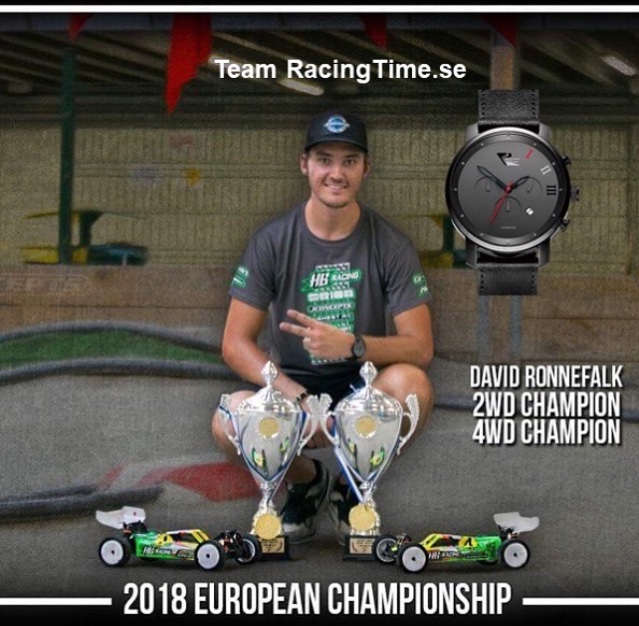 David Ronnefalk, SWE, David Ronnefalk R/C Pro driver, fulltime R/C driver, World & European Champion.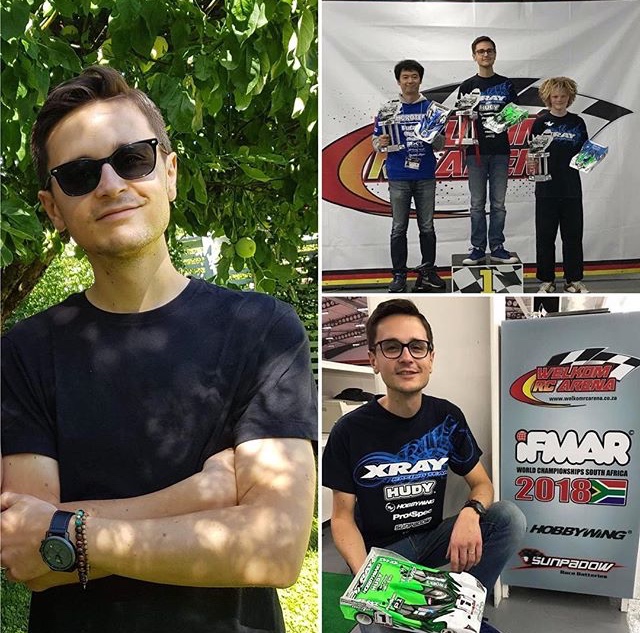 Alexander Hagberg, SWE, fulltime R/C Pro driver, 2xWorld & multiple European Champion. Alex wears watch nr1 of the Champion model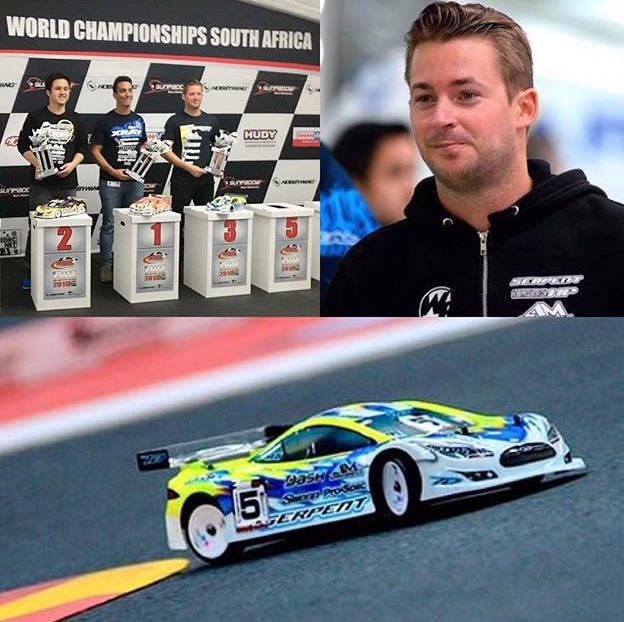 Viktor Wilck, SWE, fulltime R/C Pro driver, Top-3 at World Championships, multipe Nordic Champion & 10-time Swedish Champion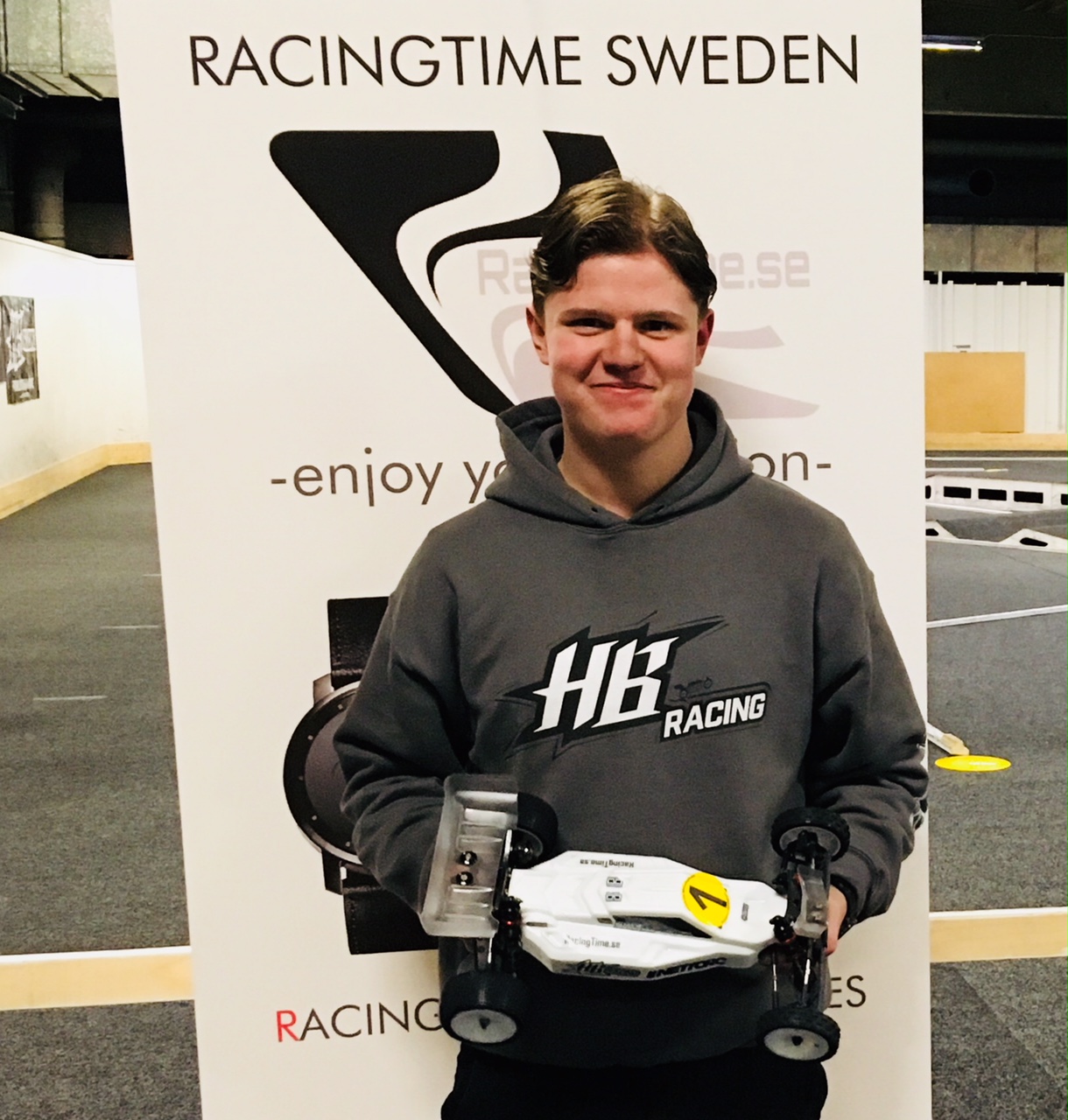 Elias Johansson, SWE, young talented R/C driver, Swedish National Champion, Multiple Euro Offroad Series finalist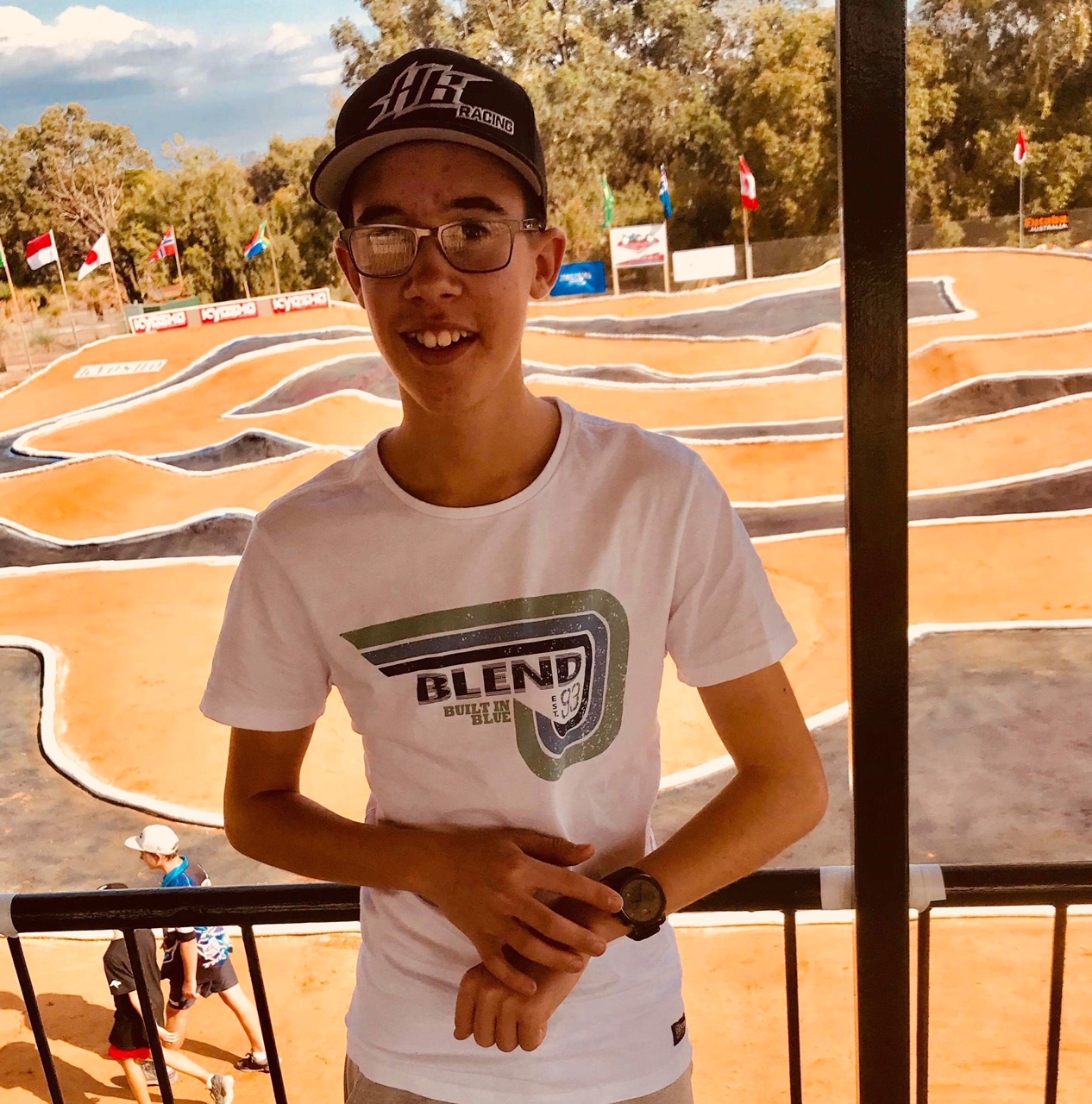 Hampus Berg, SWE, young talented R/C driver, Swedish National Champion 2018, EFRA Junior European Champion 2017
---
ENDURO DRIVERS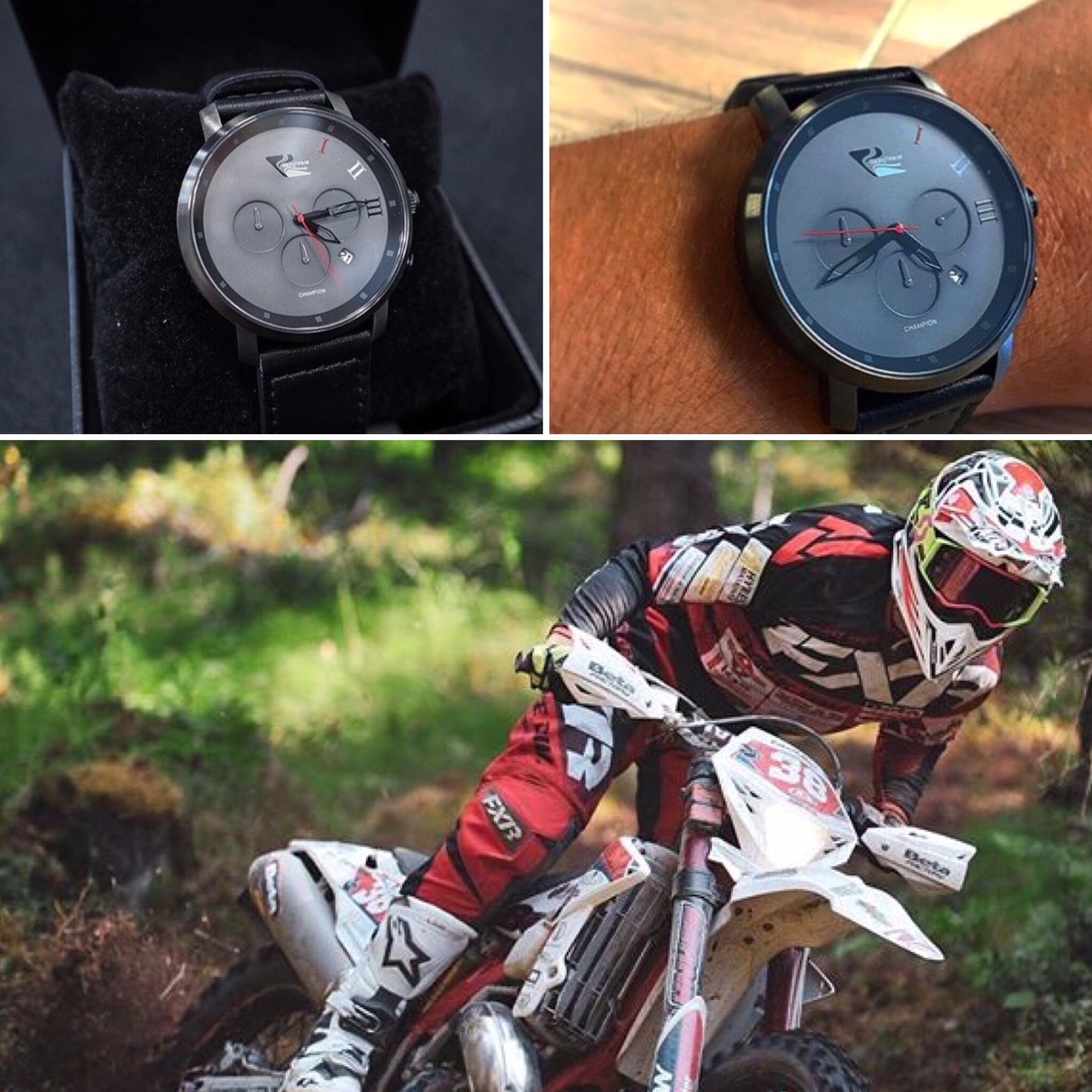 Richard Alun, SWE, fulltime Enduro racer, 2017 winner of Novemberkåsan
---
ROADRACING DRIVERS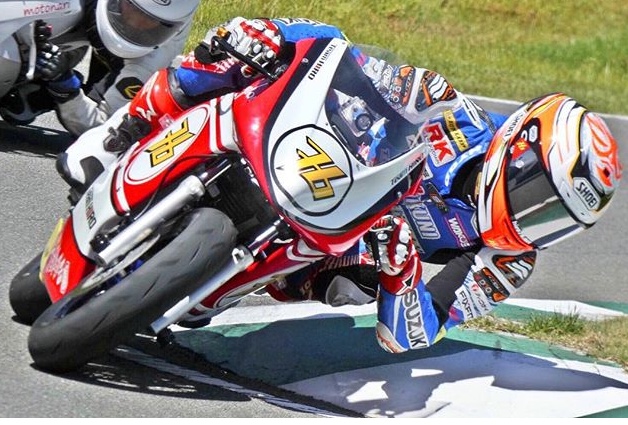 Hiroki Ono, JP, Nr76, All Japan proffessional racer, Moto3 and joined World Championships
---
MOTORCROSS DRIVERS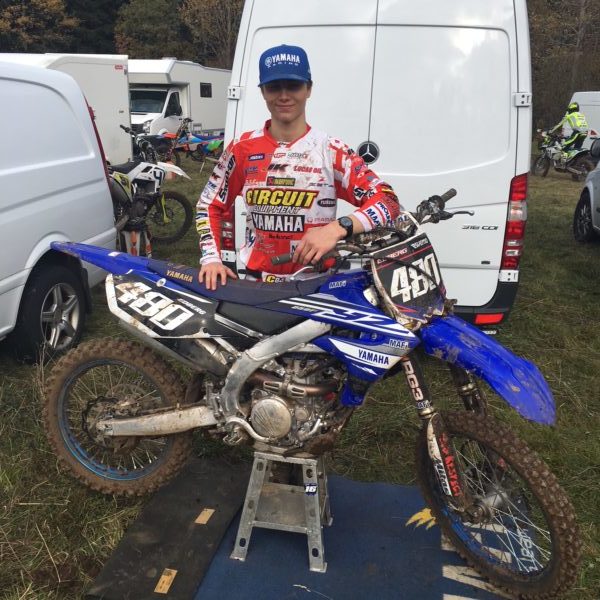 Tim Edberg, SWE, nr48, JK Racing Yamaha team, talented youth driver, racing in Sweden and Europe
---
ICERACING DRIVER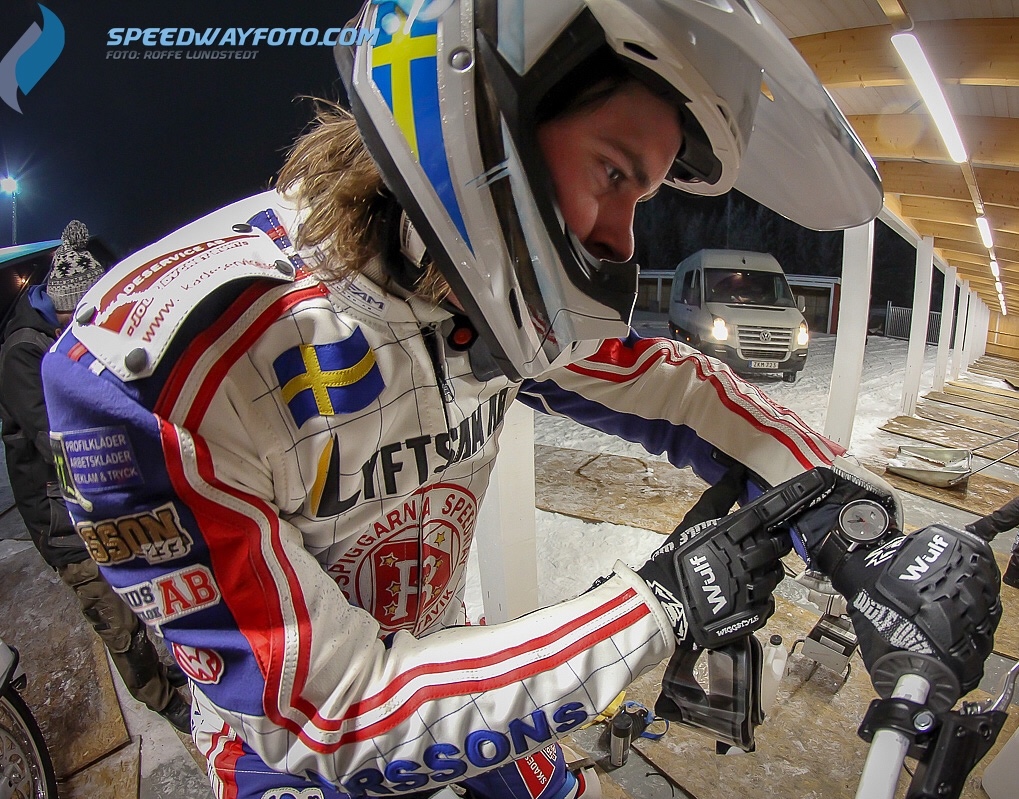 Jonas Andersson, SWE, nr122, Jonas ICE Racing, a former top rider in Speedway now focus on ice racing, with the aim to drive World Championships in 2020. First up Euro´s in Russia February 2019
---
FORMEL CAR DRIVERS
RALLYCROSS DRIVERS
?????????
---
Stay tuned for updates….