Interview – 10 fast questions
1 Hello, what is your name and what kind of racing are you doing? 
-My name's Nils Andersson and I'm a 20 year old Rallycross Driver.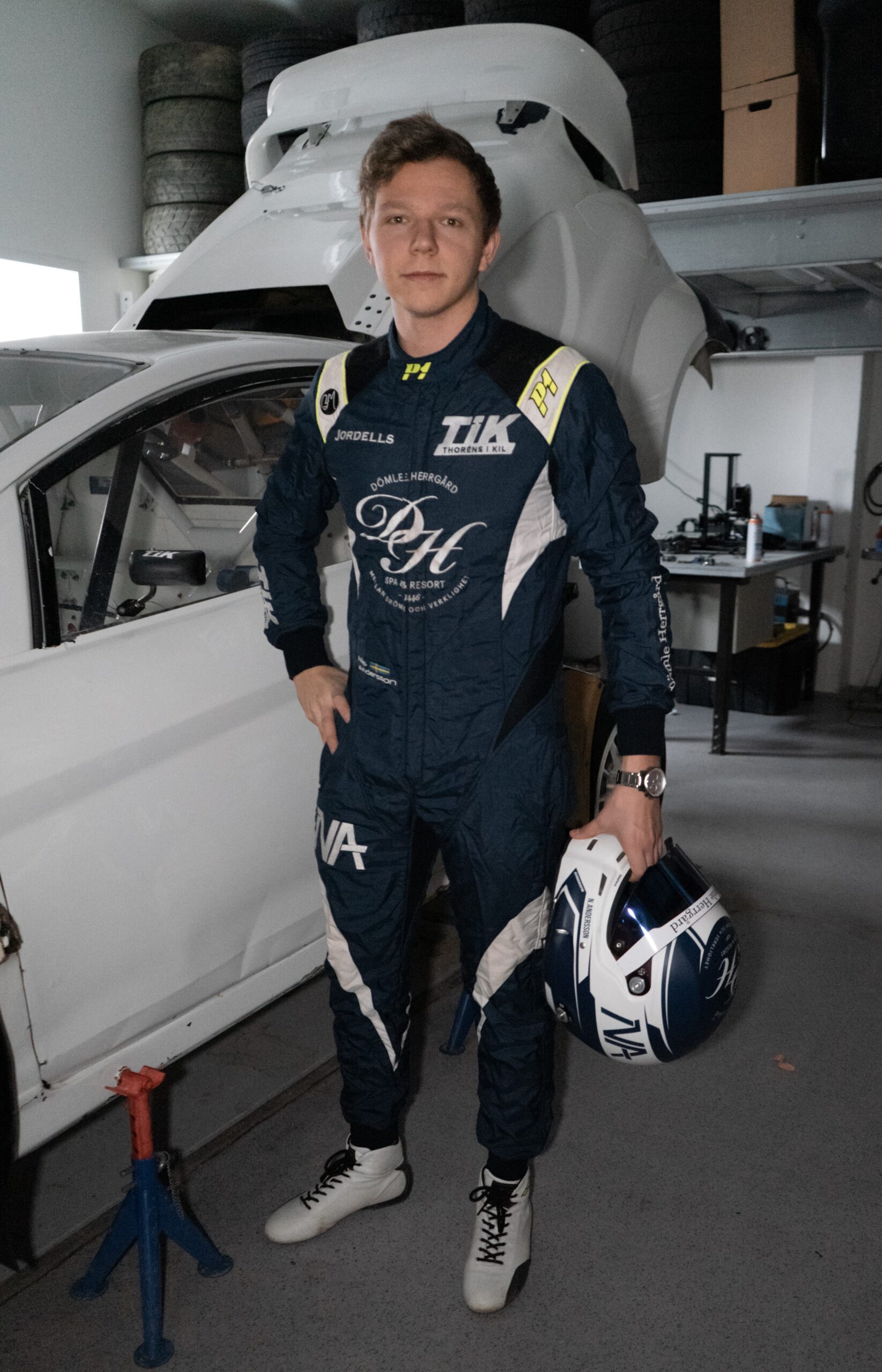 2 When did you start racing and with what?
-My racing career started of with crosskart when I was 13 years old. You could say that crosskart is a type of buggy class which is racing in the same format as rallycross.
3 What is your best results so far?
-2x Champion in Rally X Nordic Crosscar
4 Do you have any coach or mentor helping you?
-My mentor in rallycross is the 3x World Rallycross Champion Johan Kristoffersson. Who has been helping me develop as a driver for the past three years.
5 What will you race in 2021?
-As in this moment I would like to tell you but I'll have to make that one a cliff hanger for now.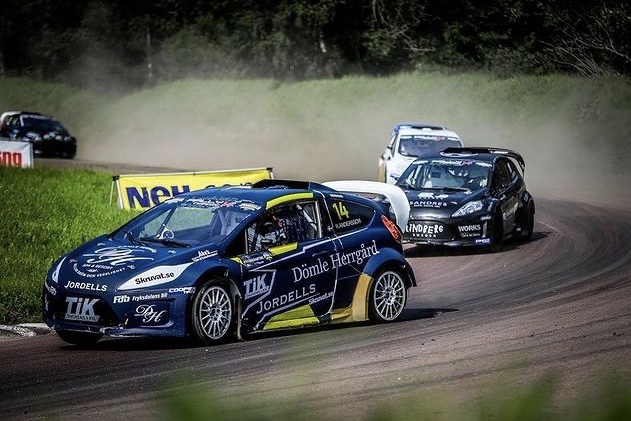 6 Who are your main racing sponsors?
-My biggest sponsors is Dömle Herrgård, a fantastic hotel resort not a far distance from the city of Karlstad where you for sure will have a relaxed weekend. Also the companies: Thoréns I Kil, Jordells and Fryksdalens Bil are dear partners of mine.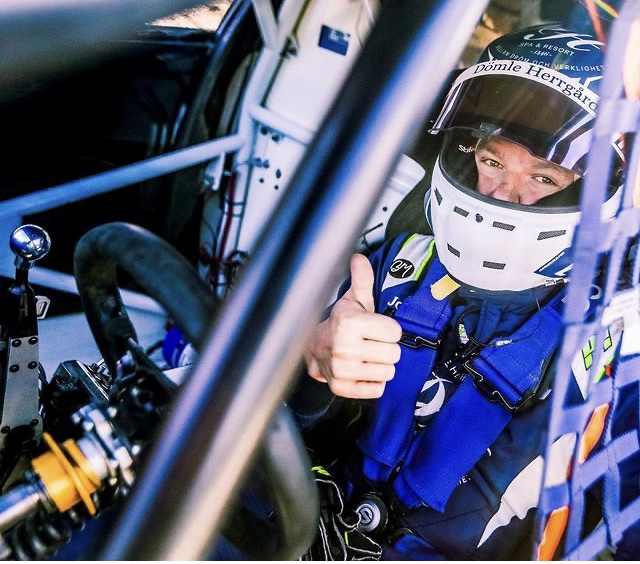 7 What is your goal for this season?
-As long as I'll keep on racing it will always be winning.
8 What is your future main goal in racing?
-Factory supported drive in rallycross is one of targets for the future.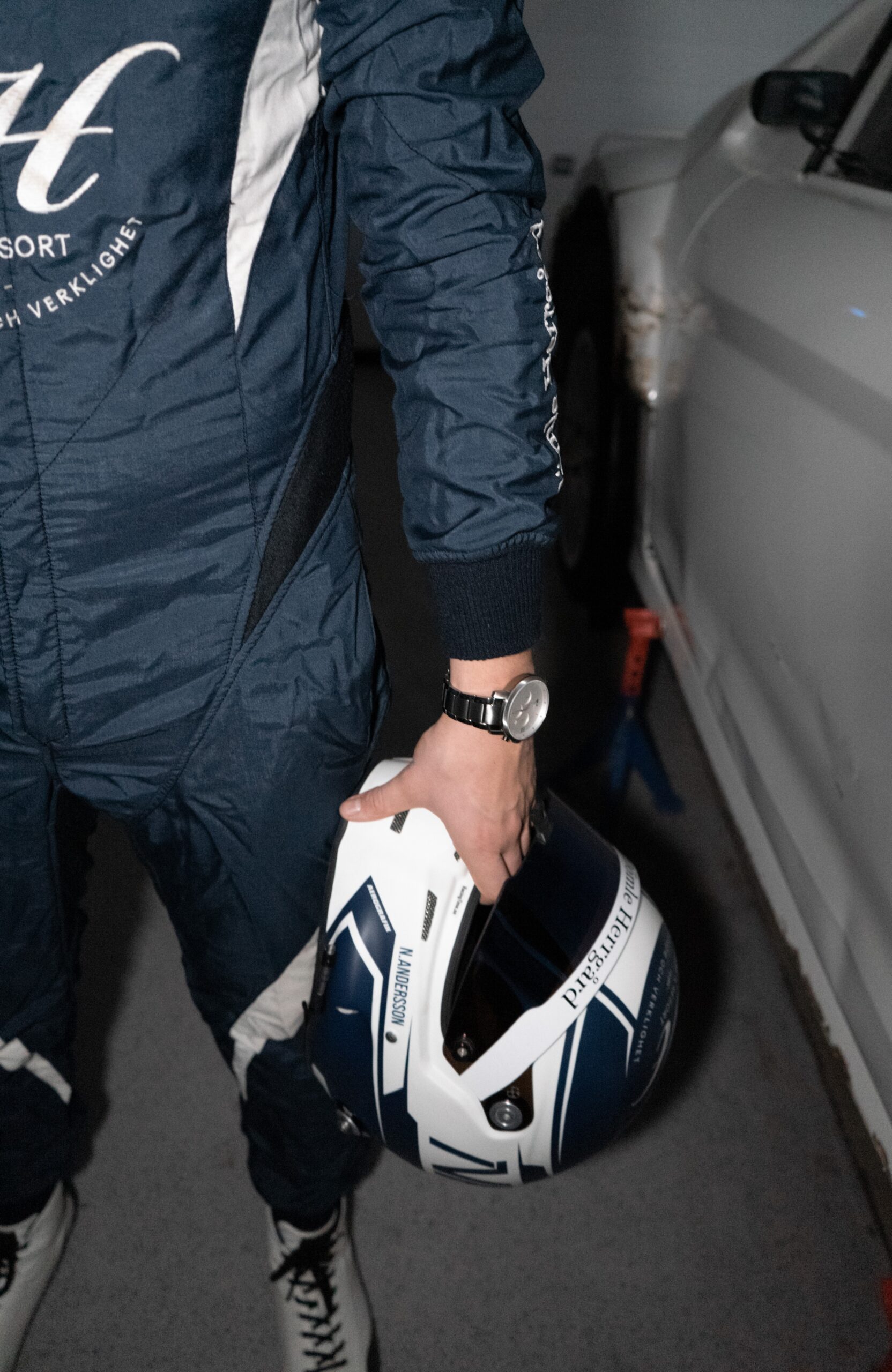 9 What is the best or most fun thing about racing?
-For sure the fact of "racing time" and being the fastest is the most fun factor.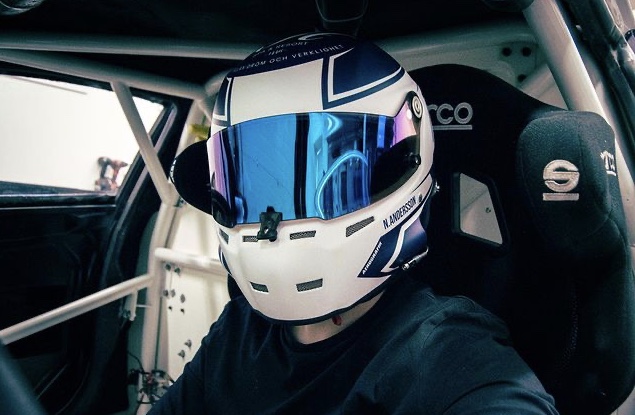 10 What you think about the RacingTime.se brand and Grand Prix watch?
-I think it's a really suiting brand name for racings most vital tool "the clock" and the finish of the Grand Prix watch is really fine and elegant.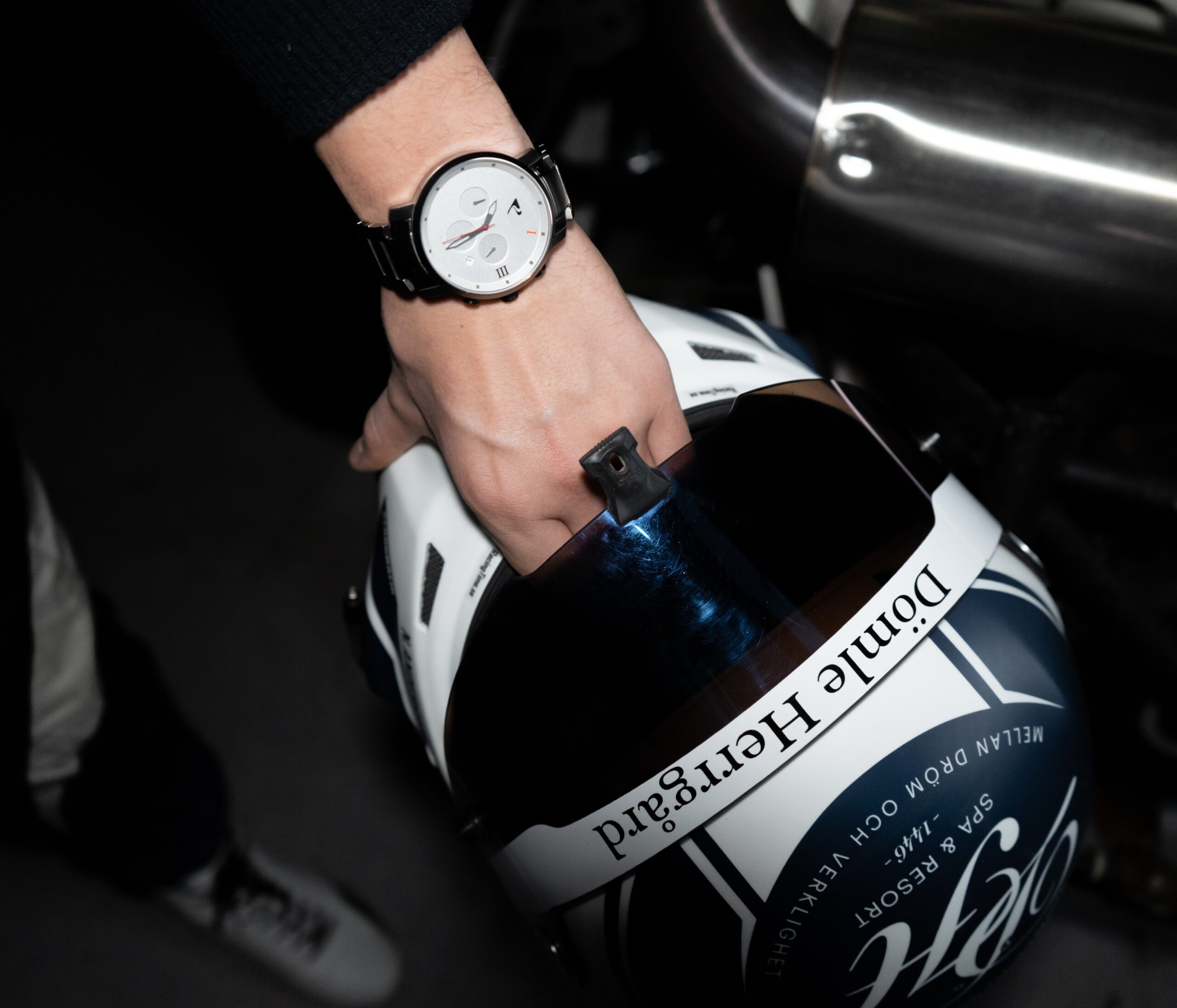 Thank you Nils, we are very happy to have you as a brand ambassador for our brand 2021, and we wish you the best of luck for the 2021 season and beyond!!! 
// RacingTime.se
Pictures credit to: Nils Andersson, NA Motorsport