Interview – 10 fast questions
1 Hello, what is your name and what kind of racing are you doing? 
-My name is Julia Thulin and I'm a professional rally codriver.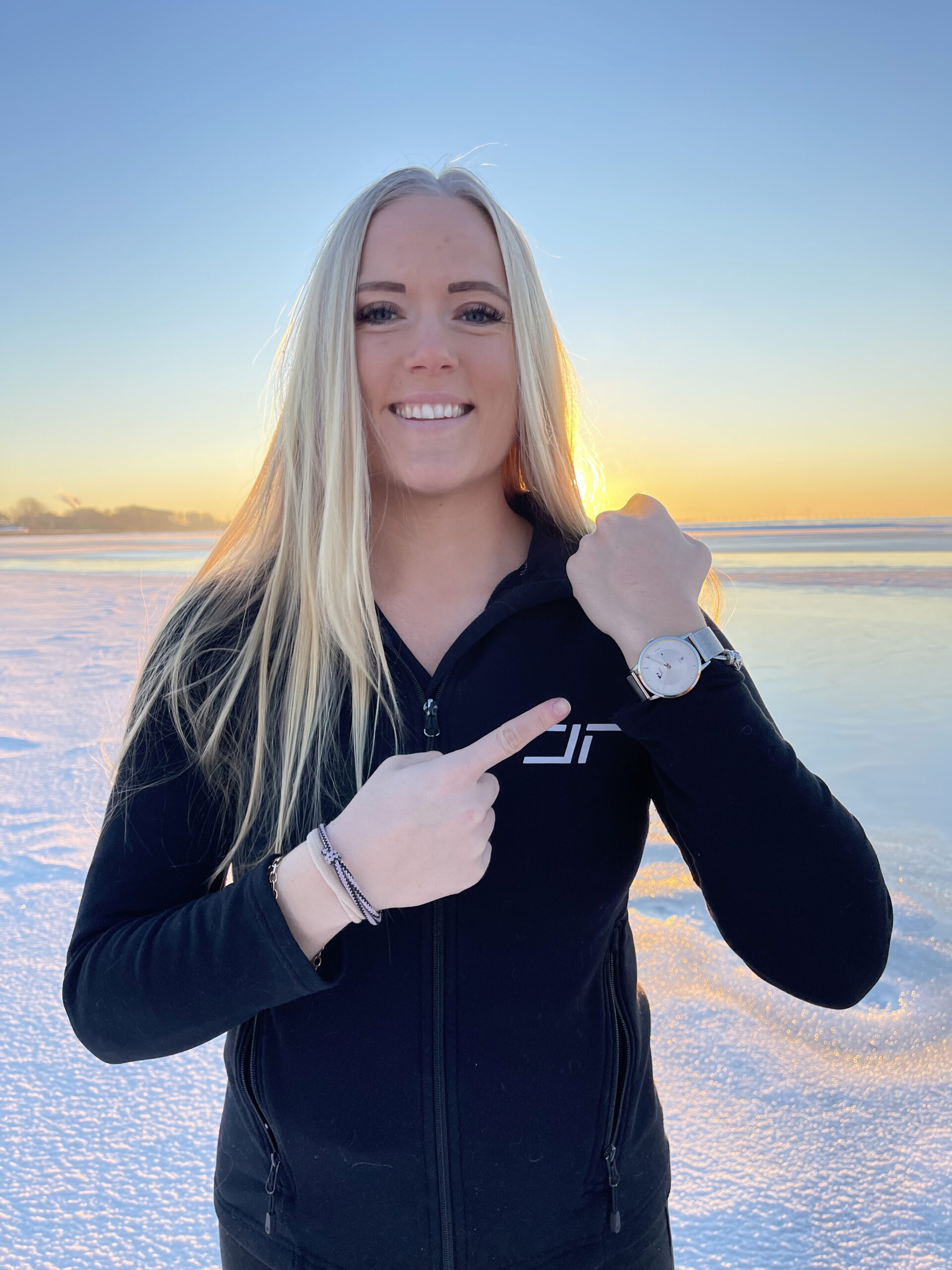 2 When did you start racing and with what?
–I did start with rally as a co-driver for 6 years ago.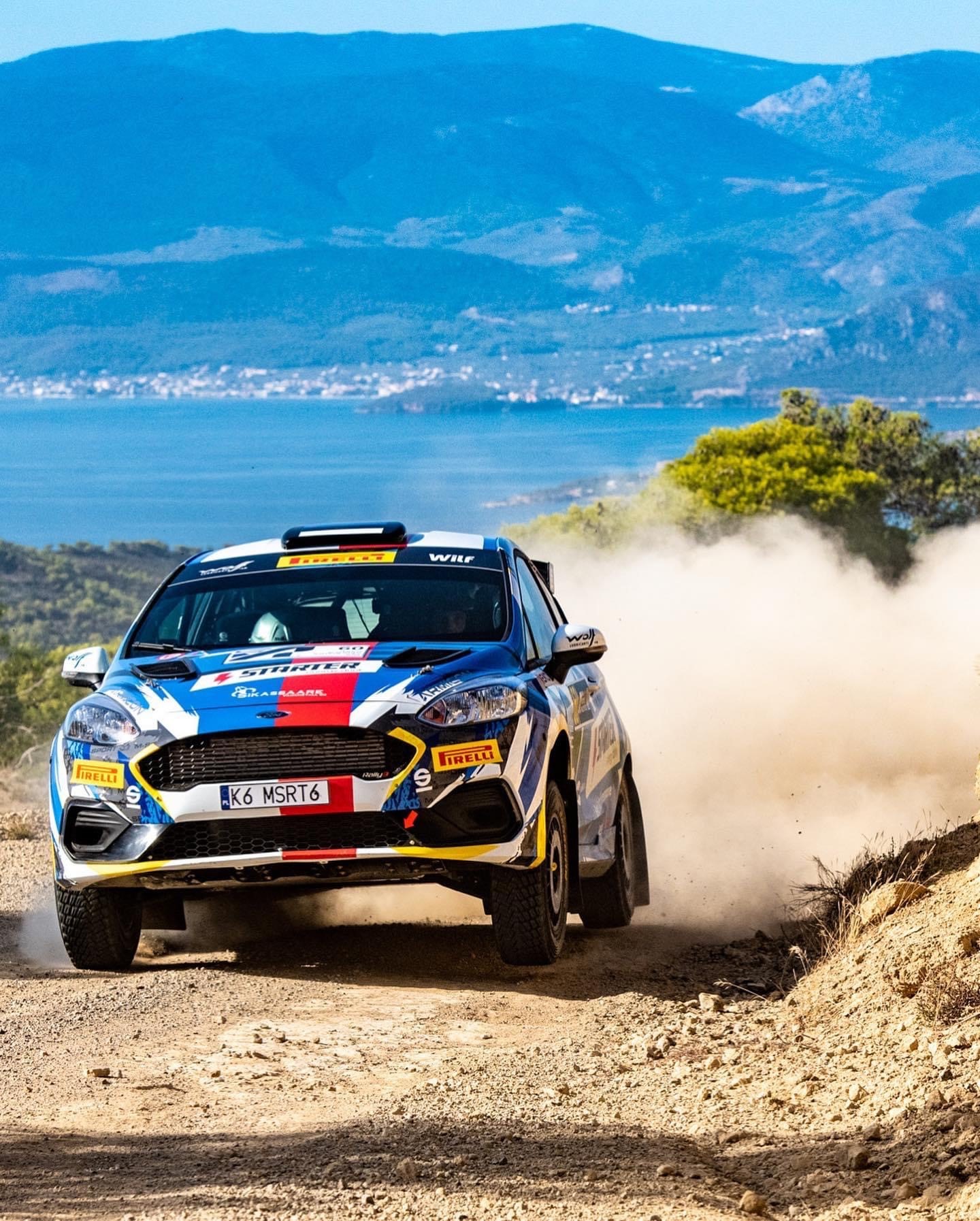 3 What is your best results so far?
-There is a lot of good results and rewards in different ways, but this year has delivered it all. My first podium win in ERC, my first podium win in JWRC and JWRC Champions. On top of this we manage to receive 2 new things for the history book. Most stages win during one rally and first 2 woman to finish P1 and P2 in a WRC category. This year will be one to remember.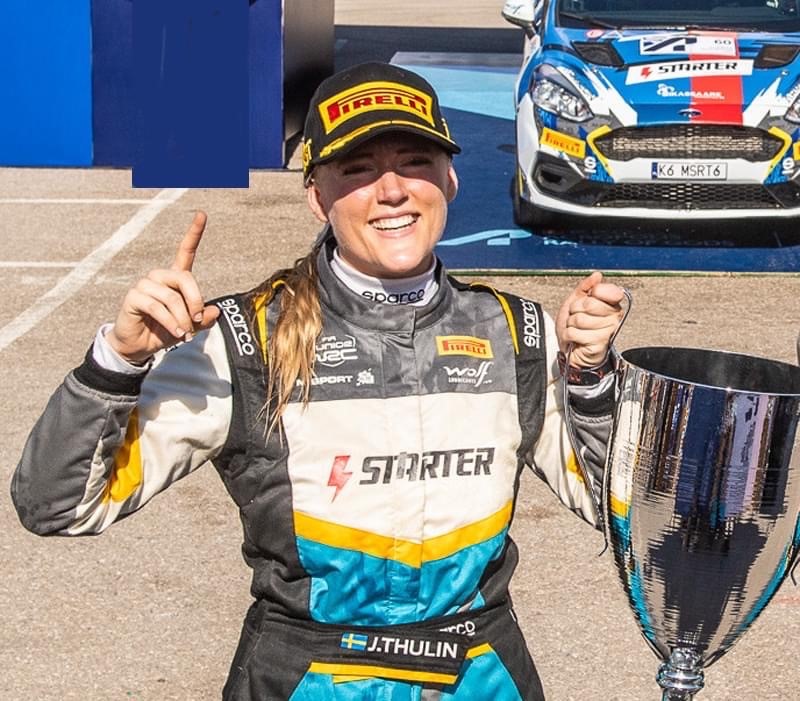 4 Do you have any coach or mentor helping you?
–I have quite a lot of people that's helping me out on different levels. But as my coach that has been helping me out a lot is Jonas Andersson who is also competing in WRC and Tom Kristensson former JWRC Champion. 
 5 What will you race in 2023?
-Unfortunately, I can't tell you anything about next year yet. You will have to wait a little longer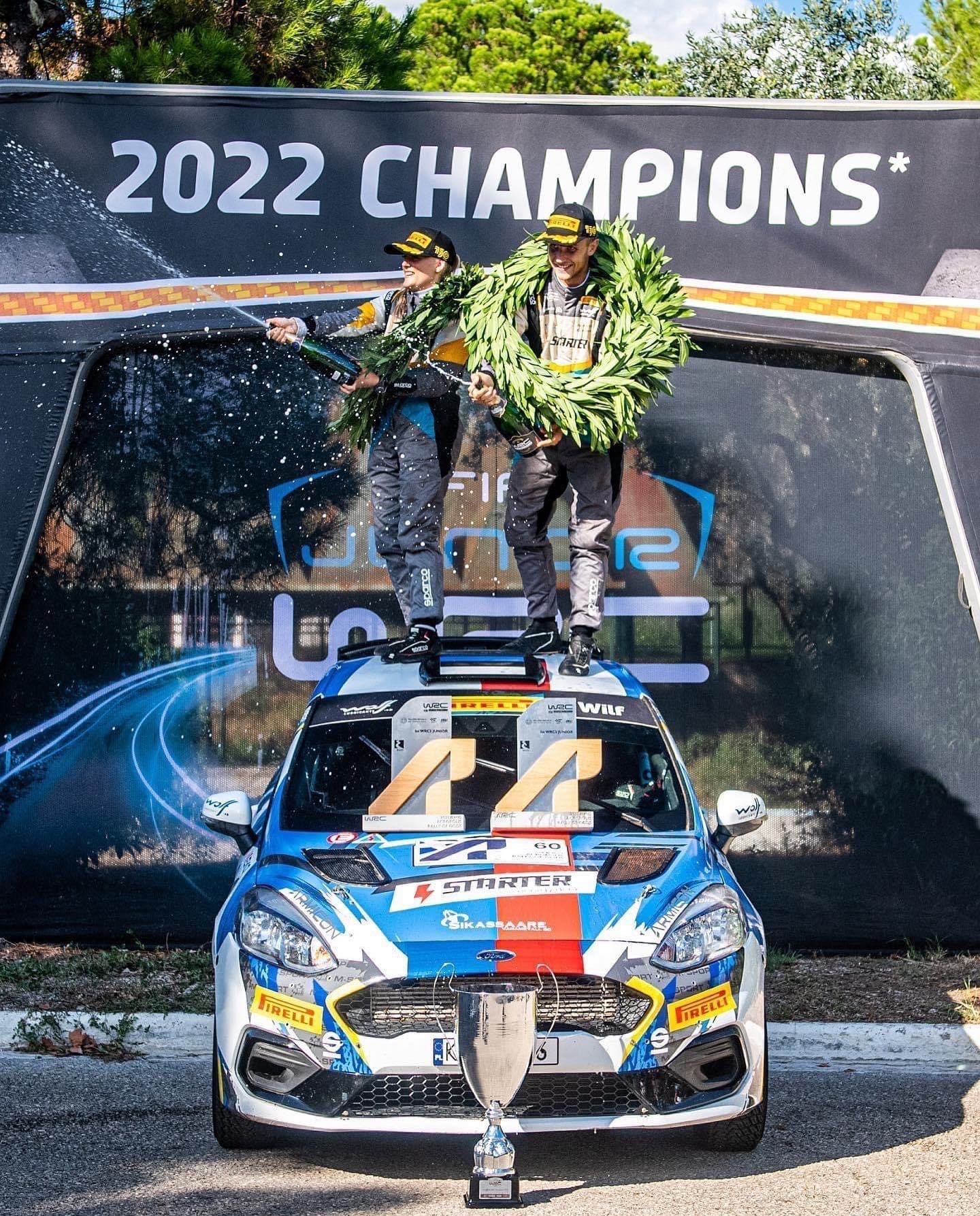 6 Who are your main racing sponsors?
-TBA
7 What is your goal for this season?
–This season is soon over. But I did get into the WRC which I said I would do this year. And to win and put some history in the books was just a huge bonus. 
I'm also very happy with the development I have helped one of our Swedish junior drivers with which have led to good results. 
8 What is your future main goal in racing?
-My dream is to be in the top teams, but it's very hard because there isn't so many seats. But I'm working my way up and not giving up.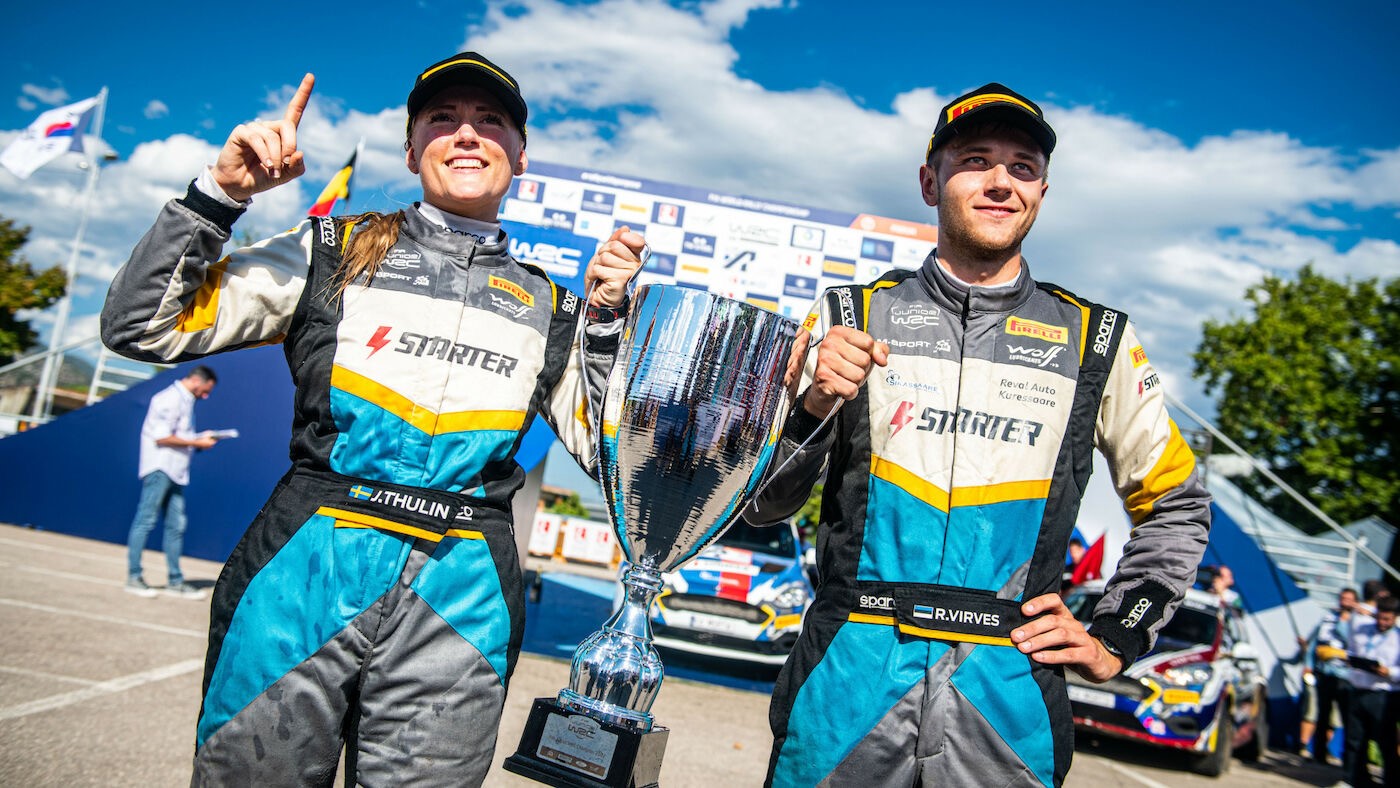 9 What is the best or most fun thing about racing?
-The adrenaline and atmosphere. All the people are just amazing, it's like your second family.
10 What you think about the RacingTime.se brand watches?
-They're outstanding in both look and standards. I would definitely recommend it to everyone that what's a special and classy watch with great performances. And to be able to support local businesses is important!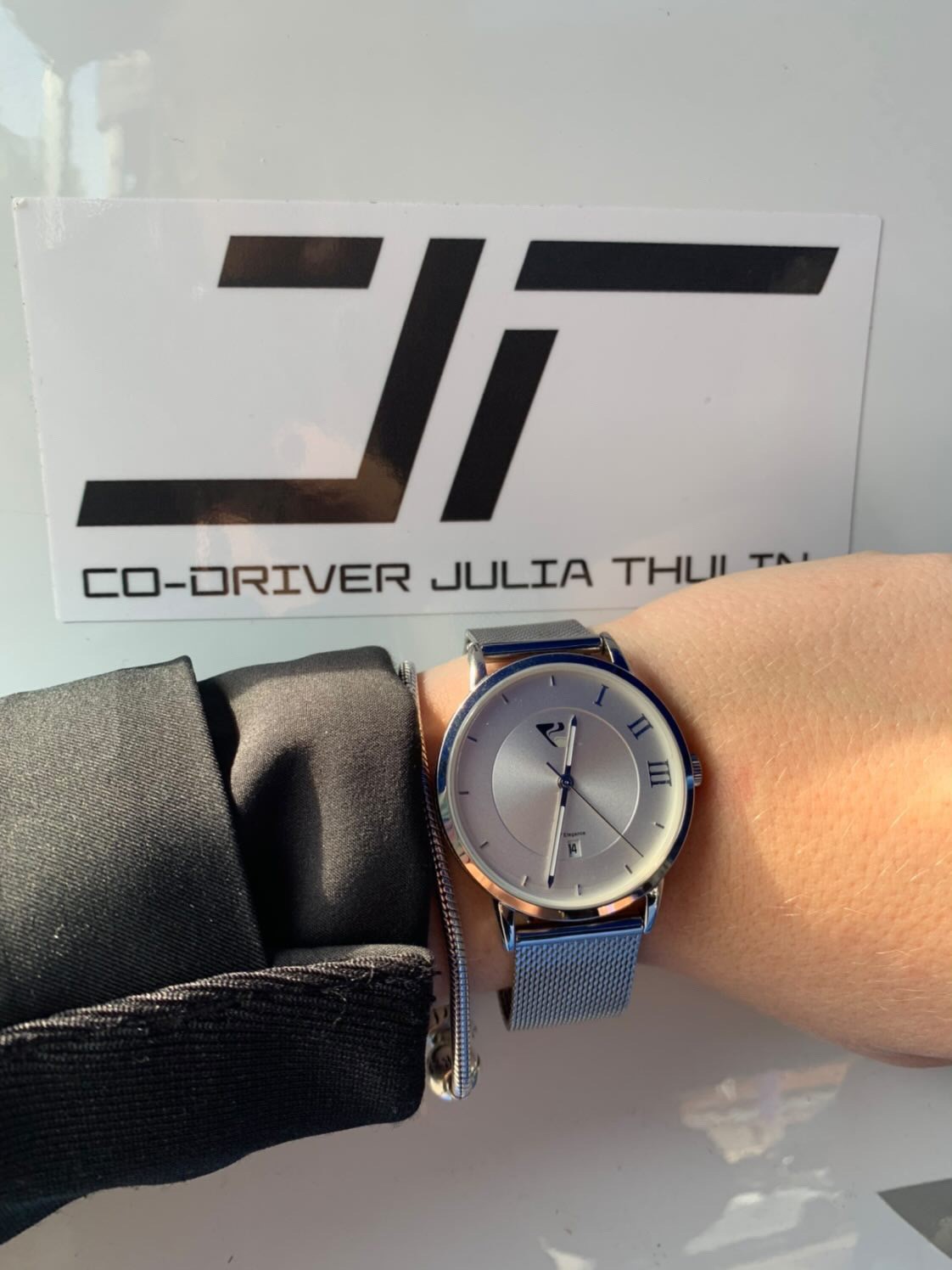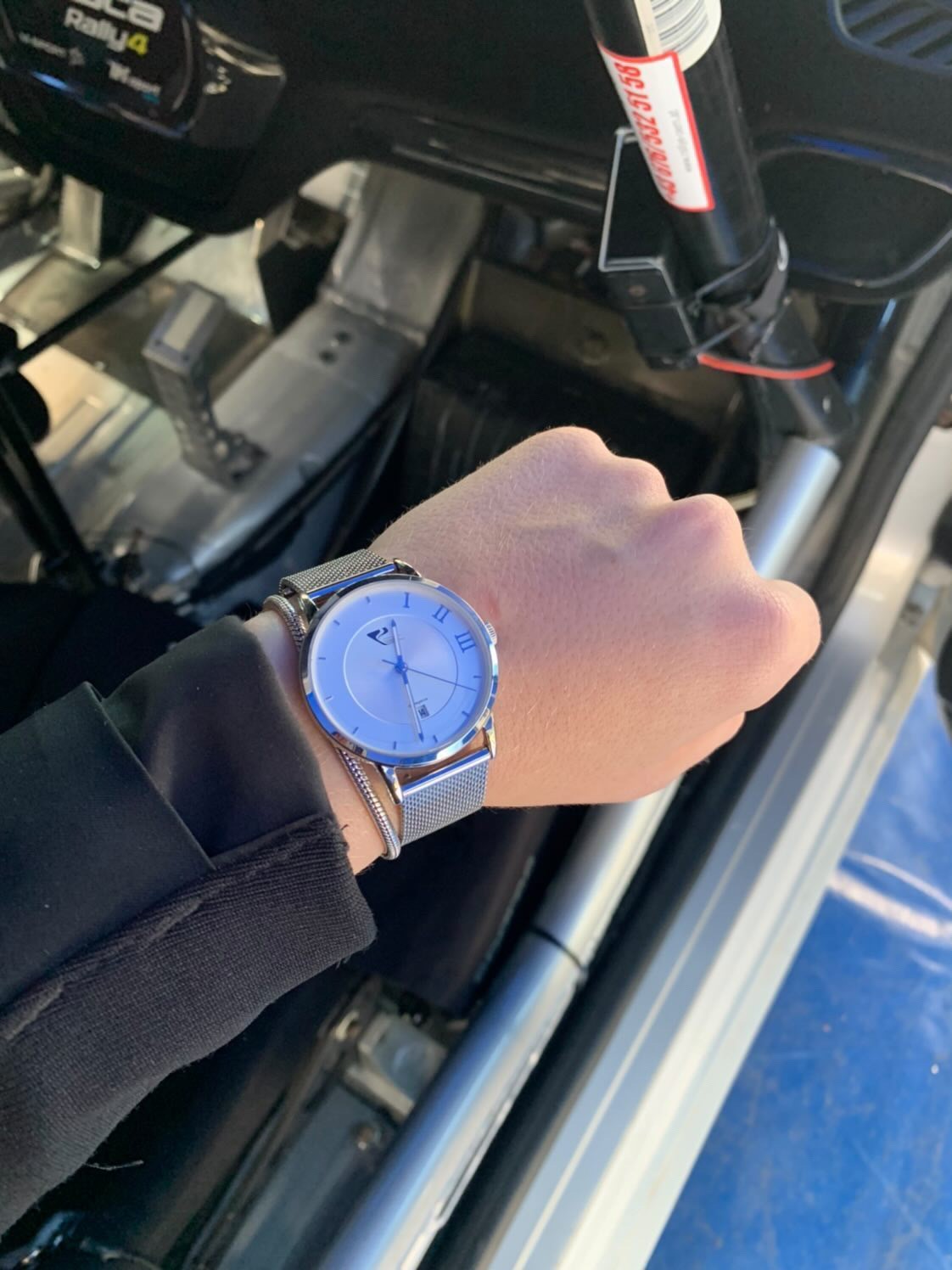 Thank you Julia, we are very happy to have you as a brand ambassador for our brand and we wish you the best of luck for the 2023 season and beyond!!! Merry Christmas & Happy New Year!!
// RacingTime.se
Picture credit: Co-driver Julia Thulin (Facebook)