SHOPS & RETAIL PARTNERS:
SWEDEN MARKET

(click on logo for link):

Legendary Karting & Racing shop in Stockholm Sweden, store & onlineshop with watches in stock.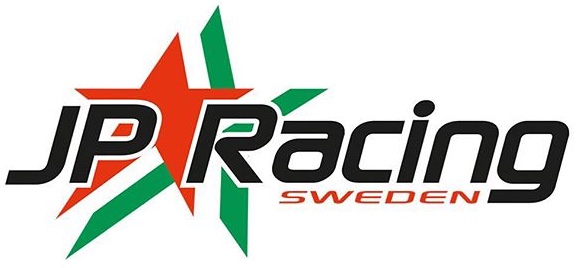 Karting shop in South of Sweden, near Kristianstad track, run by a former World Champion in karting.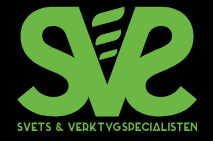 Proffessional tools shop in Skara with racing passion.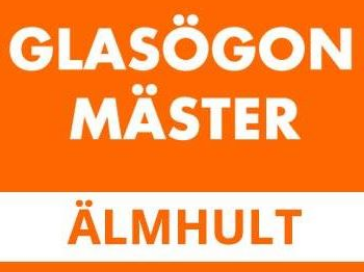 An fysical eyewear shop in Älmhult Sweden, that also likes racing and so they sell RacingTime.se watches.

Racing shop and Legends racingcar team in Sweden, onlineshop with watches in stock.
 Rally & Racing products both real store & onlineshop, Gothenburg Sweden
---
INTERNATIONAL MARKET

(click on logo) :
NORTH AMERICA: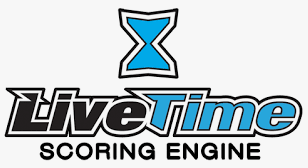 Timekeeping & shop for motorsport and related to LiveRC.com is a partner in USA
FRANCE: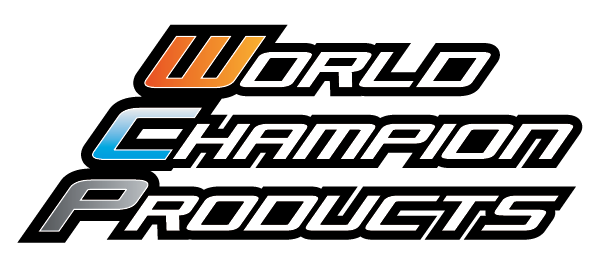 RC distributor WCP is a partner in France
GERMANY: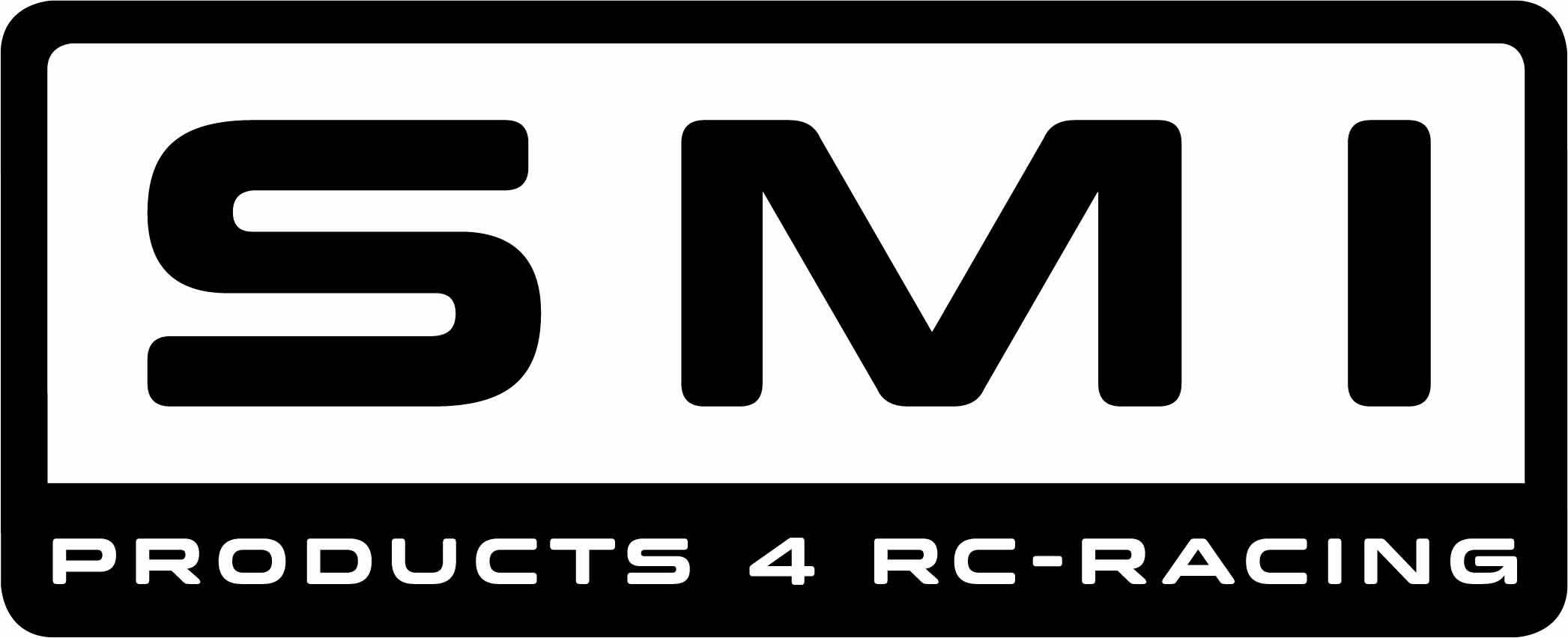 RC distributor SMI Motorsport is a partner in Germany
MALAYSIA: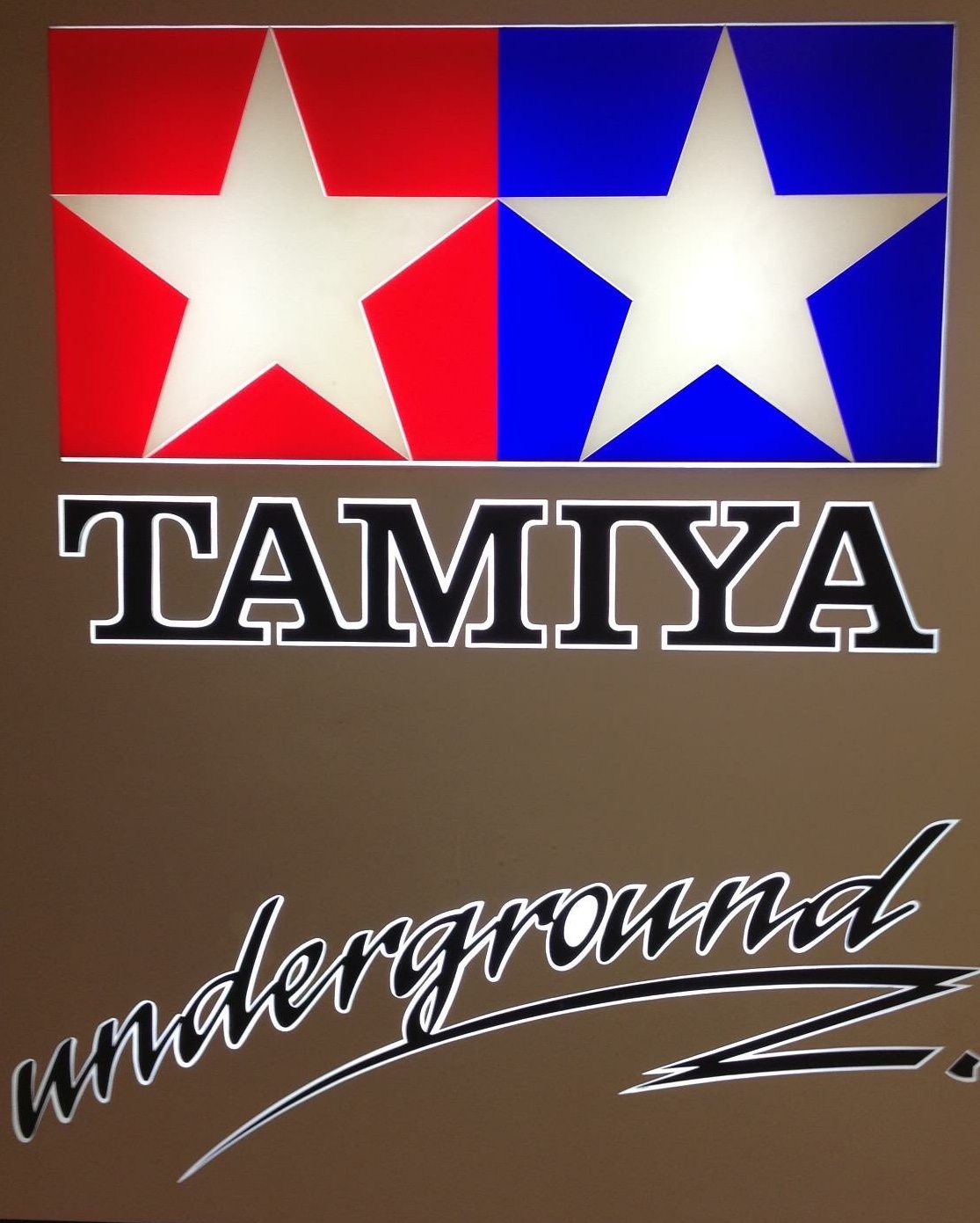 RC Tamiya Malaysia Underground shop is a partner in Malaysia
---
RacingTime.se WEBSHOP

 NOT READY! For more info send email to: info@racingtime.se
We welcome retailers/shops and will add a varity of products in the future.