Interview – 10 fast questions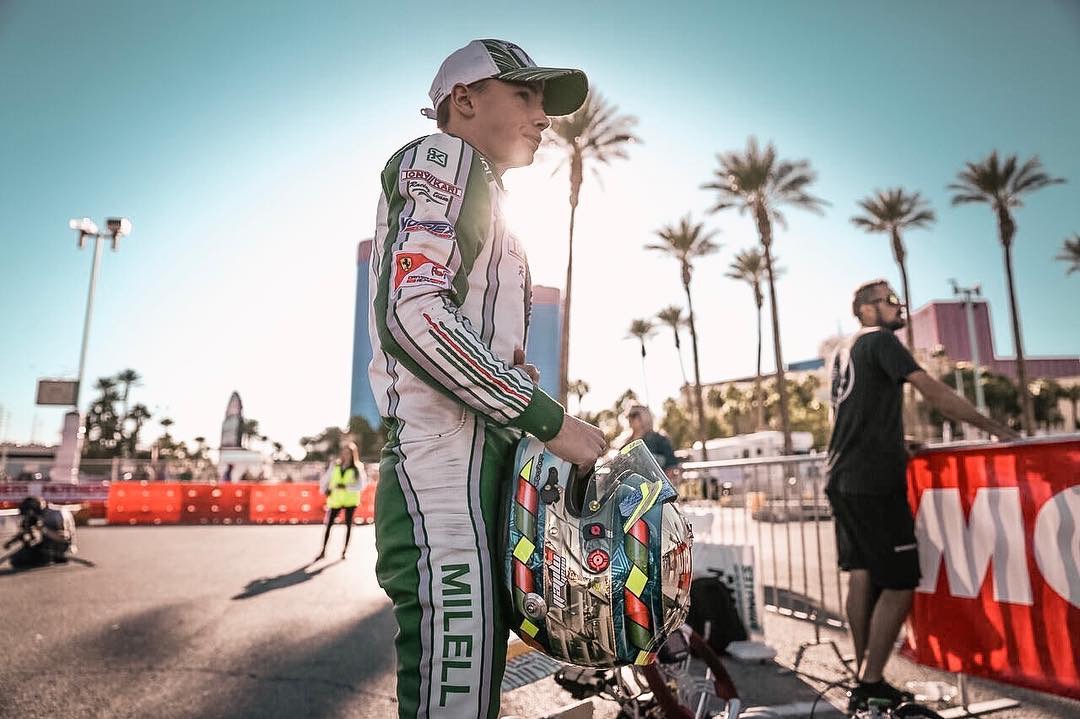 1 Hello, what is your name and what kind of racing are you doing?
My name is Noah Milell (SWE) and I'm a professional karting driver for Tonykart racing team.
2 When did you start racing and with what?
I was born into racing so I had a kart since I was 5 but started to race when I was 9 years old. I raced with my family team JP Racing.
3 What is your best results so far?
2x Swedish champion, 4th World Series of karting and 5th in world championship.
4 Do you have any coach or mentor helping you?
Not really, I have my uncle Johnny who won the kart world championship in 1996 and he is helping me with my career and on the races. For the physics is Formula Medicin based in Italy, they are working only for developing racing driver health and fitness.
5 What will you race in 2019?
I will race World Championship, European championship in 2 classes OK and KZ. WSK series and the German championship.
6 Who are your main racing sponsors?
JP Racing
7 What is your goal for this season?
To be on podium in European and World championship.
8 What is your future main goal in racing?
My goal in my career is to work and do something in racing for full time. Racing cars and compete as a job is my goal.
9 What is the best or most fun thing about racing?
To compete, the feeling when you are on the limit and the whole lifestyle as a driver.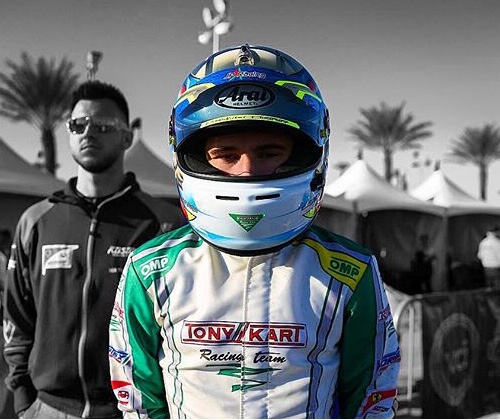 10 What you think about the RacingTime.se brand and Champion watch?
First thing is the watch, a racinginspired watch with super quality and elegant look! Perfect for racing lovers but also for anyone that likes watches. Wearing it daily on the tracks and I can't find any bad things with the watch, strongly recommended!
The second is the good service they offer and also the ambition to become a big racing brand.
Thank you Noah, we are very happy to have you as a brand ambassador for our brand, and we wish you the best of luck for this 2019 season and beyond!!!
// RacingTime.se