Interview – 10 fast questions
1 Hello, what is your name and what kind of racing are you doing?
–My name is Rasmus Lindh (18year) and I race in the Road to Indy in Indy pro 2000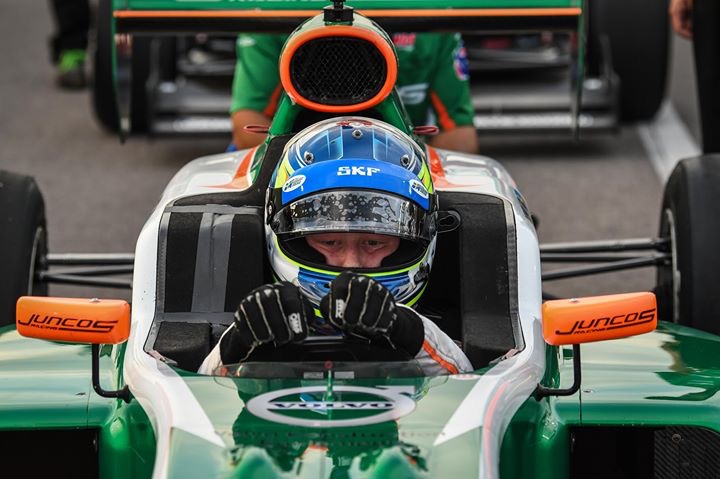 2 When did you start racing and with what?
– I started racing when I was 8 years old with karting
3 What is your best results so far?
– 2 P1 in Indianapolis road course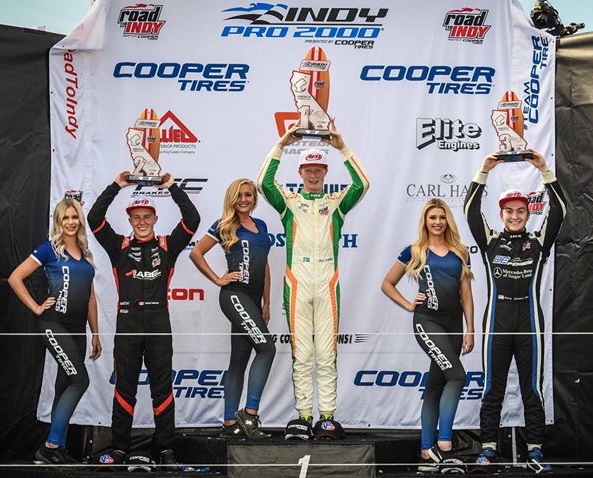 4 Do you have any coach or mentor helping you?
-My manager is Stefan "Lill-Lövis" Johansson
5 What will you race in 2019?
-Indy pro 2000 in USA
6 Who are your main racing sponsors?
-Chicago Pneumatic, SKF, Volvo Construction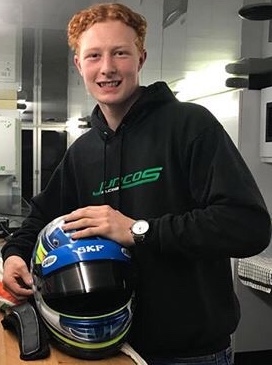 7 What is your goal for this season?
-To win the championship (Editor note, when this is published Rasmus has just finished 2:nd in the championship after winning the last race of the season at the Laguna Seca track)
8 What is your future main goal in racing?
-To race in Indycar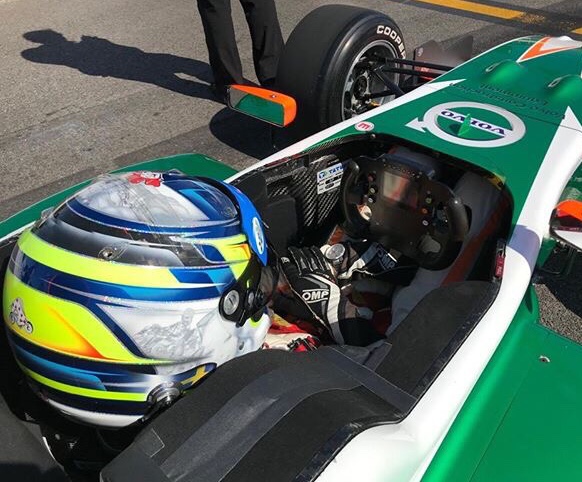 9 What is the best or most fun thing about racing?
-To race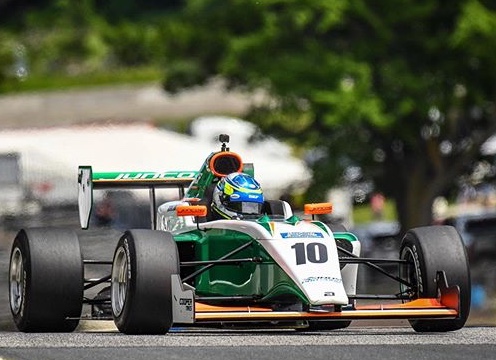 10 What you think about the RacingTime.se brand and Grand Prix  watch?
–I think its a good idea and looks good 🙂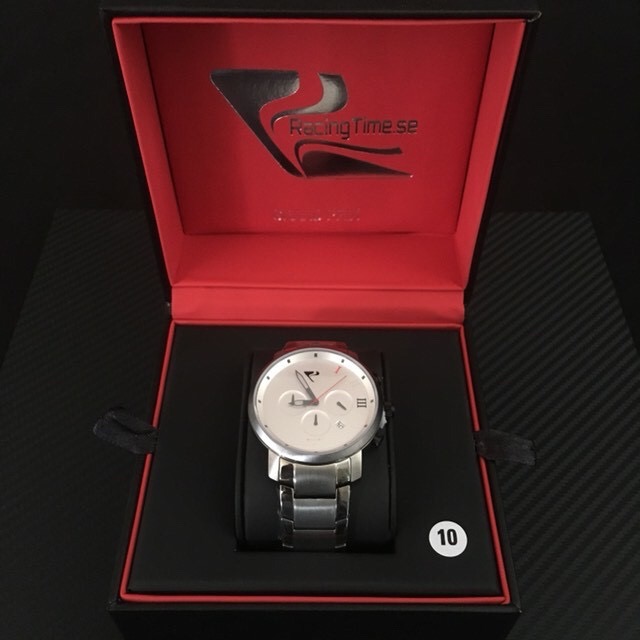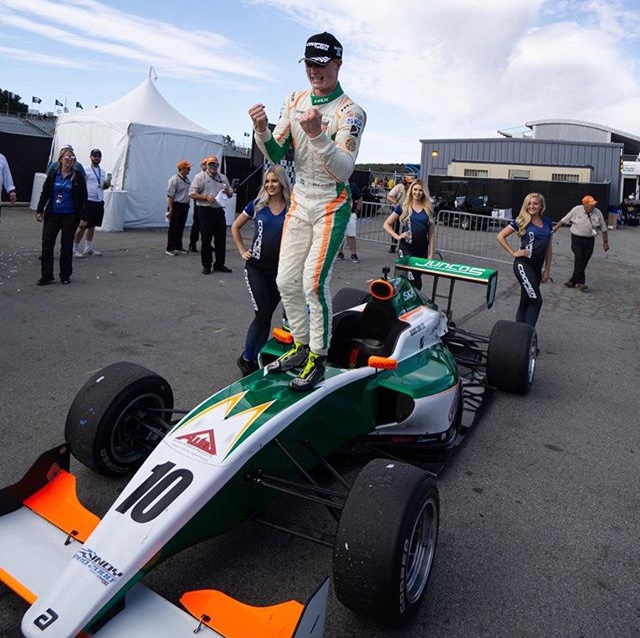 Thank you Rasmus, we are very happy to have you as a brand ambassador for our brand 2019, and we wish you the best of luck for the remaining 2019 season and beyond!!! Good luck at the guest appearance in Porsche Carrera Cup Scandinavia at Mantorp Park 4-5 October! See you there!
Picture courtesy of: Rasmus Lind Racing 
// RacingTime.se